Nested Networks: Novel Forms of Governance by Nested Networks (NESNET)
Department of Environmental Politics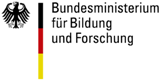 Outcomes
Letter to Science
Hulme et al., Science-Policy Interface: Beyond Assessments, Science: 5 August 2011, 697-698
doi: 10.1126/science.333.6043.697
Making a difference with IPBES
Leipzig Consideration derived from an expert workshop on Science-Policy Interfaces and Nested Networks
Download report
International Workshop - Report
Nested Networks: Between wishful thinking, empirical evidence and practical relevance
Download report
S. Beck et al. (2014): Towards a Reflexive Turn in the Governance of Global Environmental Expertise. The Cases of the IPCC and the IPBES. GAIA 23 (2), 80-87.
O. Geden & S. Beck (2014): Renegotiating the global climate stabilization target. Nature Climate Change 4, 747–748.
Aims
The main objective of this research project is to explore the major options on how to produce and govern global environmental assessments. This project focuses on new forms of governance that have been established in the field of climate change, biodiversity, ecosystem services and agriculture/ food security.

The project aims to contribute to both the conceptual and practical goals:
The concept of nested networks is developed as a heuristic model for integrating insights and concepts from different scientific disciplines like geography of knowledge, science & technology studies and political science.
Besides these research activities, it attempts to play an active part in the translation and integration of research results into societal processes. It will contribute to ongoing debates in different assessment bodies, including recent intergovernmental negotiations like the IPCC reform process and the establishment of the IPBES which will probably take place in autumn this year.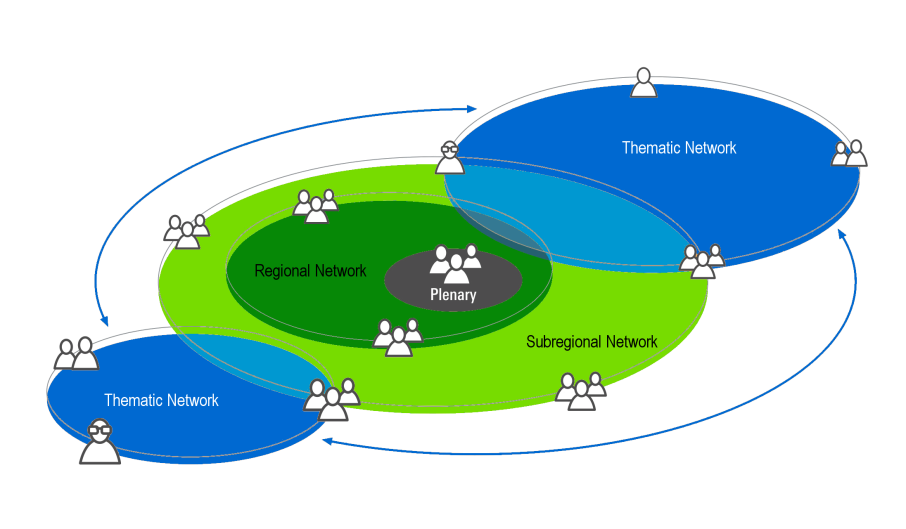 Background
The idea of this research project goes back to the IMoSeb workshop in October 2006 at Leipzig. At this workshop, a group of highly experienced scientists, practitioners, representatives of national and international institutions and civil society organisations agreed on recommendations on how to improve the relationship between scientists and policy-actors and called for a necessary turn away from a monolithic, centralized and hierarchical epistemic community to more pluralistic, decentralized and heterogeneous ways of interaction that we call nested networks. The Leipzig Recommendations constitute a major milestone in the consultations setting up a science-policy platform on biodiversity and ecosystem services by highlighting the specifics of such a mechanism with regard to its mandate, internal process as well as its outputs and outcomes.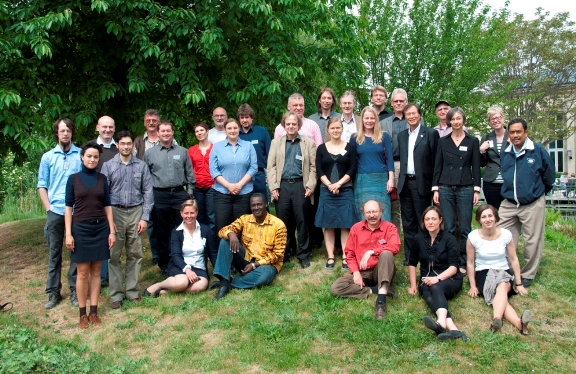 Relevance
Since 2006, major developments have been taking place that highlight the relevance of such a discussion: 2010 has been a challenging period for the Intergovernmental Panel on Climate Change (IPCC) that had enjoyed a pristine reputation and had even advanced to become a role model for biodiversity and food security assessments. Efforts to establish an IPBES (Intergovernmental Science-Policy Platform on Biodiversity and Ecosystem Services), often called an 'IPCC-like mechanism for biodiversity', will probably take place in autumn this year.
Challenges
The reviews of the IPCC demonstrate that the scientific assessment of a complex problem such as climate change or biodiversity loss is a tremendously difficult task: It involves thousands of people with different expertise, cultures, interests, and expectations. The available information is extensive, multidisciplinary, multinational and multicultural; extends across multiple spatial and temporal scales; is subject to different interpretations and has a wide range of uncertainties. The IAC also highlights that the magnitude and complexity of the assessment task has increased while the governance and management of such an endeavour have received very little attention. Not least because scientists are highly exposed to public scrutiny and work under the public microscope, assessments have to be responsive to the processes and structures in which scientific knowledge is validated for public use.
Methods
Case studies and comparative analysis:
Intergovernmental Panel on Climate Change (IPCC)
Millennium Ecosystem Assessment (MA) und Intergovernmental Science-Policy Platform on Biodiversity and Ecosystem Services (IPBES),
The Economics of Ecosystems and Biodiversity (TEEB)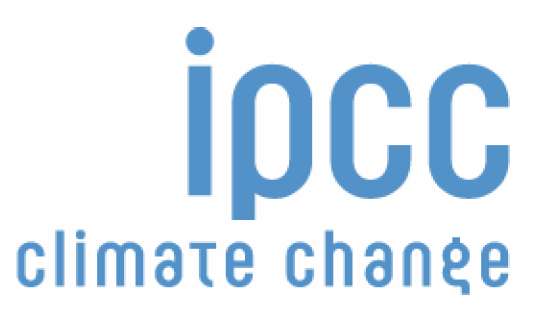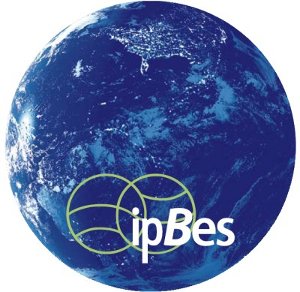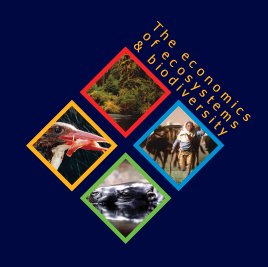 Publications