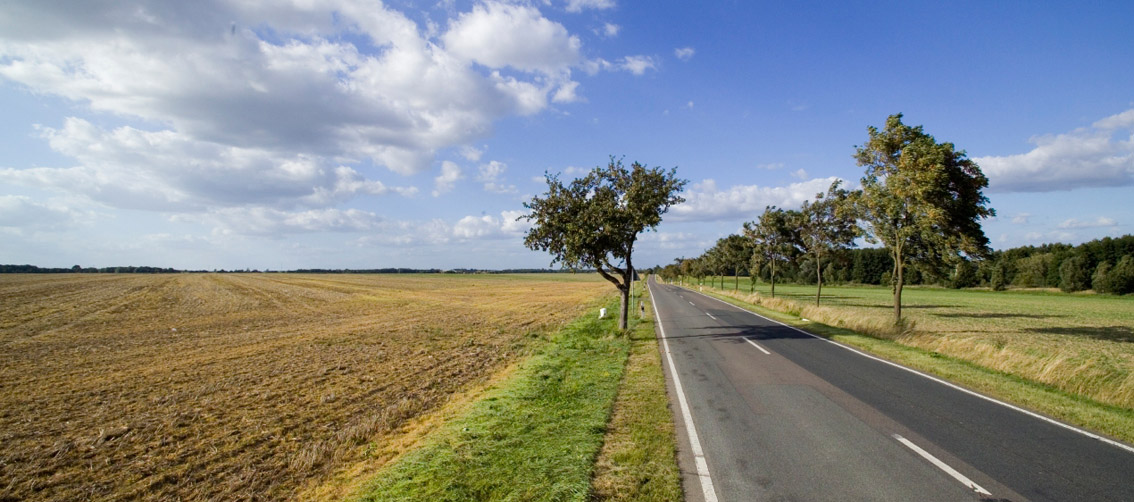 Graduate School AGRI-TRANSFORM

AGRI-TRANSFORM (Leverage Points for the Transformation to an Environmentally Sustainable Agriculture) is the thematic graduate school of the Research Unit "Environment and Society". It was initiated in 2019 and brings together four PhD students from the departments of environmental politics (UPOL), environmental and planning law (UPR), bioenergy (BEN) and economics (OEKON). The four PhD projects investigate various dimensions of a transformation towards environmentally sustainable agriculture in Germany. Furthermore, the graduate school facilitates interdisciplinary collaboration and exchange within and beyond the Research Unit on the emerging topic of environmental sustainability of agriculture.
AGRI-TRANSFORM is integrated in HIGRADE, the UFZ's Helmholtz Interdisciplinary GRADuate School for Environmental Research. It also cooperates with the University of Leipzig and the University of Marburg.