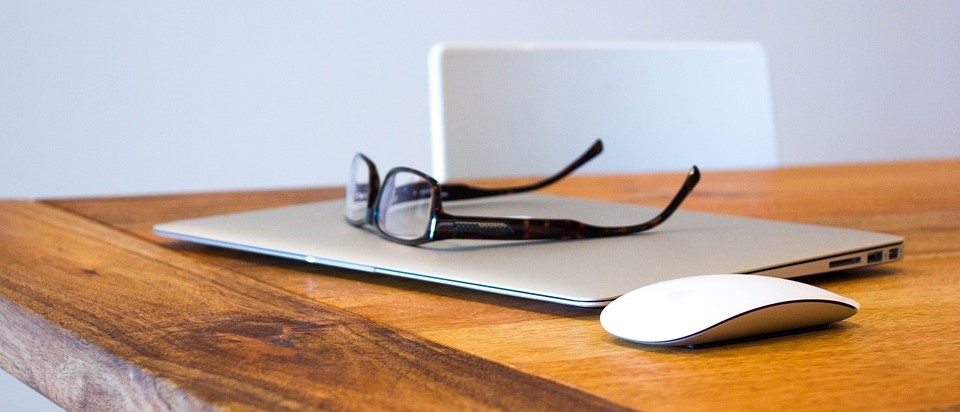 Hotline
for international qualified employees:
Phone: +49 30 1815-1111 (in English)
The hotline is available from 9:00 a.m. to 3:00 p.m. CET, Monday through Friday.
The hotline "Working and living in Germany" has been launched to answer questions concerning migration to Germany. Aim of this step is to improve the welcome culture in Germany and to facilitate immigration processes to Germany. The hotline offers personalized information and advice, in German and English, on the following topics:

1) Job search, work and careers
2) Recognition of foreign vocational qualifications
3) Entry and residence
4) Learning German

Calls from a landline in Germany are subject to the normal charges. Charges for mobile telephone calls may differ. Calls from abroad are subject to the international charges applicable under your plan.