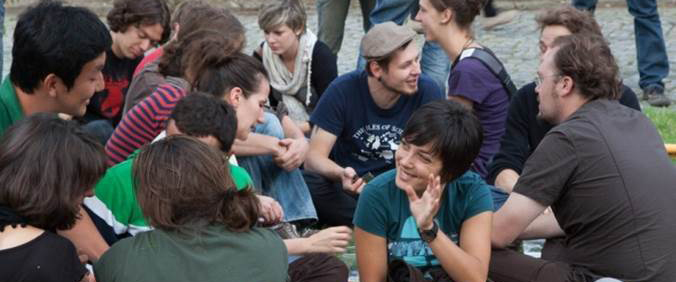 International Café

Come to our "International Café" and meet people from different countries and regions (including Germany!). We want to establish an international network at UFZ and are looking for people who share ideas for nice events. Here you can register for our mailinglist.
Programme for 2023
February 8: Open afternoon with coffee and home made cookies concerning your personal start in Germany, challenges and chances, hopes and hurdles.

March 21: The workers council at UFZ for international employees and guests
April 28: Eid-ul-fitr- festival at UFZ

September 21: Free Walking Tour through Leipzig-Plagwitz
November 30: End!Of!The!Year!Party! Let´s embrace diversity!

The form was only in use in the period to Nov. 30th, 2023!