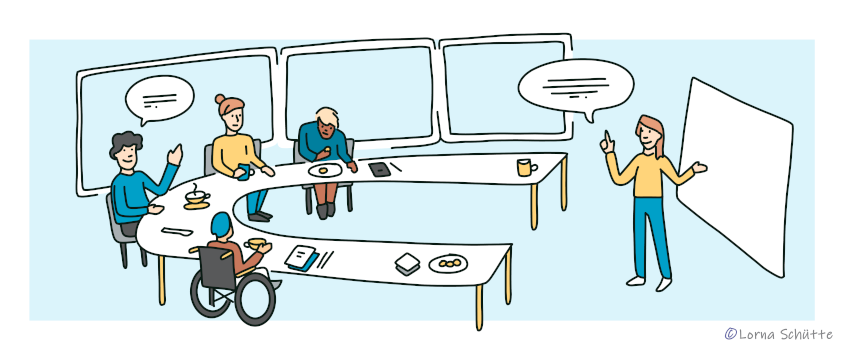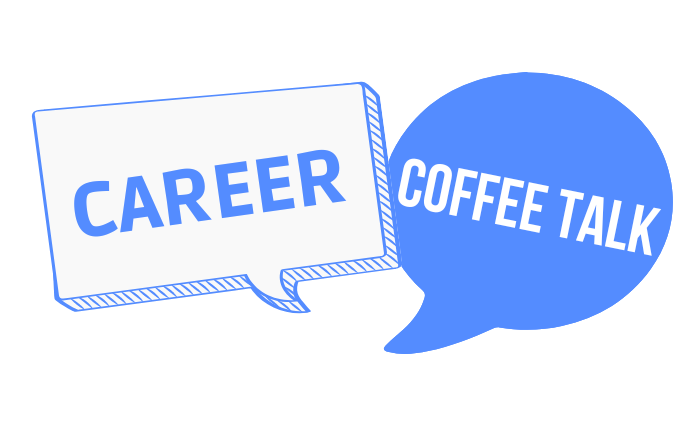 The
Career Coffee Talks
take place regularly on the
last Thursday of each month
from
1:30 to 2:30 pm
. After a short keynote, there is the opportunity to exchange ideas and network.
Registration for the event is not required. We send you the dial-in link via the postdoc mailing list a few days before the respective talk.
Subscribe to the mailing list to receive invitations with a dial-in link and to learn more about upcoming Career Coffee Talks in the monthly newsletter (for interns only).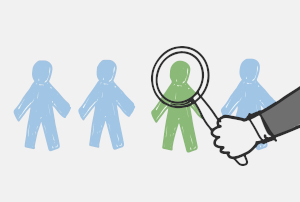 30 March (online)

Years not lost: how to stay employable in academia and other work environments
(Dr Karin Bodewits)

You do research at uni and love your work. However, you don´t want to run into a dead-end street, being kicked out of the ivory tower in your early forties. Can you prepare yourself for a possible exit strategy, increasing your market value while working in academic research?
Dr Karin Bodewits founded the successful company NaturalScience.Careers, a seminar and lecture provider for natural and life scientists. In this role she became a book author, short story writer, speaker and seminar leader and published a variety of articles on careers and soft skills in magazines such as Chemistry World and Naturejobs.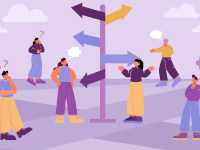 23 February (online)

Riddled with decisions: tips to cope with uncertainty
(Vicent Botella-Soler)

24 November (1:30pm - 2:30pm)

Such a fake? – How to deal with Imposter Phenomenon!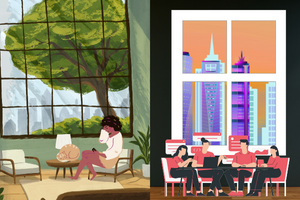 27 October (1:30 - 2:30 pm)

How to survive as an introvert in a world of constant performance
(Anne Mazuga)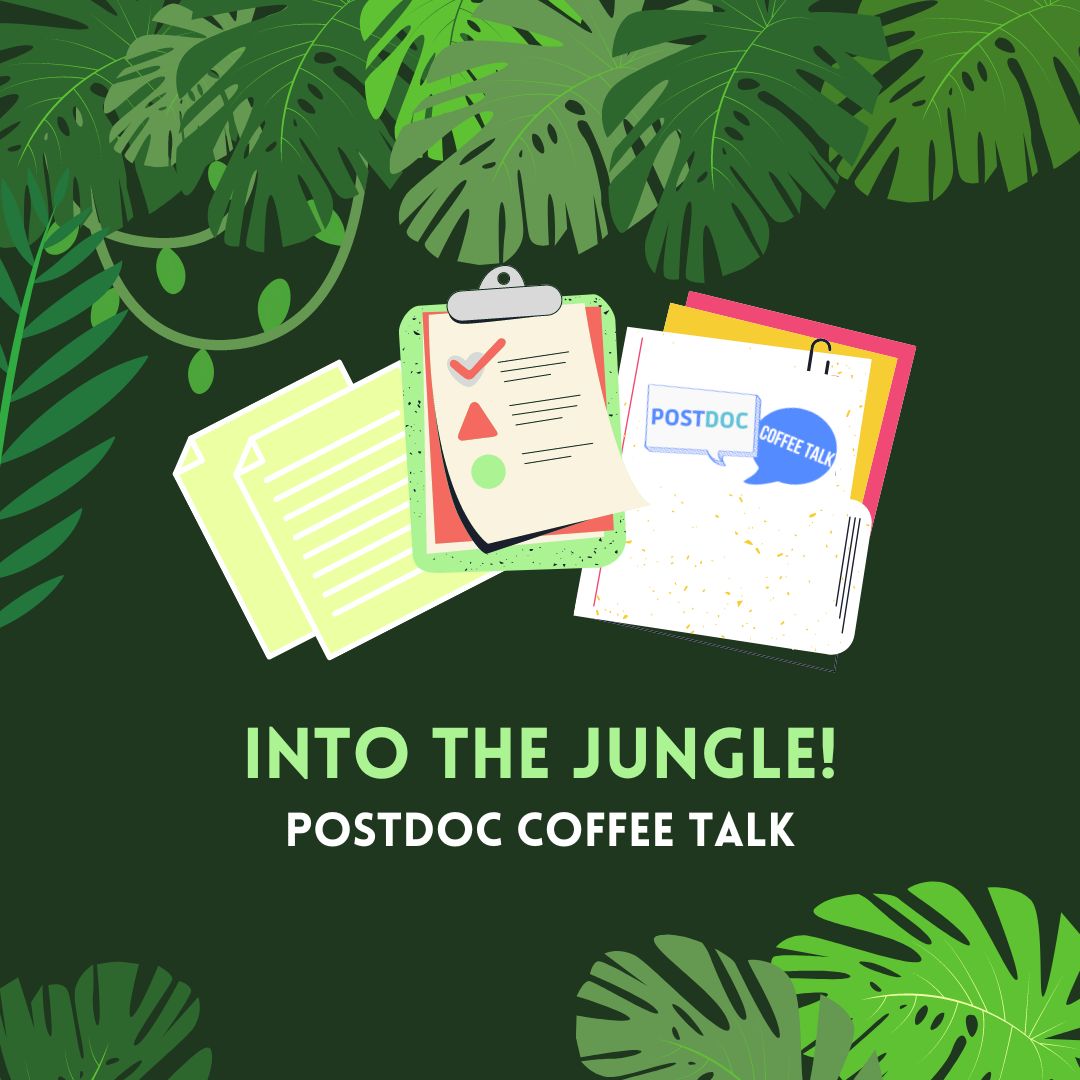 30 June (1:30 - 2:30 pm)

Into the Jungle! – Appointment procedures at German Universities
(Matthias Schwarzkopf)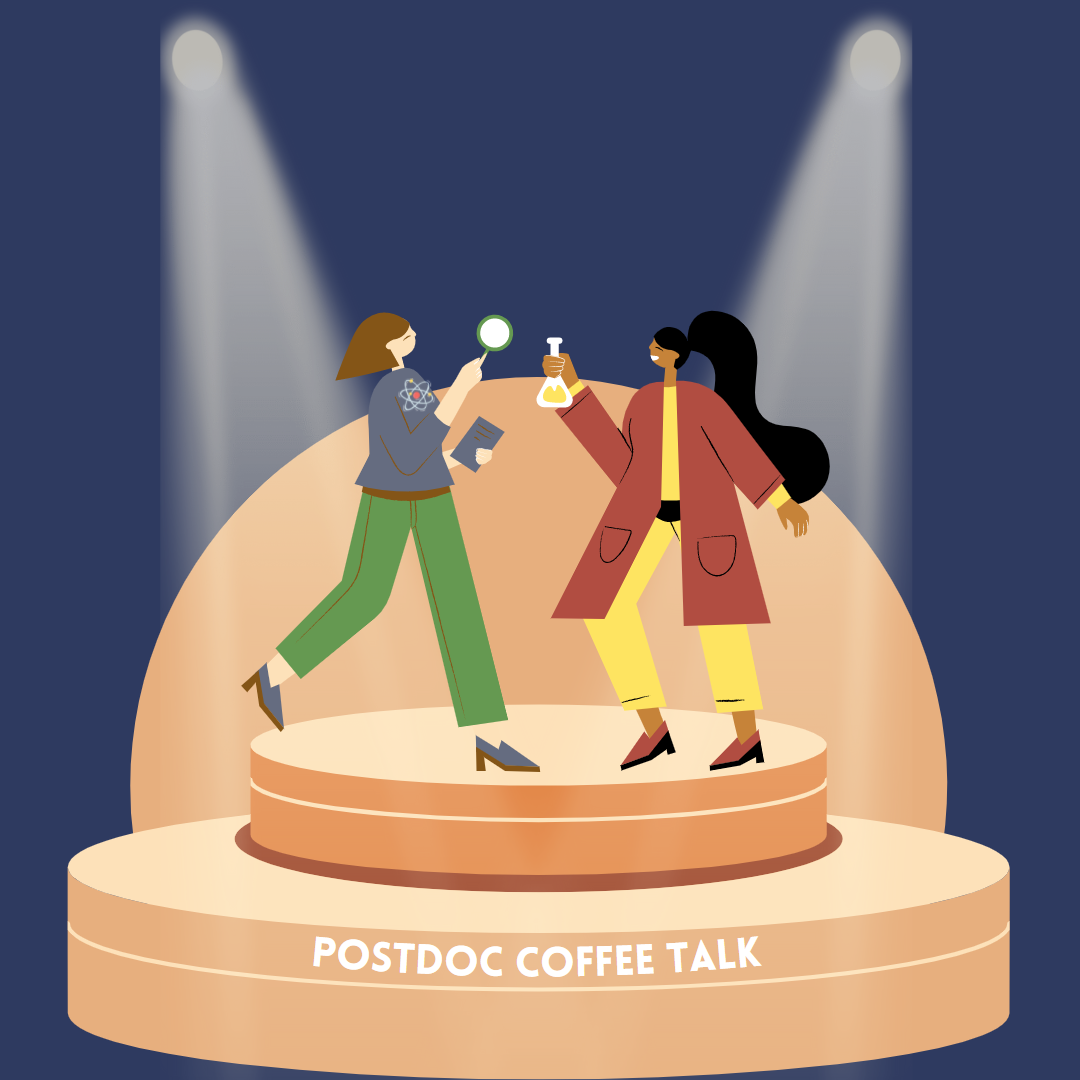 24 May(1.30 - 2.30 pm)
Who's afraid of center stage? – Gaining recognition as a female scientist
(Valery Forbes)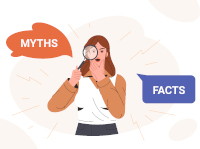 28 April

Reality check - Tenure at the UFZ
(Frank Messner, ZENCO)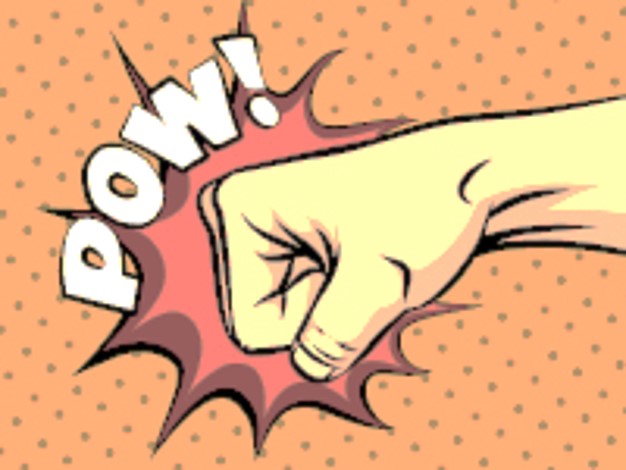 14 April (1:30 to 2:30 pm)

Solving conflicts in academic environment
(Gerhard Hartmuth)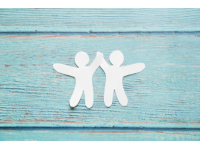 24 February

Never walk alone - Find your mentor!
(Fanny Sarrazin)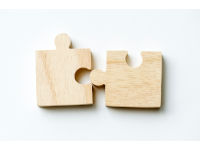 27 January

It's a match! How to find a career that fits your personal strengths?
(Career Center)

The
presentation slides
of previous Coffee Talks are available for download on the
Intranet
(for interns only).
An overview of previous events in the former "Career Lunch" series is listed here:
28 January
How to relax during Home Office
Anja Baran (ZENCO)

25 February
Special challenges for international postdocs
Barbara Timmels (International Office)
Prof. Dr. Lorenz Adrian (Department head (shared) Environmental Biotechnology)
Dr. Chang Ding (Department Environmental Biotechnology)

25 March
Brainfood for Postdocs
Caroline Laakmann und Marie-Sophie Kastl (Career Center)

29 April
Parenthood and Science
Ines Thronicker (Equal Opportunities Officer)
Antje Grusa (Family Support Office)

27 May
Team Roles: What is my contribution to teamwork & why is it so hard sometimes?
Anne Mazuga (Career Center)
24 June
Postdocs Unite! How to set up a Postdoc Association?
Rose Burden (MDC Postdoc Office)
Giovanna Diletta Ielacqua (MCD Postdoc Association)
Desislava Boegner (AWI PostDocTeam)
Cara Nissen (AWI PostDocTeam)



Rose Burden (MDC)

Rose Burden
Since 2018 I have worked at the MDC for the postdoc office (Career Center). I am responsible for organizing training events and workshops for the postdoc community, including our Career Day and Career Pathways Seminar series. The postdoc office works closely with the MDC Postdoc Association to organize events and represent the views of the postdoc community.

Giovanna Diletta Ielacqua (MDC)

Giovanna Diletta Ielacqua
I was born in Italy, where I also got my Veterinary degree and veterinary license. In 2012, I moved to Zurich for my medical doctoral study at UZH. Two years later I started a Ph.D. in biomedical engineering at ETH Zurich focusing on functional MRI in mouse and rat's models of acute and chronic pain. In 2018, I moved onto my first Postdoc at Stanford University, California, where I investigated arousal circuits in mice through optogenetic fMRI. Just before the pandemic hit, I managed to move back to Europe in March 2020 where I started my second Postdoc at the MDC in Berlin. Throughout my academic career I have been involved in teaching and mentoring programs and the Association of Women in Science. I am part of the postdoc association at the MDC and we organize seminars, social events and the annual Berlin postdoc day!

Desislava Bögner (AWI)

Desislava Bögner
I am originally from Cuba. I completed my Ph.D. at the AWI and the Jacobs University Bremen in 2013. Since 2016, I am back at the AWI as a postdoc in the working group Aquaculture Research and the section on Bioeconomy. I realised, how detached my working group and my section were from postdoc activities. Many postdocs did not know of the existence of a postdoc team or what it does, so I decided in 2018 to join the team to change that somehow. I was involved in salary issues and the organisation of the colloquium. Last year, we achieved a more transparent procedure for placing new postdocs into salary categories and invited interesting guests to the speak at the AWI. I am willing to work further in the postdoc team as I see, we can change many things to improve postdocs' lives and who knows, maybe we can serve for better career perspectives for all of us.

Cara Nissen (AWI)

Cara Nissen
I have a PhD in Biogeochemical Modeling of the Southern Ocean from ETH Zürich and arrived at AWI for my first postdoc in January 2020, currently working on the interactions between marine biogeochemistry, ocean circulation, and the cryosphere in the Weddell Sea. I joined the Postdoc team last year in order to engage with "higher levels" at the institute and start discussions about the issues that Early Career Researchers are facing. Additionally, having been quite new at AWI when the pandemic hit, joining the postdoc team was a great way to meet other postdocs at the institute.
29 July
Get Your Digital Conversation Started - Tips and Tricks for Online Networking
Elena und Martin R. Lichtenthaler



Elena Lichtenthaler

Martin R. Lichtenthaler

Elena Lichtenthaler (MA) und Martin R. Lichtenthaler (PhD, MBA)

Elena and Martin are seasoned improvisers and applied improvisation consultants. They have worked with various Helmholtz Research Centres, the Junge Akademie, the Barcelona Institute for Global Health, the Lawrence Berkeley National Laboratory and San Quentin State Prison.
Elena holds an MA in Chinese Studies, as well as a BSc in Economics from the University of Freiburg, Martin a PhD in Chemistry from the University of Freiburg as well as an MBA from the Collège des Ingénieurs, Paris.
Elena and Martin have proven track records in academia, think tanks and the private sector. Both have lived and worked in the USA, China and Japan, last as postdoctoral and visiting scholar at the University of California, Berkeley.
28 October
Alumni*ae-Talk
... with Daniel Reißmann


Daniel Reißmann

During his doctorate, Daniel was already working at the German Environment Agency (Umweltbundesamt – UBA) in parallel. Today, still working at UBA, he continues to work at UFZ as a visiting scientist. Take the opportunity to ask Daniel questions about his career so far or how do you apply best for a job at the German Environment Agency.
25 November
Inclusiveness – How do we foster empowerment and innovation in our teams?
Nina Bessing


Nina Bessing


Nina Bessing is a communication trainer, coach and organizational developer. As a trainer and coach she is specialized in the field of unconscious bias, inclusive leadership, powerful communication, personal growth and branding. As an organizational developer her expertise lies in the topics of women in management positions and diversity management. Nina Bessing has conducted diversity trainings for Deutsche Bahn, BASF, Porsche, FU Berlin, TU Berlin, Investitionsbank Berlin, Landesbank Berlin, Caritas, Deutsche Telekom and many other organizations. She worked for more than ten years as a project manager and division manager in research.
Nina Bessing studied economics and business administration in Berlin.
The
presentation slides
of previous Career Lunches are available for download on the
Intranet
(for interns only).