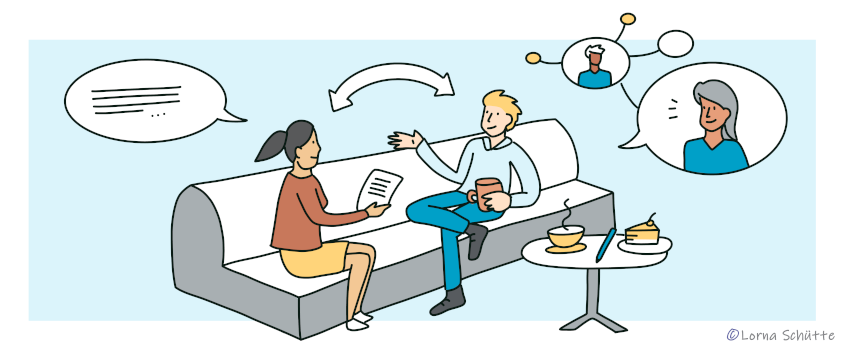 Mentoring
The Career Center offers various mentoring programmes for postdocs at all locations. They differ in target group, objective, duration and effort.

In an individual consultation, the Career Center will be pleased to advise you on which programme is best suited to your own career development.
Further information on current mentoring programmes, announcements and applications can be found on the intranet (for internal employees).