Valeria Fárez-Román
Contact/ Address
Valeria Fárez-Román
PhD student

Department of Lake Research
Helmholtz Centre
for Environmental Research - UFZ
Brückstr. 3a, 39114 Magdeburg, Germany

valeria.farez@ufz.de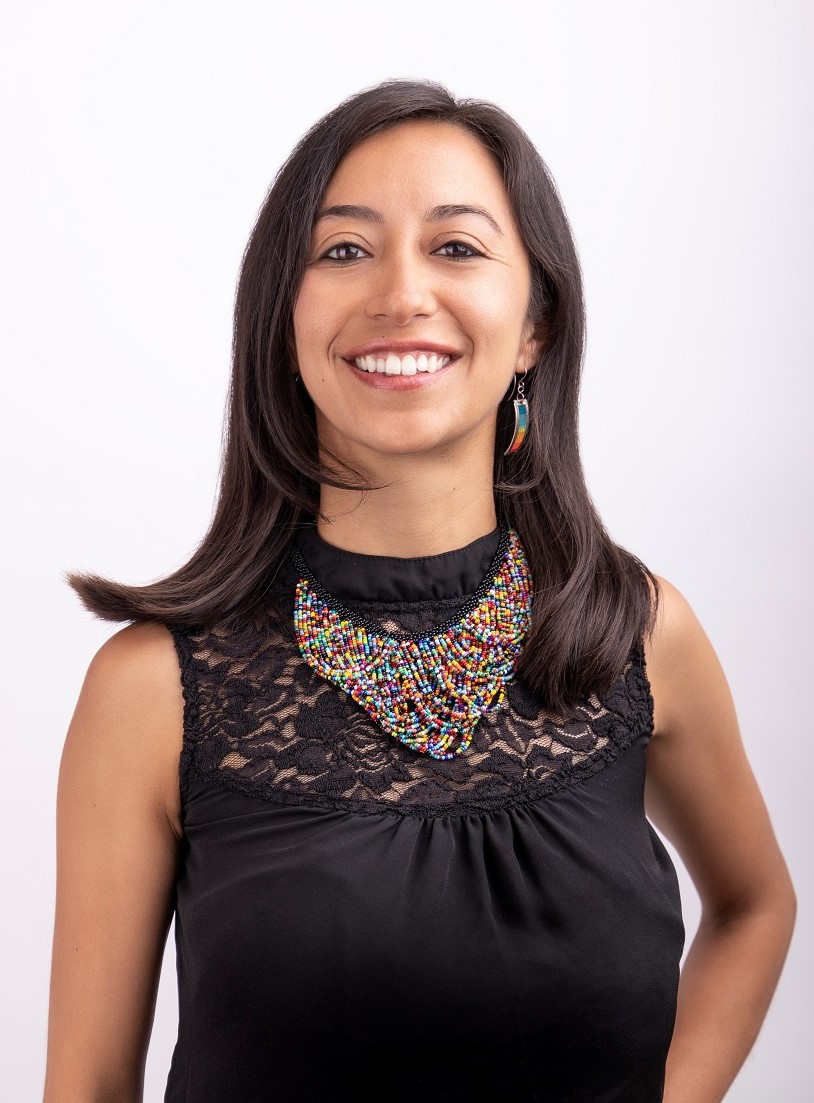 Research interests

Phytoplankton ecology and biogeochemistry in lakes
Winter limnology
IWRM

Curriculum Vitae
PhD candidate at the Helmholtz Centre for Environmental Research – UFZ, Department of Lake Research.
Topic: Winter diatom blooms and their effect on lake ecosystems.
Assistant professor at bachelor's and master's level at PUCE and UTPL - Ecuador.
Subjects: Hydroinformatics, Ecotoxicology, Hydrology.

Erasmus Mundus Master in Ecohydrology, CAU - Germany, ULodz - Poland, UFES - Brazil.
Research topic: soil-water relations and hydrological infrastructures in agricultural terraces, Madeira Island.

Consultant in environmental education and sustainability projects in NGO's - Ecuador.
Bachelor in Environmental Engineering, UPS - Ecuador.
Projects
DIABLO (DFG funded) Winter diatom blooms and their effect on lake ecosystems
UTPL Potential of marsupial frogs as a bioindicator of eutrophication in Andean ecosystems