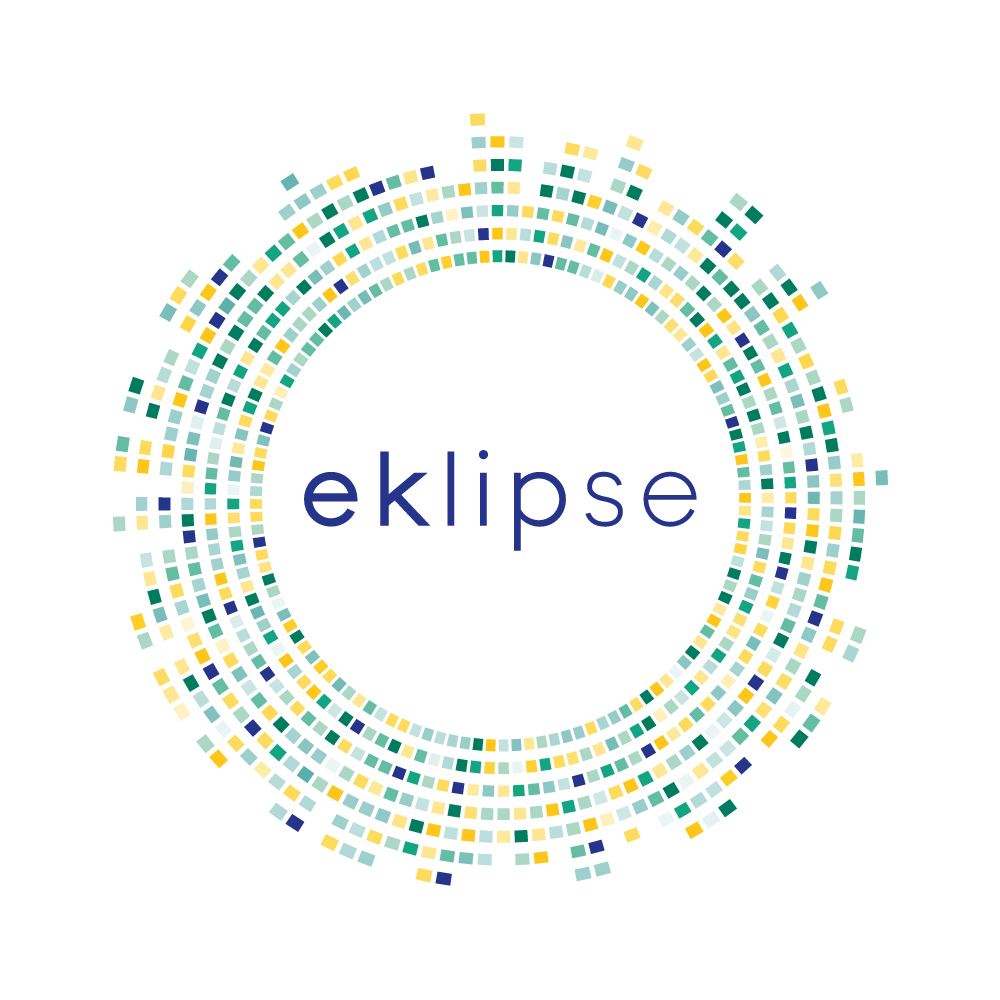 Bridging the gap between policy and knowledge on biodiversity in Europe
Eklipse was created in 2016 to help governments, institutions, businesses and NGOs make better-informed decisions when it comes to biodiversity in Europe. Its vision is to ensure a sustainable future in which decisions affecting biodiversity and ecosystems services are based on trusted evidence, provided by experts following an ethical and transparent process.
Eklipse's robust process for answering the need for evidence is what sets it apart. This innovative, ethical process enables to leverage collective intelligence from a diversity of experts in a broad set of countries. It ensures synthesized knowledge will be credible, relevant and legitimate — which allows it to be used effectively, even on contested issues.

Eklipse has already answered requests on a wide range of topics, by synthesizing the best available knowledge from both scientists and other knowledge holders. Requesters can submit their questions to Eklipse and receive targeted responses based on the best available knowledge within 8-18 months, depending on the knowledge synthesis method(s) used.

Granted additional funding under the H2020 Green Deal Call, as part of the EU response to the COVID-19 pandemic until October 2022, Eklipse is now a self standing mechanism under the Alternet umbrella.

Eklipse has a fourfold approach:

Answering questions from decision-makers by synthesising the best available knowledge
Facilitating evidence-based decisions through a transparent, proven, and robust request process
Creating a European network of experts and knowledge holders recognised for their work
Increasing citizen engagement in science-policy interface activities
What's in it for me?

As a decision-maker, you may consider using the mechanism to make a request for detailed syntheses of the available knowledge on a relevant topic of your choice - or simply access existing synthesis; and you may also contribute to innovative consultations to explore emerging issues. You can also propose subjects for consultations and debates to identify research priorities and emerging issues.
As a scientist (from natural or social sciences), you may actively contribute to the synthesis processes by providing your thematic or methodological expertise, and you could shape the future research policies related to biodiversity by bringing your expertise to foresight activities and follow capacity building events to better understand the policy cycle and how emerging issues reach policy agendas.
As a practitioner or other knowledge holder, you may also contribute to the synthesis process depending on the addressed question and the method being used.
As a stakeholder, you can get engaged in the scoping of the question, contribute your knowledge and be active in the review process.
As a citizen, you can join science cafes and online debates and discussions through Eklipse science-society forums on our social medias.

The UFZ is the coordinator of the Eklipse project and is leading the Eklipse Management Body (EMB). The responsible persons within the UFZ are:
Dr. Marie Vandewalle (Eklipse Co-coordinator, Head of Eklipse Management Body (EMB), Ethics contact point and EMB contact point)
Dr. Heidi Wittmer (Eklipse Co-coordinator and mentor)
Dr. Ing. Karla Locher Krause (EMB contact point)
Candice Pouget (EMB contact point & Communication officer)
Hari Meenakshi Sundaram (EMB member & Social media officer)
For general queries about Eklipse, please contact Dr. Marie Vandewalle.
More information on:
- social medias ( Twitter, LinkedIn, Instagram, Facebook, Youtube)
- by subscribing to our Newsletter