Eva Reiter, M.Sc.

Scientist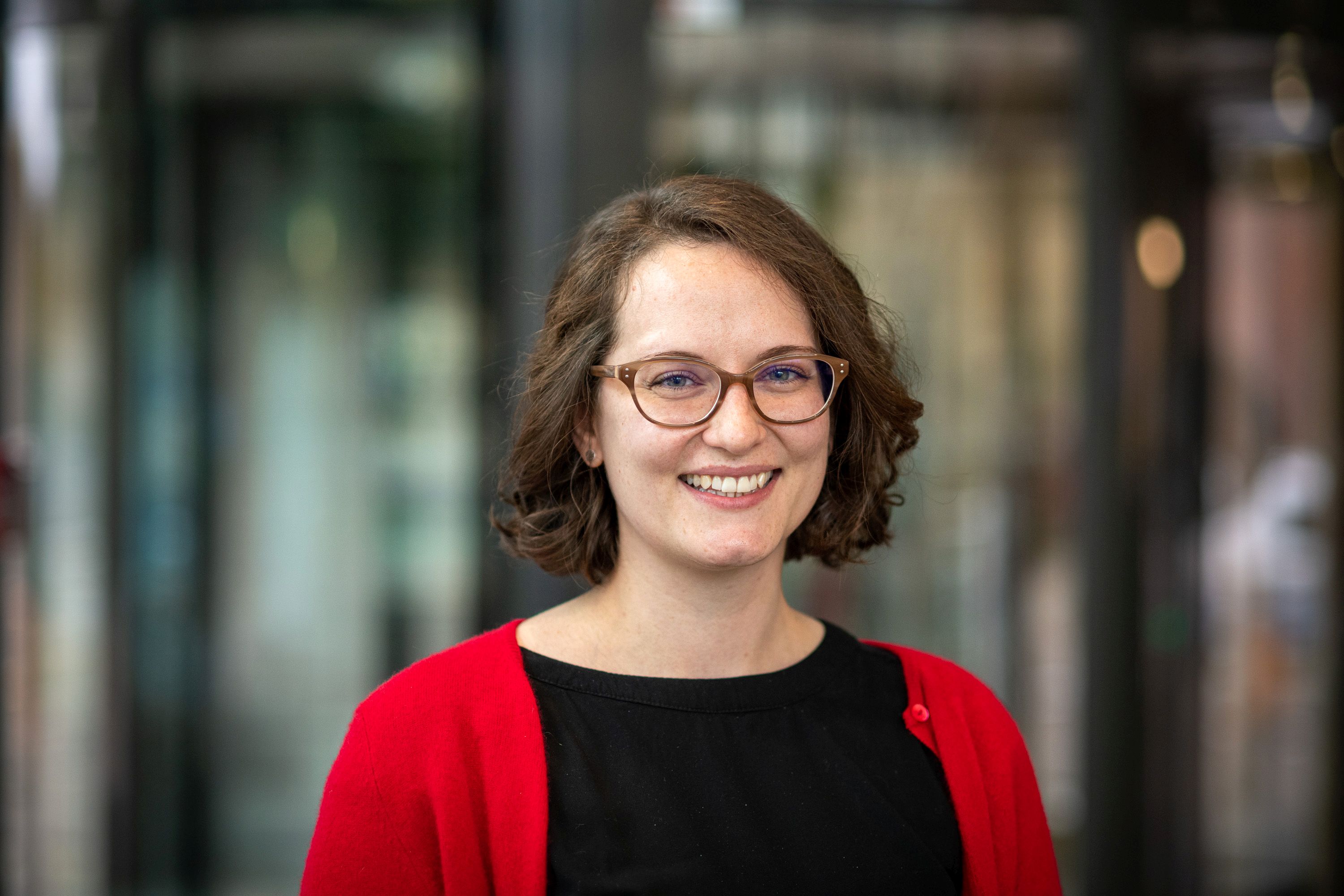 Contact / Address
Permoserstr. 15
04318 Leipzig

Building: 6.0
Room: 213
Phone: +49 341 235-1637

Eva Reiter

Eva joined the UFZ in November 2017 as a doctoral student in the ERC project CHEMO-RISK. Within the project she studies the distribution of pollutants within marine mammals. The methods that she applies focus on passive sampling with "chemometers" and bioanalytical screening of the chemometer extracts. One of her aims is to determine mixture effects and the characterization of bioanalytical patterns covering toxicokinetic and toxicodynamic endpoints. Chemical trace analysis of the extracts will complement the work.
Since 2021, Eva is involved in the HGF project EXPOSO-METER, where she focuses on the chemical exposure in marine apex predators.

Eva is a biochemist, carried out her Bachelor's and Master's studies at Leipzig University and graduated successfully in October 2017. Her Master's thesis "Combination of passive sampling methods and bioanalytical characterization of mixture effects of environmental pollutants in mammals" was accomplished in cooperation with the UFZ Department Cell Toxicology.


Curriculum Vitae
Doctoral student at the Helmholtz-Centre for Environmental Research - UFZ
Biochemistry, Master of Science, focus biomedizin, Leipzig University
Biochemistry, Bachelor of Science, Leipzig University