Andreas Hardy Keller
Tel. : +49 341 235 1027
Fax : +49 341 235 450822

Department Isotope Biogeochemistry
Helmholtz Centre for Environmental Research - UFZ
Permoserstraße 15,
04318 Leipzig, Germany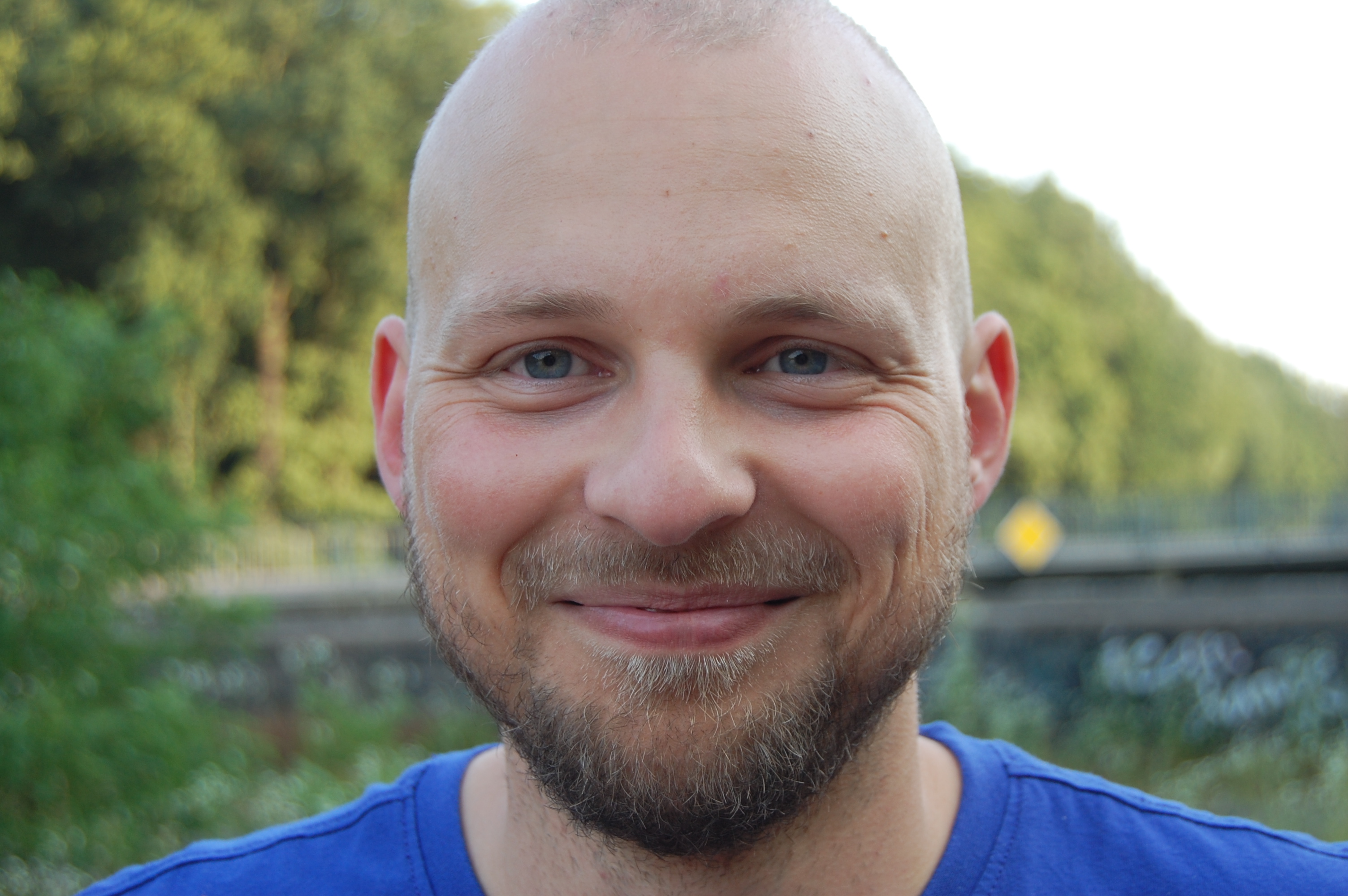 Curriculum Vitae
From March 2013
PhD-Student at the Department Isotope Biogeochemistry
2010 -
2013
Master of Science in Applied Natural Science, TU Bergakademie Freiberg
2007 –
2010
Bachelor of Science in Applied Natural Science, TU Bergakademie Freiberg
Research
Functional stability of syntrophic consortia involved in anaerobic contaminant degradation.


Contamination of large areas with organic pollutants on former or still in use sites used by chemical industry and via accidents (e.g. Deep Water Horizon) is a widely distributed circumstance. The aerobic degradation processes of these pollutants are well investigated and described and can be used for bioremediation purposes. In contrast, knowledge about degradation processes under anaerobic conditions exhibit several gaps.
Therefore, my research is focussed on the investigation of a syntrophic consortia present in the [aquifer] of the industrial site Zeitz. One target aims on key players and participants of the benzene degradation pathway and elucidating their role in the appropriate processes using a combination of genomic and proteomic techniques (e.g. stable [isotope] methods based on feeding with 13C-labelled substrate). Further investigations examine the influence of abiotic factors (e.g. terminal [electron acceptor], surface material) on the consortia structure and degradation performance.

I am supervised by Dr. Carsten Vogt (Department of Isotope Biogeochemistry) and Dr. Sabine Kleinsteuber (Department of Environmental Microbiology). The project is embedded in POF III T4.
Other contributions
Proteomic analyses of 'Ferrovum' sp. JA12 growing in the presence and absence of phosphate, 1st Transnational Workshop GETGEOWEB 2012, Freiberg