Department Isotope Biogeochemistry

Head of Department


Tel.: +49 (0) 341 235 1212

Secretary


Tel.: +49 (0) 341 235 1261
Fax.: +49 (0) 341 235 450822
Location: Permoserstraße 15, 04318 Leipzig, Germany

At the Department of Isotope Biogeochemistry we aim to comprehensively understand biogeochemical processes and functionality for a sustainable management of the environment. We use an interdisciplinary approach including geology, chemistry, microbiology, and biochemistry.
As tools & methods we use innovative combinations of anaerobic cultivation, molecular biology, proteomics, SIMS/chemical microscopy, in conjunction with cutting edge stable isotope analytics.


Main research areas:

Structure, function and activity of microorganisms and microbial communities
Fate of organic compounds in the environment e.g. contaminated soil-aquifer systems and deep sea sediments
Cycling of elements such as C, N, S, Cl, H, O, Br
Core tasks/Aims:


Research
Education
Transfer to practice
We are experts in reductive dehalogenation, BTEX biotransformation, BACTRAPs, stable isotope analytics and fractionation, and Dehalococcoides related topics.

We are always pleased to receive expressions of interest for working at the Department of Isotope Biogeochemistry (Helmholtz Centre for Environmental Research – UFZ) in frame of e.g. MSc or BSc thesis projects or internships. For job offers and current open topics see also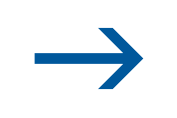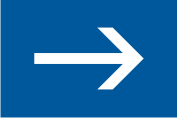 here.