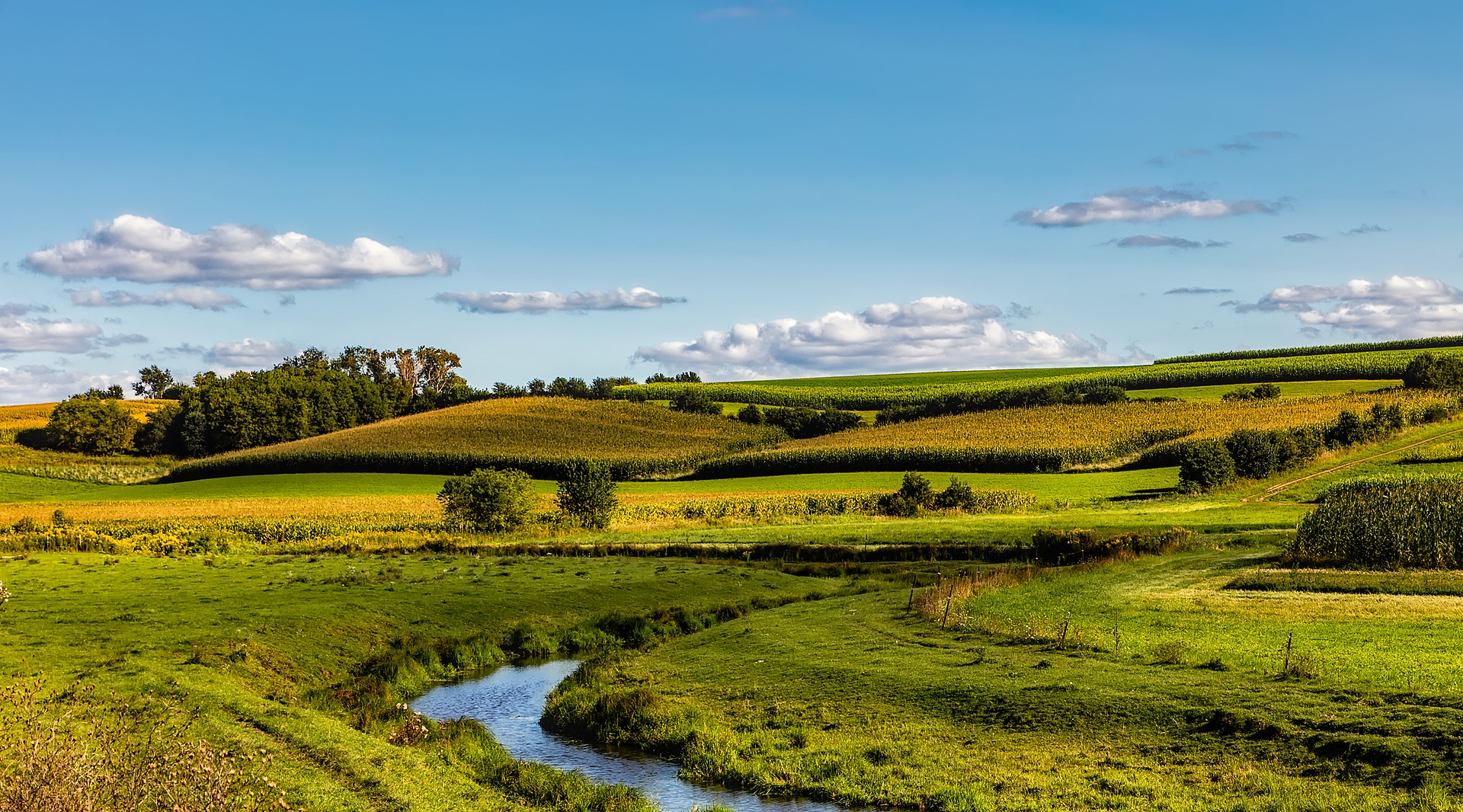 Solutions4Water: Science based solutions for water management

Platform Project - PP2.1


Managing water resources is a complex and challenging task. It involves relieving pressure from eutrophication, adapting to climate change, satisfying different usage demands in a sustainable way, and maintaining the ecosystem services that inland waters provide. The Solutions4Water project integrates stakeholders into the research design to help create tailored management solutions and provide a solid science basis for effective decision making.


Background and scientific challenges
Scientific knowledge is often not easily available in the form that managers and stakeholders require to make informed decisions. Knowledge from journal articles must first be discovered, interpreted and synthesized to be useful for decision-making. This final step of knowledge transfer is often lacking in the daily work of scientists and in the life-cycle of scientific projects, which hinders decision-makers from incorporating the latest scientific knowledge. Therefore we can improve the management of natural waters by focusing scientific research more on stakeholder needs, whether it be to solve immediate local problems or broader challenges on the horizon. By integrating stakeholders more closely into the research design, and improving the way we transfer our findings, we can strengthen the scientific basis of management.

Aim
The aim of this project is to increase the societal impact of our research on sustainable water management and create a hub to provide knowledge and advice to stakeholders who manage freshwater resources. We aim to better tailor our science to societal needs through stakeholder consultation and integration.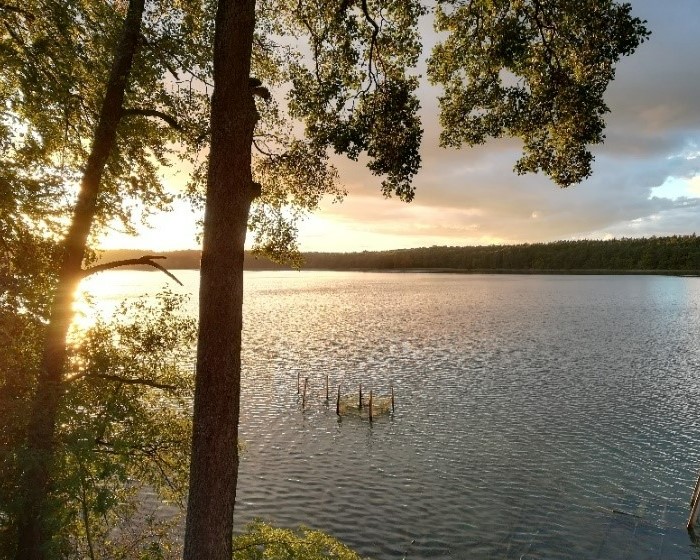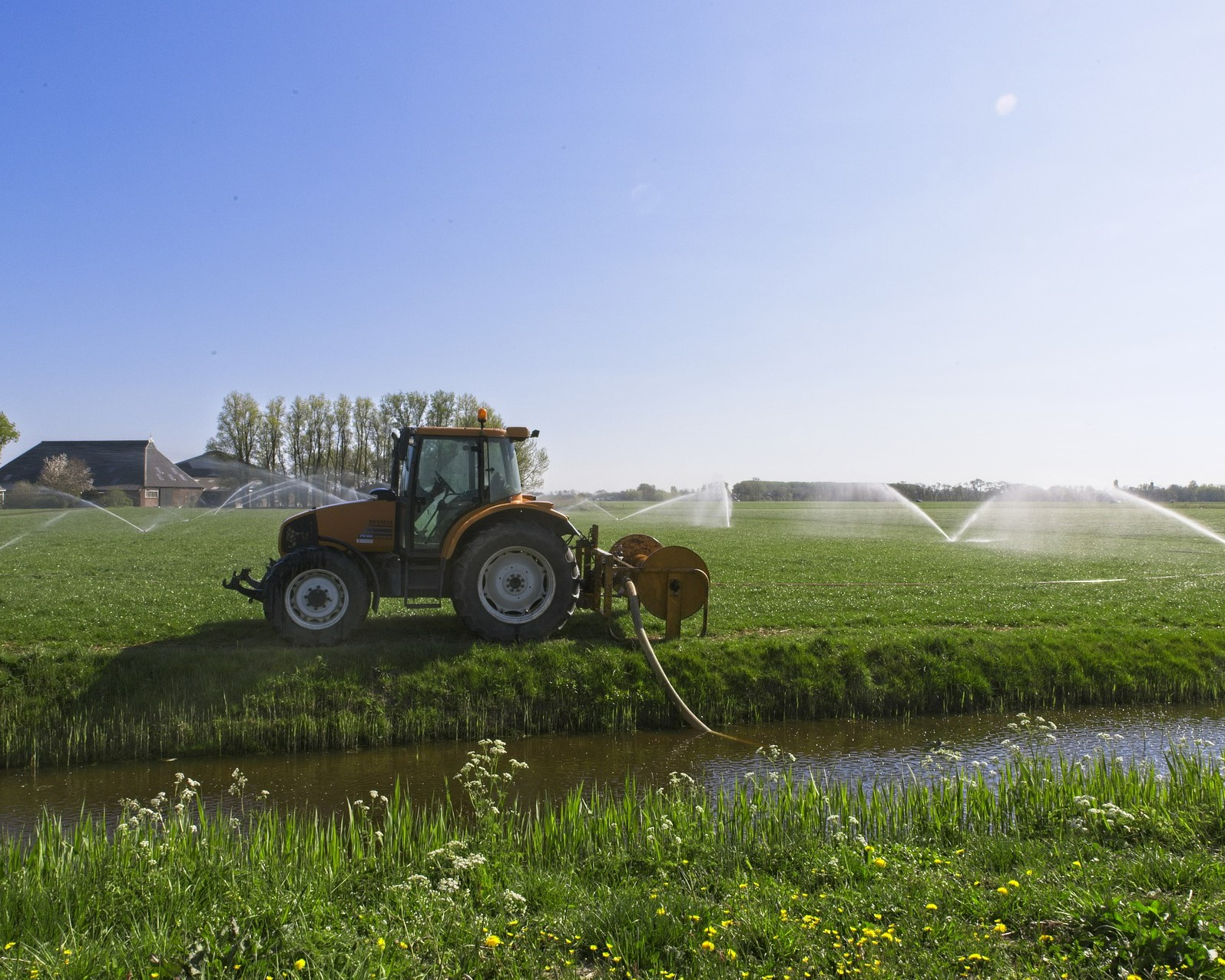 Contents and envisioned outcome
The research spans all themes that are relevant to management of inland freshwaters, including lakes and reservoirs, rivers and streams, wetlands and groundwater. Rather than a specific thematic focus, the project will host water research with a strong management relevance and that is guided by external requirements. The research output includes diverse solutions and products that can be readily used by managers, such as data products, models, and visualizations, information platforms, documentation, and networks, recommendations, policy advice, and scientific coordination of management measures. Examples include:
Integration of remote sensing into government water quality monitoring, primarily through scientific coordination
Developing climate adaptation recommendations for drinking water reservoir operation, by running model simulations
Coordinating the World Water Quality Assessment, including implementing the information platform, and establishing networks
Delivering information on plastic debris in rivers, including a database, risk maps, and sampling guidelines