UFZ Final Workshop
BioEconomy 2017

HOW TO MANAGE BIOECONOMY REGIONS?
Lessons learnt, visions & tools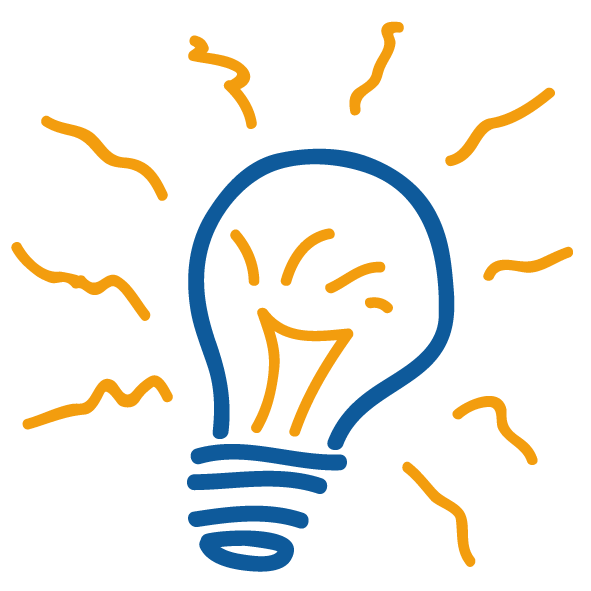 Pitch Your IDEA
for the BioEconomy Region 2017

What's the challenge?
Germany aims to transform its economy away from fossil fuels and resources towards an economy based on high shares of sustainably used renewable resources. We are looking for your ideas, concepts or business models enabling us to practically implement this transformation on the local, regional or national level.

What's in for you?
As a finalist you will receive an exclusive pitch training in preparation of the event and will be eligible for complementary professional support in visualizing your pitch or other marketing material.

You will have the chance to pitch and discuss your idea during the "UFZ Final Workshop BioEconomy 2017: How to manage BioEconomy Regions?" and network with start-up supporters, industry leaders, policy makers and scientists in the field of bioeconomy.

Check out the pitch flyer (1.5 MB)
THE PITCH How does it work?
1. SEND US YOUR IDEA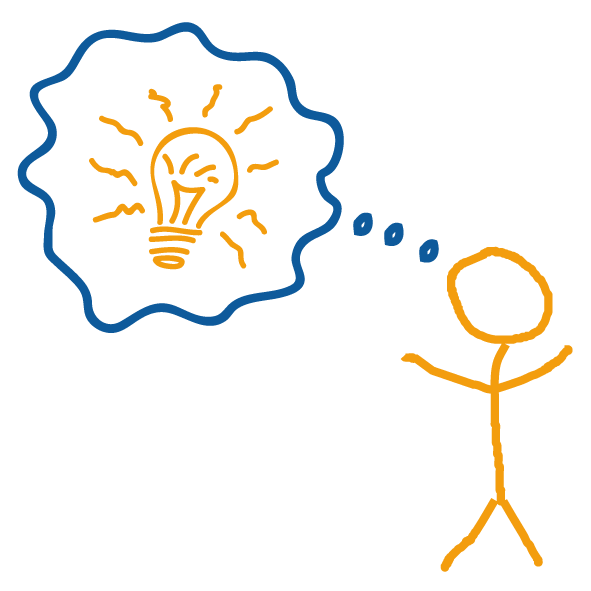 until Feb 15, 2017 using the following form.

Please briefly describe your idea using our online submission tool (see form below).
The description should not exceed 2,000 characters and answer the following questions:

What is the origin/motivation of your idea?
What is your idea and why is it special and/or creative?
How far did you get with implementing it?
What are the next steps?

To support you description you may upload a pitch deck, pictures or other supporting material max 5 MB.

EVERY SUBMISSION WILL BE TREATED CONFIDENTIALLY!


2. SELECTION & NOMINATION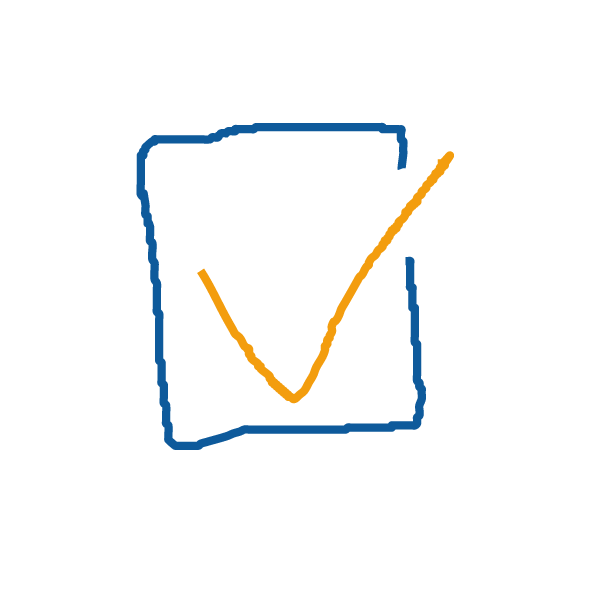 until Feb 22, 2017

From all submissions we will select those to be invited for the workshop BioEconomy 2017 and eligible for the pitch training.
3. RECEIVE A FREE PITCH TRAINING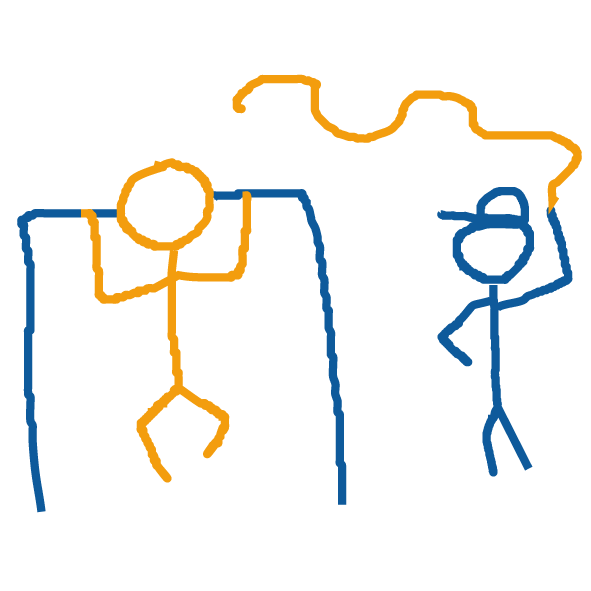 expected early/mid of March 2017

The finalist will have the opportunity to join a exclusive pitch training with professional and experienced coaches. During the training you will be thoroughly prepared on how to put a spotlight on your idea and present it to a large audience.
4. THE PITCH & NETWORKING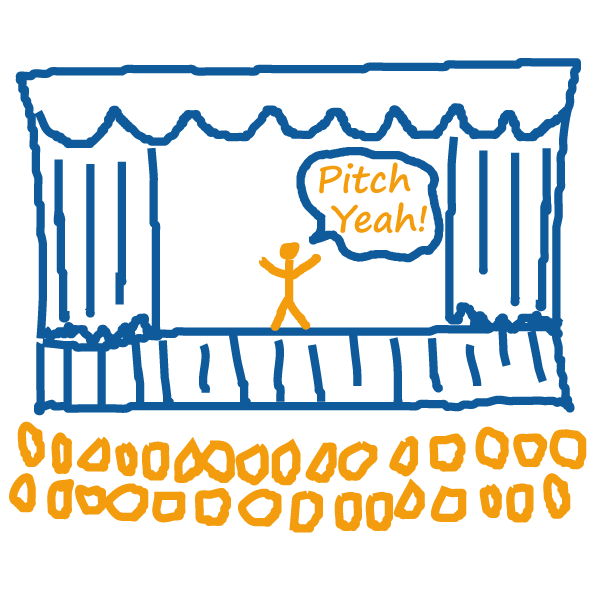 on March 16, 2017 at the networking event at the workshop BioEconomy 2017

The big moment for your idea: On stage you have the chance to pitch your idea to a wide range of bioeconomy specialists and start-up supporters at the BioEconomy 2017 evening networking event. The winner will be selected by jury and audience voting.

Send us your IDEA

Ideas could only be submited until March 15, 2017.

The form was only in use during the period from 06.12.2016 to 24.02.2017!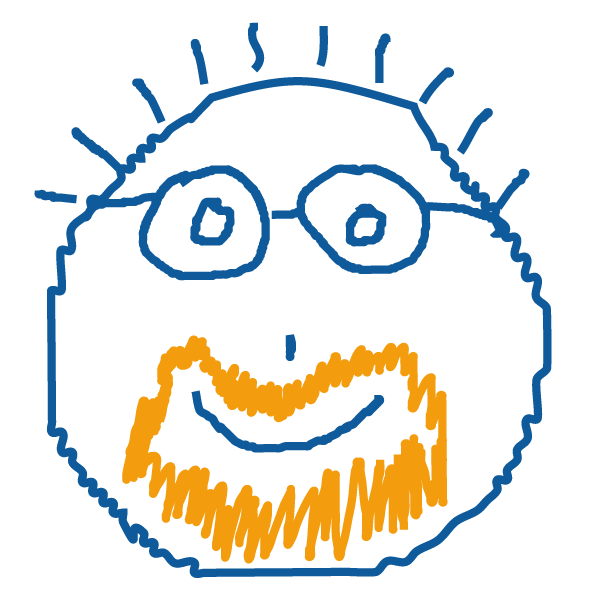 Ronny Kittler
Phone: 0341 2434 470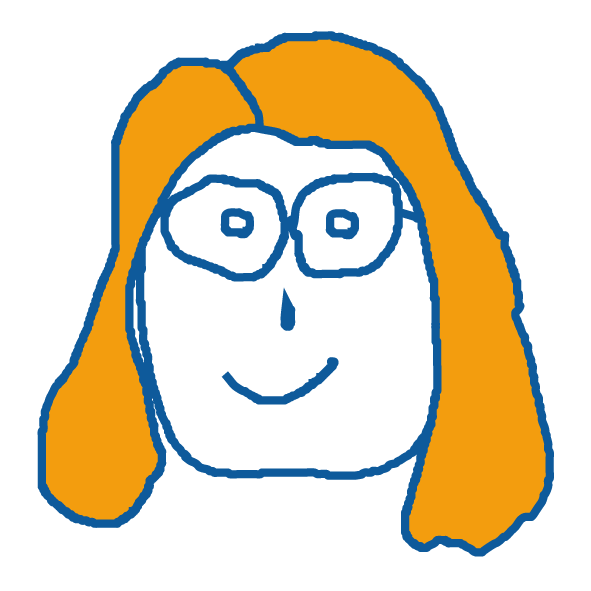 Diana Pfeiffer
Phone: 0341 2434 554