Kristina Hitzfeld
Tel.:+49 (0) 341 235 1360

Department Isotope Biogeochemistry
Helmholtz Centre for Environmental Research - UFZ
Permoserstraße 15,
04318 Leipzig, Germany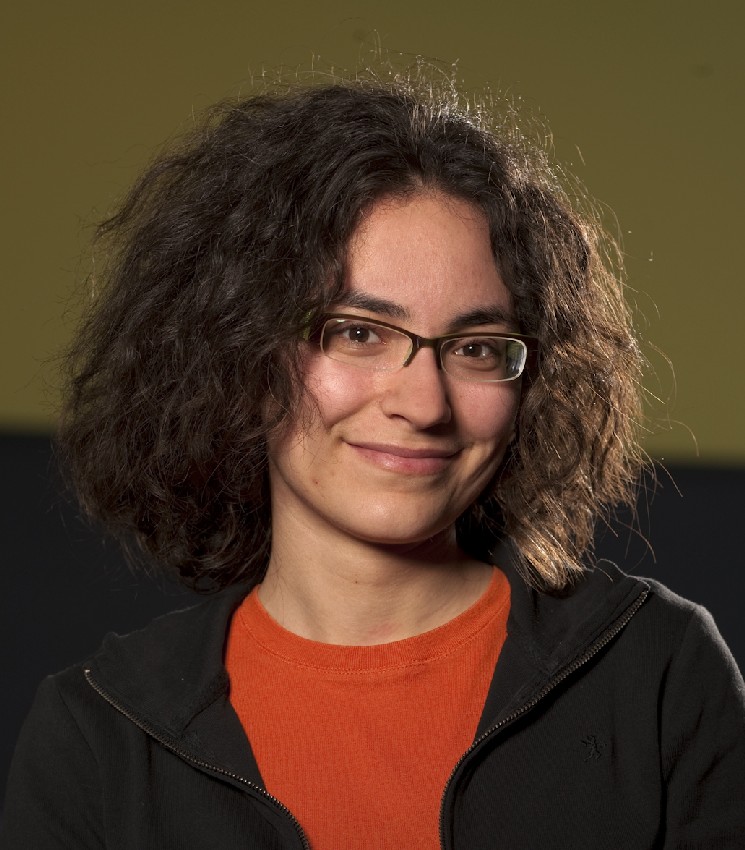 Academic background
| | |
| --- | --- |
| Since 01/2014 | Scientist for a ZIM (Central Innovation Program SME) project, Department of Isotope Biogeochemistry |
| 10/2010 - 03/2015 | Postgraduate studies on Ecotoxicology (GDCh/SETAC GLB) |
| 09/2014 - 12/2015 | Guest Scientist at UBA, Environmental Protection Agency, Germany |
| 11/2009 - 08/2013 | PhD student, Department of Isotope Biogeochemistry |
| 06-09/2009 | Guest scientist at EAWAG, Swiss Federal Institute of Aquatic Science and Technology, Switzerland |
| 02/2009 | Diploma degree in Environmental Chemistry, Friedrich Schiller University of Jena |
| 08/2006-04/2007 | Studies at Lund University, Sweden |
Research
Compound-specific Isotope Ratio Analysis (CSIA) development for online measurements of isotopic ratios of chlorine, bromine, sulphur and oxygen

My research interest is instrumental analytics with the focus on environmental applications.
At the Department of Isotope Biogeochemistry I am working on method development for isotopic ratio measurements and their application. Isotopic ratio measurements of natural samples can be used to identify and follow the distribution of organic contaminants e.g. in aquifers. Not only allows this technique to deduce contaminations to their origin, it also allows monitoring their attenuation in the environment. Our aim is to improve and reduce operating expenses for the compound-specific isotope ratio analysis of organic compounds by means of online solutions.