Exhibition: A changing Leipzig through the lense of Urban Research at the Helmholtz Centre for Environmental Research (UFZ)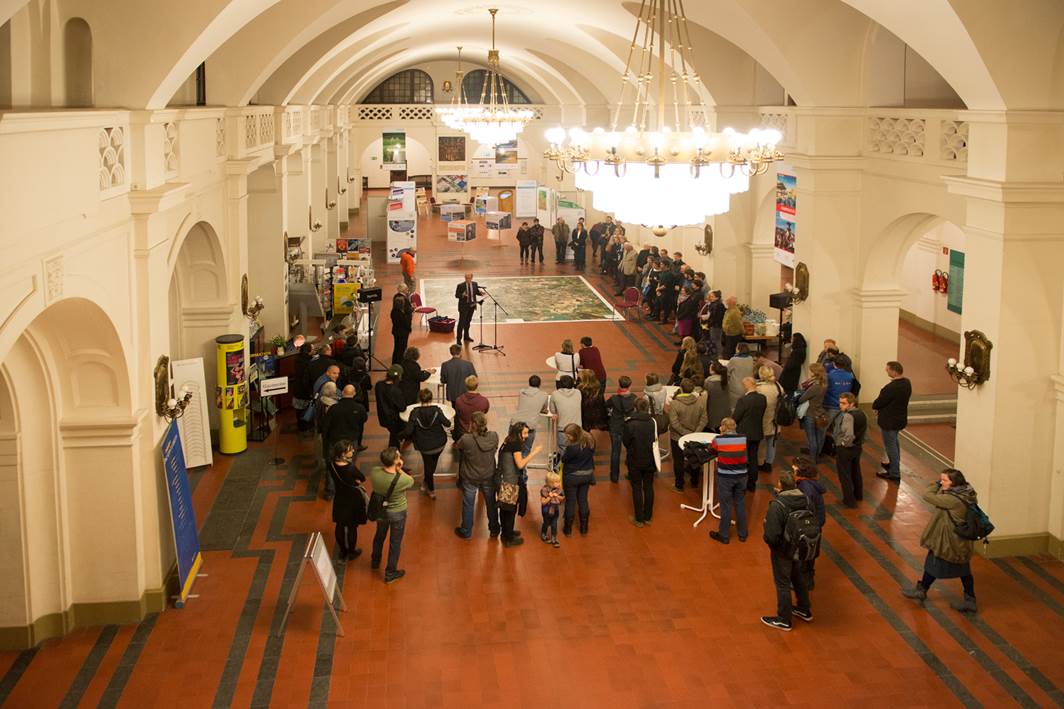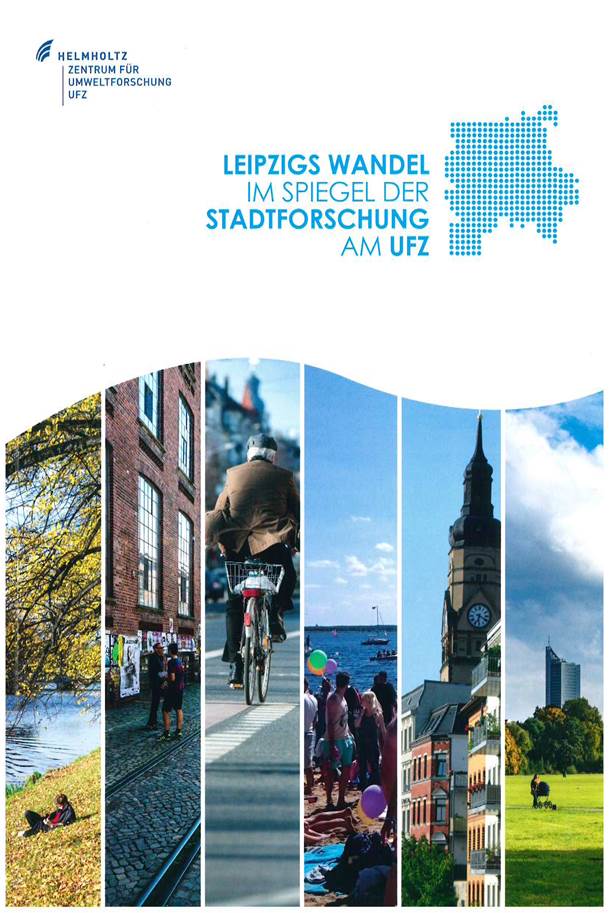 The many years of cooperation between the City of Leipzig and the UFZ led to an exhibition realised by the IP Urban Transformations during Leipzig's 1.000th anniversary. This exhibition by the name of "A changing Leipzig through the lense of Urban Research at the UFZ" was presented at the City Hall main foyer in November 2015. A scientific programme (talks & discussions, tours, etc.) completed the presentations. The exhibition was also presented during December 2015/January 2016 at the main building at the UFZ Leipzig.
Additionally, the exhibition can be seen

on 24 June 2016 during the Long Night of Science (Lange Nacht der Wissenschaften) at the UFZ, and
between 18 July and 19 August at the KUBUS/UFZ Leipzig.

An overview of all the scientific events during the exhibition in November 2015 at Leipzig City Hall can be found on the flyer below (German only).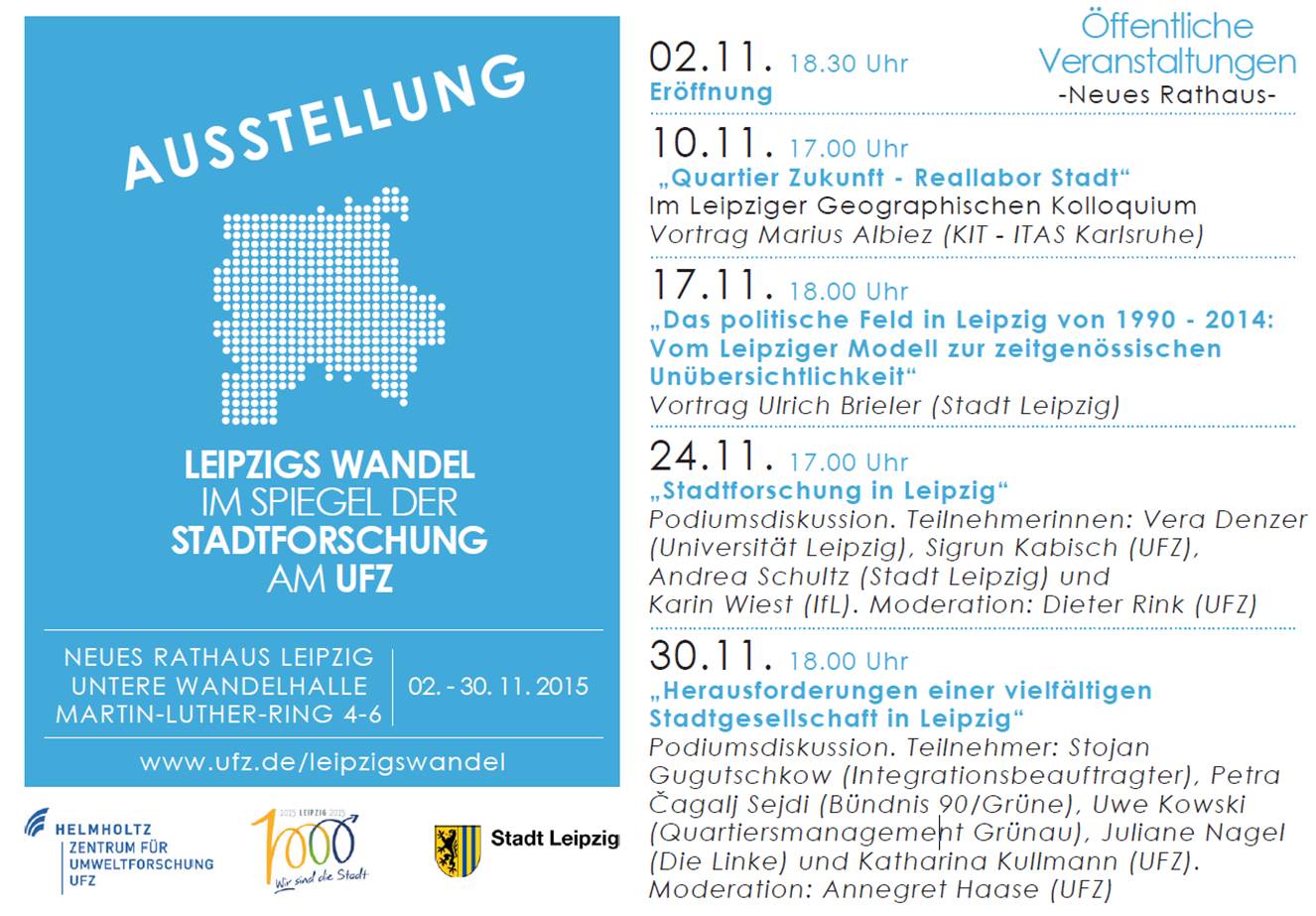 Get to the invitation by clicking on the picture.
Further information

A documentation about the exhibition (German only) can be ordered by sending an e-mail to hannah.kirschner@ufz.de .

For further informations on the exhibition please contact the following persons.