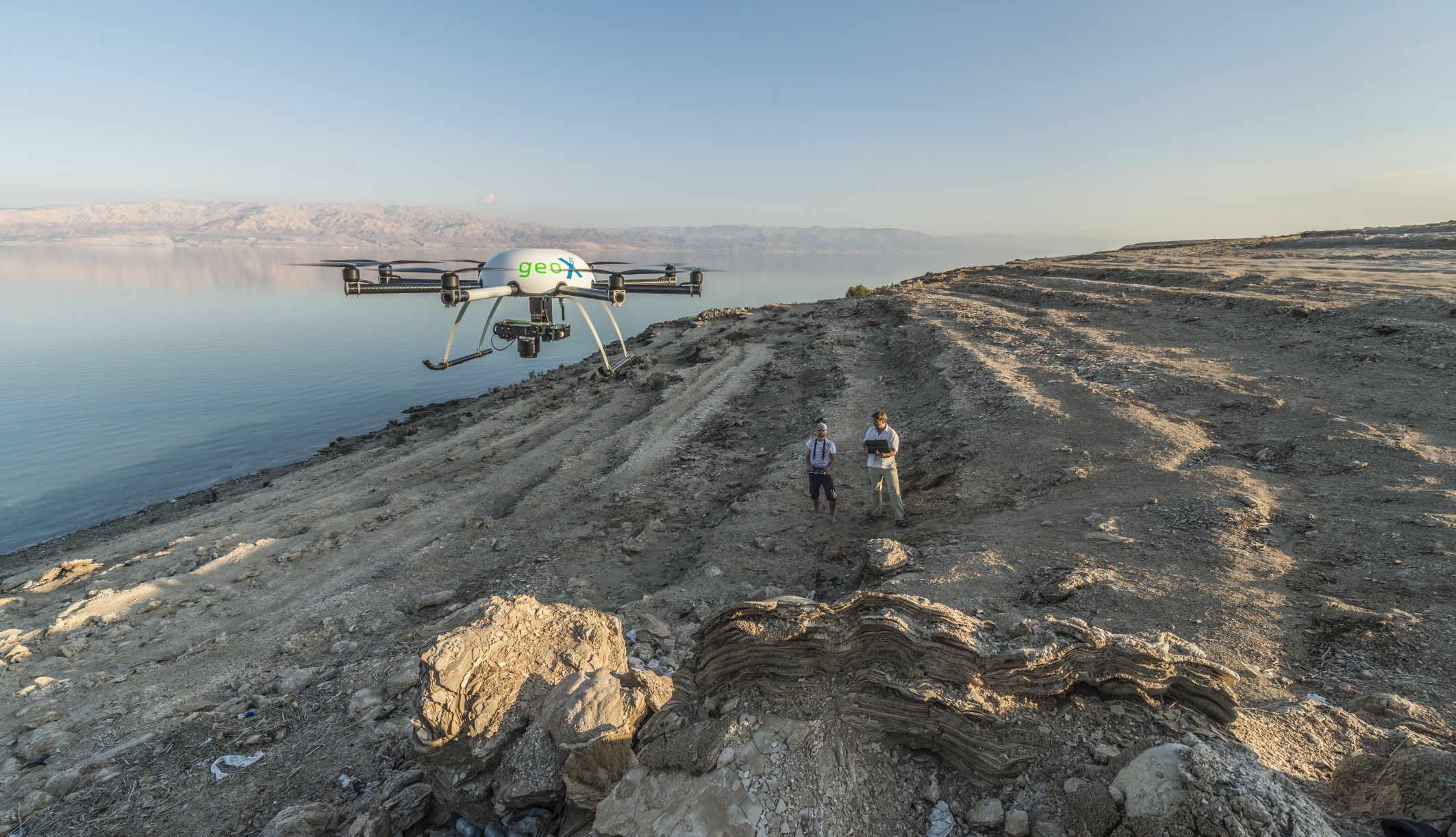 Sensors und Platforms
Different airborne and groundborne sensors and plattforms are available at the UFZ. All serve the investigation of different topics and exhibit the great advantage of being applicable at definable times and spatial scales. The focus is mainly on the investigation of several environmental parameter across scales, the validation of the so obtained remotely sensed data and the usage of remote sensing data as input for various models.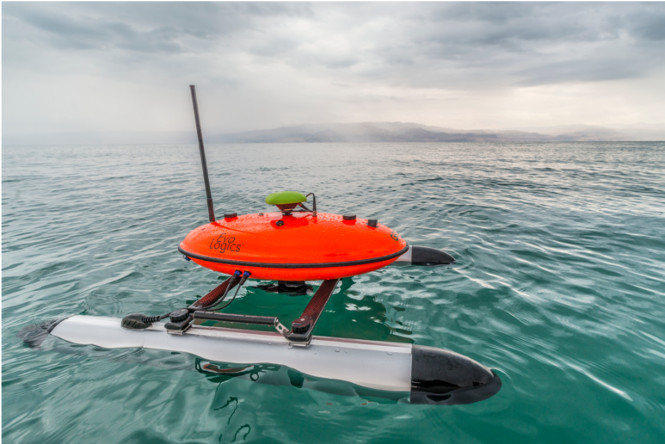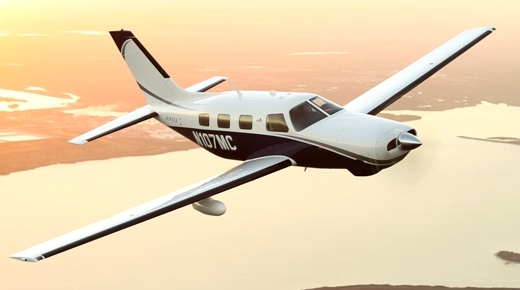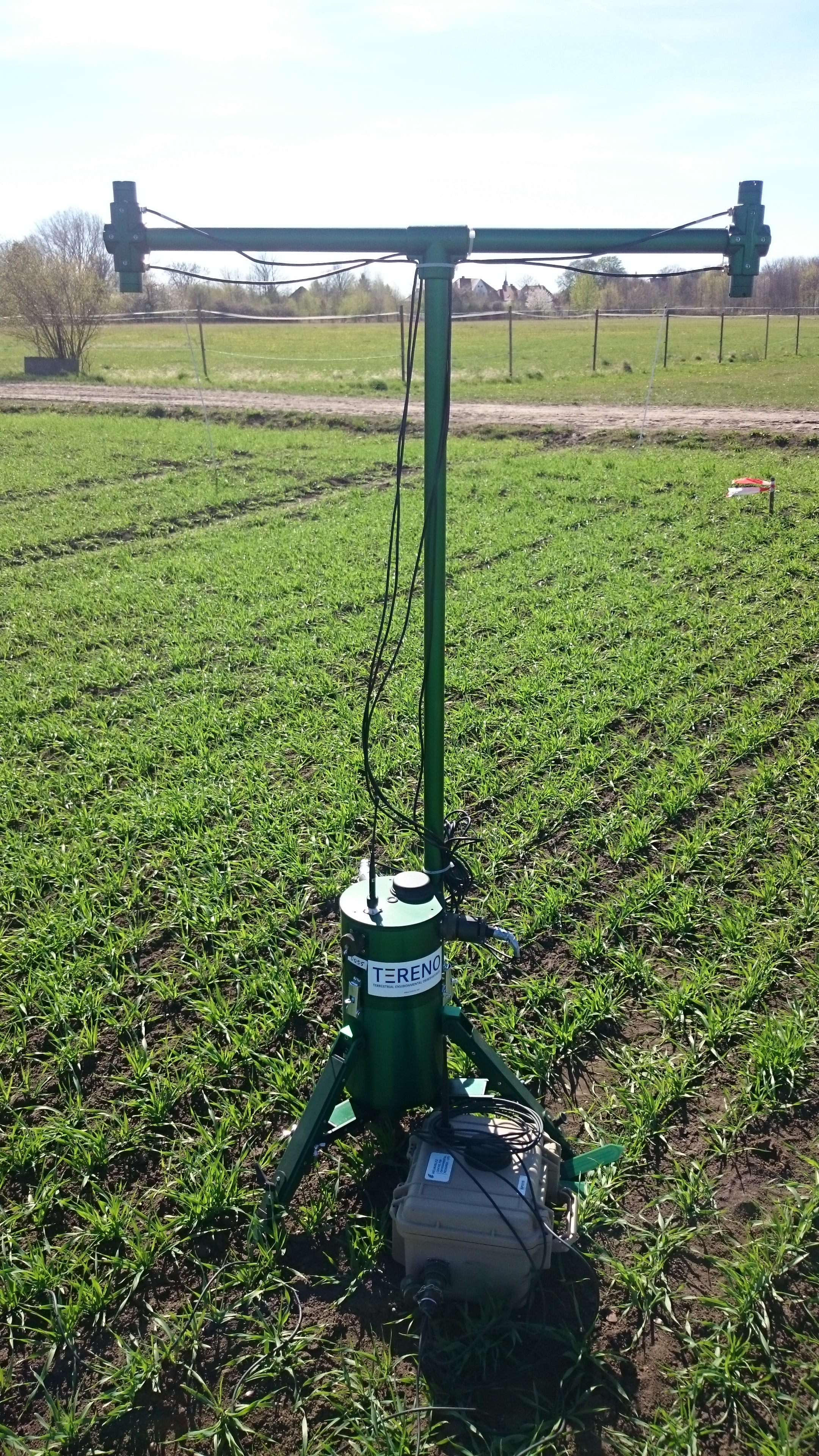 Four different platforms are available at the UFZ, unmanned aerial vehicles (UAV), unmanned surface vehicles (USV), airborne vehicles and wireless sensor networks.

UAVs applied at the UFZ comprise one quadrocopter (Microrones md4-1000), two octocopter (GeoX-8000) and a fixed wing (eBee). All can be equipped with RGB, multi-spectral and thermal cameras, the md4-1000 even with LiDAR.

The USV (Evologics) is an autonomous operating vehicle equipped with S2C ultra broad-band echo sounder side-scan sonar to record water depths and water body-bed morphology at a very high spatial resolution up to depths of 60m.
Further in cooperation with other institutes or companys airborne platforms include the usage of airplanes that are equipped with specific sensors such as hyperspectral AISA sensors or RGB, thermal, or LiDAR sensors to cover larger spatial scales, operate at other altitudes but still be able to define the recording time.

The wireless sensor networks are self-organized monitoring systems for stationary or dynamic surveys. Depending on the application, the system offers radiometers and quantum sensors for remote sensing data acquisiton as well as different devices for recording other environmental parameters in situ ( more information ).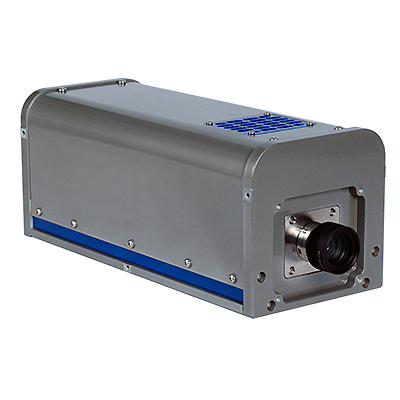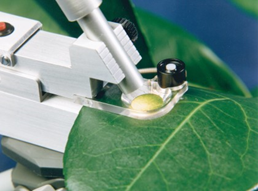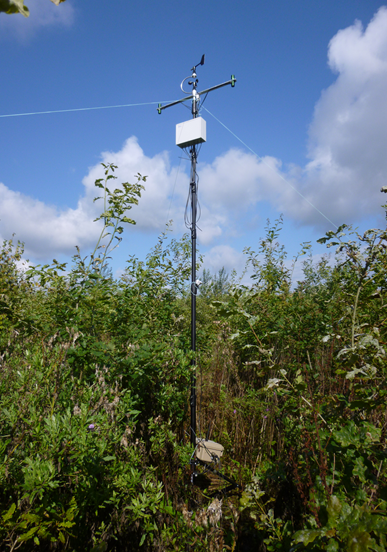 Remote sensing instruments comprise air- and groundborne sensors. Airborne sensors are two hyperspectral sensors AISA Eagle + Hawk that record in the wavelength range of 350-2500 nm with a maximum spectral resolution of 2.9nm. For the UAV application we furthermore have RGB cameras (Sony Alpha Nex-7, Canon S110), NIR camera (Canon S110), Thermal cameras (Flir Tau2) and LiDAR devices.

Ground based sensors for calibration and validation purposes comprise field spectrometers (ASD: 350-2500 nm, OceanOptics: 400-1100 nm), several radiometers (Skye and proprietary development) and quantum sensors (Licor, Skye and proprietary development), and devices to measure Leaf Area Index (LAI-2000), photosynthesis, fluorescence and respiration (Licor 6400) and Chlorophyll-content (SPAD) as well as organic disolved matter in waters (proprietary development).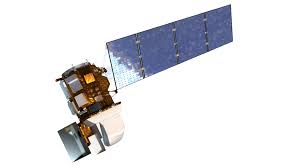 All of the above are complemented by the usage of data products of satellite platforms and various sensors they equipped with. Next to optical sensors recording in VIS, NIR or SWIR ranges and installed on Landsat E(TM) and OLI, ASTER, SPOT (HRVIR and HRG instruments), RapidEye, Quickbird, WorldView and latest Sentinel 2, thermal sensors (TIR) are used for various purposes such as the ones installed on Landsat, ASTER, and AVHRR. Radar sensors recording in C- (ERS-1/2) and X-band (TerraSar-X, COSMO-Skymed) are furthermore applied.