Han Sun

Contact
Han Sun

Department of Ecological Chemistry
Helmholtz Centre for Environmental Research - UFZ
Permoserstraße 15
04318 Leipzig, Germany
han.sun@ufz.de

Tel. +49 341 235-1087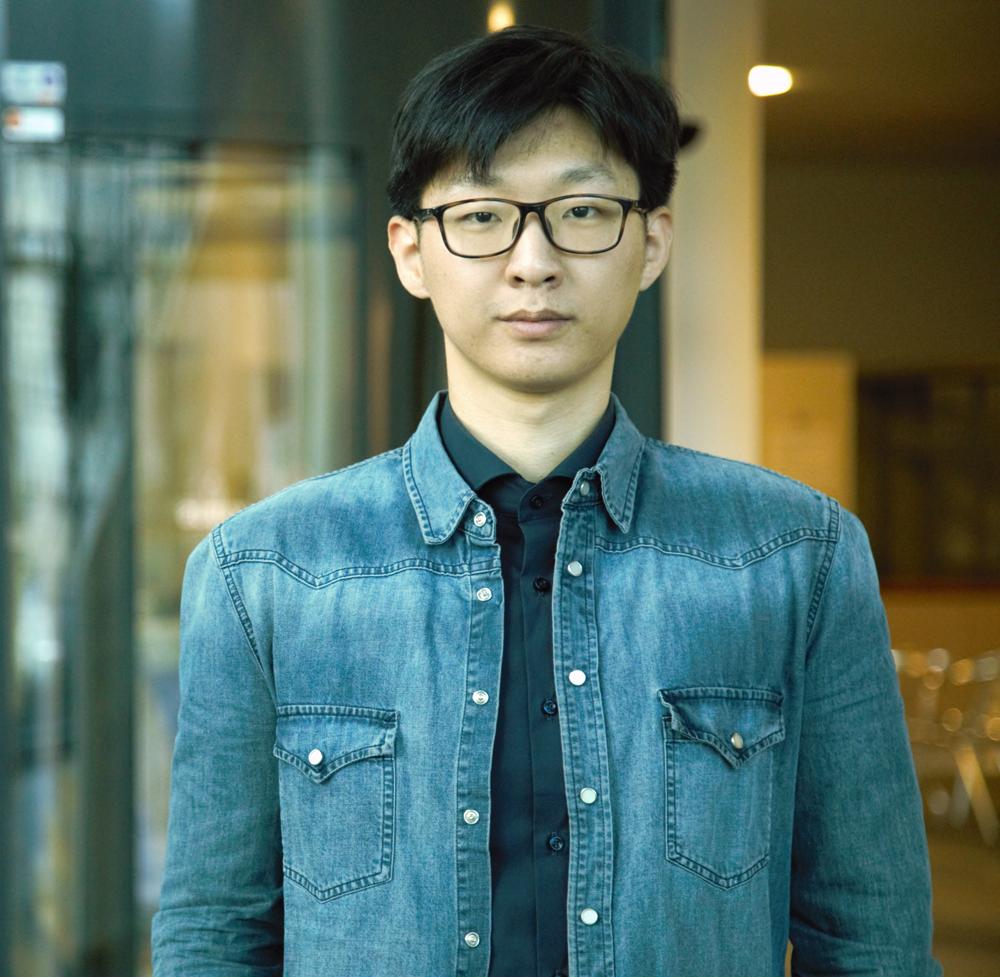 Research Interests
Han specializes in employing in-vitro assays to study the toxicity of xenobiotics and to determine the biotransformation profiles of thyroid disrupting chemicals, in terms of their metabolic kinetics and pathways, through analytical chemistry platforms in combination with environmental chemistry and ecotoxicological trials. His work contributes to the EU-funded project ERGO under the Horizon 2020 programme.

Education

2011.09 – 2015.07
Ocean University of China
College of Environmental Science and Engineering
BSc in Environmental Science, 2015
2016.10 – 2019.02
University of Duisburg-Essen
Faculty of Biology,
MSc in Environmental Toxicology, 2019
2019.06 – Present
Helmholtz Centre for Environmental Research
Department of Ecological Chemistry
& Freiberg University of Mining and Technology
Faculty of Chemistry and Physics
Financial Support: EU-funded Horizon 2020 project ERGO (grant agreement ID: 825753)
Publication
GU Shu-rui, LI Qi, SUN Han, LI Yu-yuan, LIU Guang-xing, CHEN Hong-ju. Impact of rainstorm on community structure of zooplankton in Jiaozhou Bay. [J]. MARINE ENVIRONMENTAL SCIENCE 2016, 35(2): 190-195.