BONARES Status Seminar

19th - 21st Feburary 2019
We cordially invite you all to the BONARES Status Seminar 2019 in Leipzig. We are pleased that all projects are still on board in the 2nd funding phase and wish all of us a good and successful cooperation.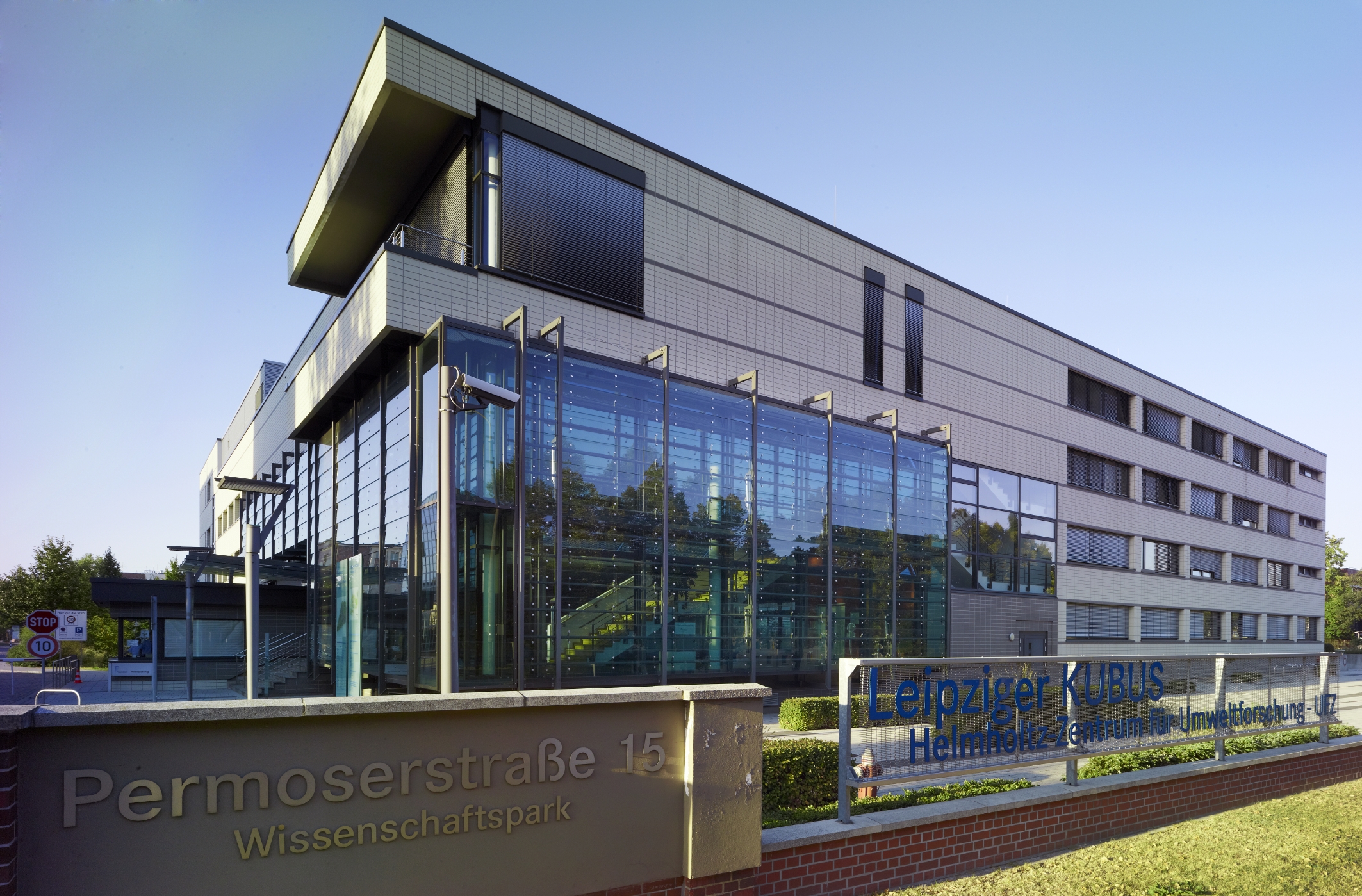 Leipziger KUBUS | Foto: André Künzelmann, UFZ


Deadline will be 11th February 2019.
-> The capacity limit for posters and poster elevator pitch has already achieved!