sApropos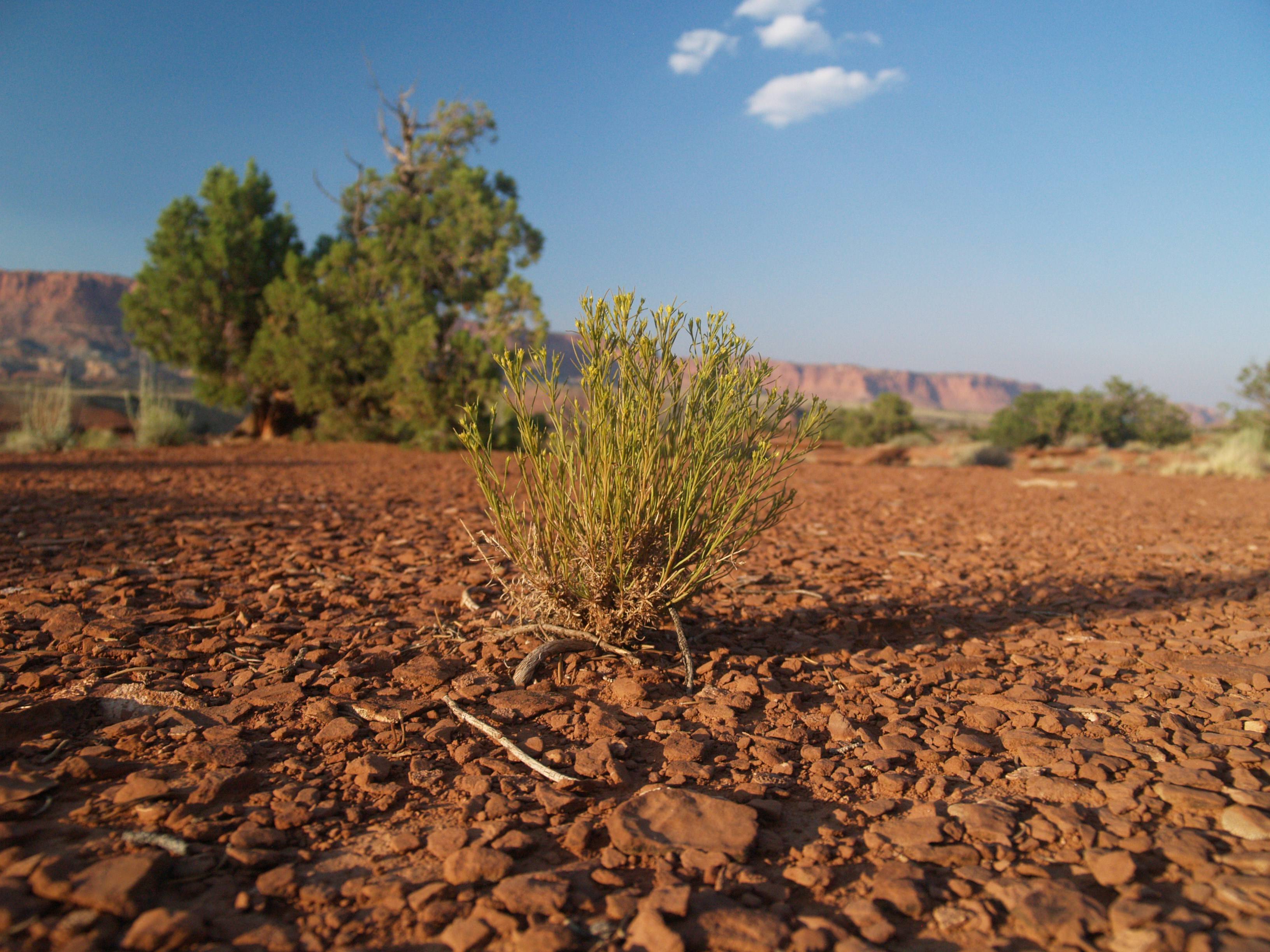 Scientific investigators from our group:

Aldo Compagnoni, Tiffany Knight, Sam Levin, Joanne Bennett
Main collaborators:
Rob Salguero-Gomez, Maria Paniw, Tamora James, Dylan Childs, Jean Burns, Owen Jones, Britta Teller, Patrick Barks, Judy Che-Castaldo (and many others)
About sApropos

The sApropos project aims to uncover how demographic life history traits determine the response of populations to climate. To this aim, we are carrying out literature reviews and comparative analyses. Using open access databases, we link the demography of plant and animals to climate using linear models or multilevel Bayesian models. We then use the magnitude of climate responses to the life history characteristics of species.