Transfer News
April – June 2023

BAM! Bock auf Morgen - UFZ scientist founds company with marketing experts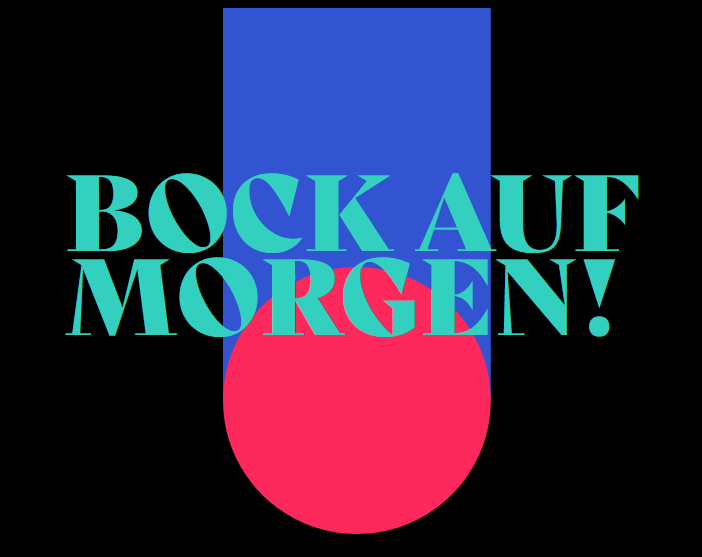 Jan Pechmann and Kerrin Löhe are experienced strategists in the field of marketing. Sustainability podcaster Frank Schlieder is a content expert and Dr. Friedrich Bohn a passionate scientist at the Helmholtz Centre for Environmental Research GmbH - UFZ. Together, they founded the marketing consulting agency for sustainability BAM! Bock auf Morgen.

Founded in March 2023, the consultancy offers customised and specialised services for corporations, medium-sized companies, agencies and scientific institutions in the field of sustainability. Its comprehensive range of services is based on three pillars: Consulting, Events and Trainings. Consulting focuses on communicating the client's sustainability story. BAM! Bock auf Morgen supports its clients with effective methods and tools and imparts the fundamentals of scientific knowledge on sustainability issues.

"Most companies do not have too little to tell, but too much. This makes it complex and, in the worst case, boring. With good stories, we get to the heart of the sustainability commitment - without the pitfalls of image washing", says Kerrin Löhe who has been heading BAM! Bock auf Morgen as CEO since 15 April.
In trainings, common marketing practices such as the label "climate neutral" are put to test, alternative approaches are presented and scientific findings are communicated. All activities of BAM! Bock auf Morgen are based on the current state of science.

"Science does not take place in an ivory tower for us, because we translate the findings in such a way that they can be understood and applied," emphasises Dr. Friedrich Bohn, Head of Science, "because the knowledge for a sustainable and strong tomorrow is there".

As a GmbH in responsible ownership, the consultancy does not aim to maximise profits, but sees itself as an independent driver of transformation.

BAM! Events such as the annual BAM! Festival, which takes place once a year, will create space for inspiration, cooperation and motivating exchange between business, science and the creative scene. In addition, BAM! also presents the Marketing4Future Award for the best sustainability marketing cases of the year. This year's BAM! Festival will take place on 29 and 30 November at the Radial System in Berlin.

More details and further information can be found here (in German only).
Source press release (in German only)

May 2023

UFZ approaches to solving the PFAS problem in the environment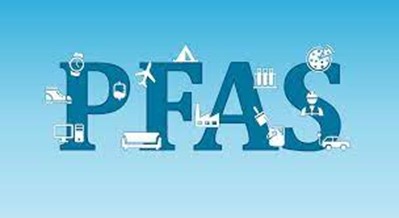 PFAS is an abbreviation for per- and polyfluorinated chemicals. According to the latest estimates, this group of substances comprises more than 10,000 different substances. PFAS do not occur naturally. They are water, grease and dirt repellent. They are processed in numerous consumer products such as cosmetics, cookware, paper coatings, textiles or ski waxes.
Source: Federal Ministry for the Environment, Nature Conservation, Nuclear Safety and Consumer Protection – BMUV
PFAS can be found everywhere in the world. They have accumulated in soil, groundwater and drinking water in sometimes high concentrations and are extremely persistent. Many are toxic and have accumulated in food chains. They find their way into the human body, for example, through fish, meat, eggs and intestines, and can then cause damage to health.
Because there are so many different PFAS substances, a lot of them remain to be analysed and detected in the environment. Thus, the actual impact on the environment and humans cannot be fully determined.

With numerous research projects and new technologies, scientists at the UFZ aim to support efforts to deepen knowledge, develop measures or technologies relating to the distribution and effects in biogeochemical cycles and to reduce chemicals that pose considerable risks to humans and the environment.
For example, flotation, electro-adsorption, in situ or membrane-based processes for the removal of PFAS compounds are being developed with partners from research and industry and transferred into practice.
Important cooperation partners are Intrapore GmbH, Sensatec GmbH (in German only), GEOlogik Wilbers & Oeder GmbH and Mull und Partner Ingenieurgesellschaft mbH (in German only).
Would you like to learn more? Write to us at wtt@ufz.de !

Note: The German Federal Ministry for the Environment, Nature Conservation, Nuclear Safety and Consumer Protection (BMUV) provides information on PFAS, their occurrence, properties and effects on humans and the environment here (in German only).
Germany.

April 2023