Transfer News
October - December 2021

Patents granted for UFZ technology Carbo-Iron®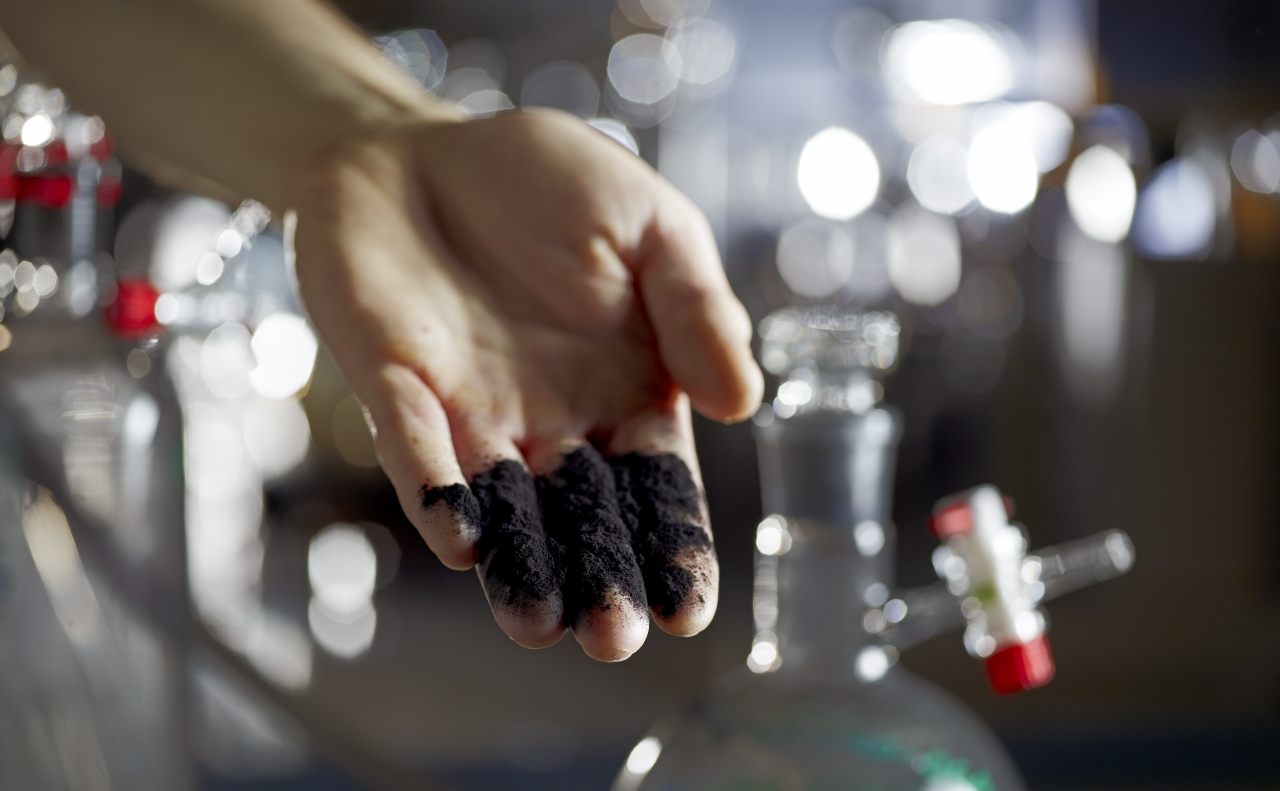 Building on many years of experience in environmental remediation, a team of scientists led by Dr. Katrin Mackenzie from the Department of Environmental Engineering has developed a composite material made of colloidal activated carbon and supported metallic iron and applied for a patent. In the aquifer, it forms a sorption-reduction barrier, i.e. it binds the pollutants, especially halogenated hydrocarbons, and destroys them. The material has proven itself in numerous field studies and Intrapore GmbH has already been able to demonstrate the process advantages to its customers in various remediation projects.

The UFZ currently holds property rights in Europe and the USA. European patent 3448554 was granted on 09 September 2020. The US patent 11103854 was also successfully granted on 31 August 2021. This also creates good conditions for our licensee to successfully market our product.

The UFZ is keeping its fingers firmly crossed for Intrapore GmbH and congratulates the inventors on this success!
October 2021