Contact/Address
Prof. Dr. Ralf Seppelt
Head of Department

Department Computational Landscape Ecology
Helmholtz-Centre for Environmental Research - UFZ
Permoserstr. 15
04318 Leipzig, Germany

Tel: +49 341 235 1250
Fax: +49 341 235 1939



ralf.seppelt@ufz.de
Foto: André Künzelmann/UFZ
Ralf Seppelt (Prof. Dr.) studied applied mathematics at the Technical University Clausthal Zellerfeld, Germany, obtained his doctorate degree at the Technical University Braunschweig, Germany, in agroecology and systems analysis where he worked as research assistant and lecturer at Institute for Geoecology. After several research visits at the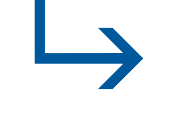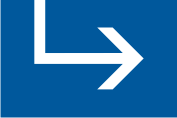 Gund Institute for Ecological Economics, Burlington and Maryland, USA, as well at the CSIRO in Canberra, Australia, he was appointed full professor for applied landscape ecology at Martin-Luther University Halle-Wittenberg, where he lectures course on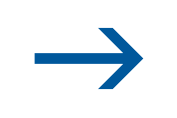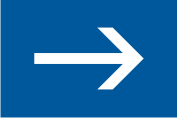 Environmental Modelling. He is head of the department for Computational Landscape Ecology. At UFZ he is responsible for the research topic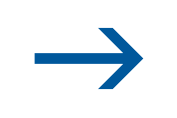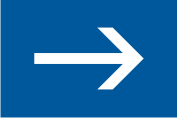 Land use Options of the programme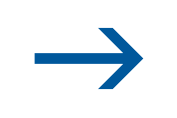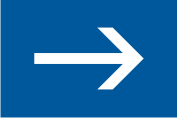 Terrestrial Environment of the Helmholtz-Association. In the BMBF programme on "Sustainable Land Management" he coordinates the synthesis project GLUES "Global Assessment of Land Use Dynamics on Greenhouse Gas Emissions and Ecosystem Services". His major research focus is land resources management based on integrated simulation and modelling systems. He thus is interested in the interactions and interrelationship of anthropheric and biospheric processes. This requires methodological developments in landscape ecology such as model integration, hybrid model systems and scales in space and time. He published a book and over 60 papers, see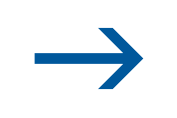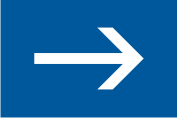 publications,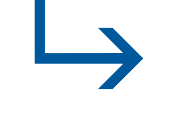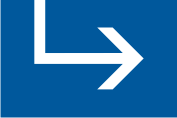 researcherID.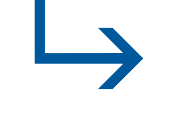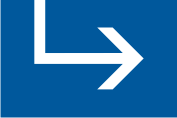 Follow @rseppelt
Short C.V.
In science business since
1989 with studies of Applied Mathematics at the Technical University of Clausthal
Now (since 2004)
Head of the Department for "Computational Landscape Ecology" at the Research Centre and
Professor at Martin Luther University Halle with the same denomination.
With the research interests on
...model development, system analysis and simulation of environmental systems focussing on processes of human-environment interactions and the derivation of management strategies. Such as
Analysis and scenario development of drivers of environmental change on a regional scale such as land use/land cover change due to economic constraints, demographic development as well as climate changes
Integrated processes description and analysis including agent based system, process based models, conceptual modelling, empirical models.
Application of optimization and optimum control techniques to identify management strategies for maintenance of ecosystem services in human dominated landscapes under global change impact
What happened before:
Schoolarship holder at Hahn-Meitner-Institut, Berlin, dept. D1 "Knowledgebased Systems" (1992)
Ph.d. student and research assistant at the collaborative research center 179 "water- and matter-dynamics in agro-ecosystems" (1994-1996)
Research Associate and Lecturer at the Institute of Geoecology, Braunschweig (1997-2004)
Research Scientist at Institute of Ecological Economics, University of Maryland (2000), Research Project: Applications of numerical optimum control to regional agroecological modelling with respect to pesticide and nutrient fate
International activities
Vice President (Europe) of the Society for Environmental Modelling and Software
Associate Editor of the International Journal on Environmental Modelling and Software
I am happy together with
my wife Martina and my children Tim Frederik (4.6.1997), Anika Marie (17.4.1999) and Moritz Kilian (27.01.2001)
If there is time left
common hobbies
but also rock-climbing in the well-known sites in Saxony..
Preferences
Swedish user manuals (furniture)
cybernetic, philosophy
cooking, oenological products