Products - Tools, Methods and Models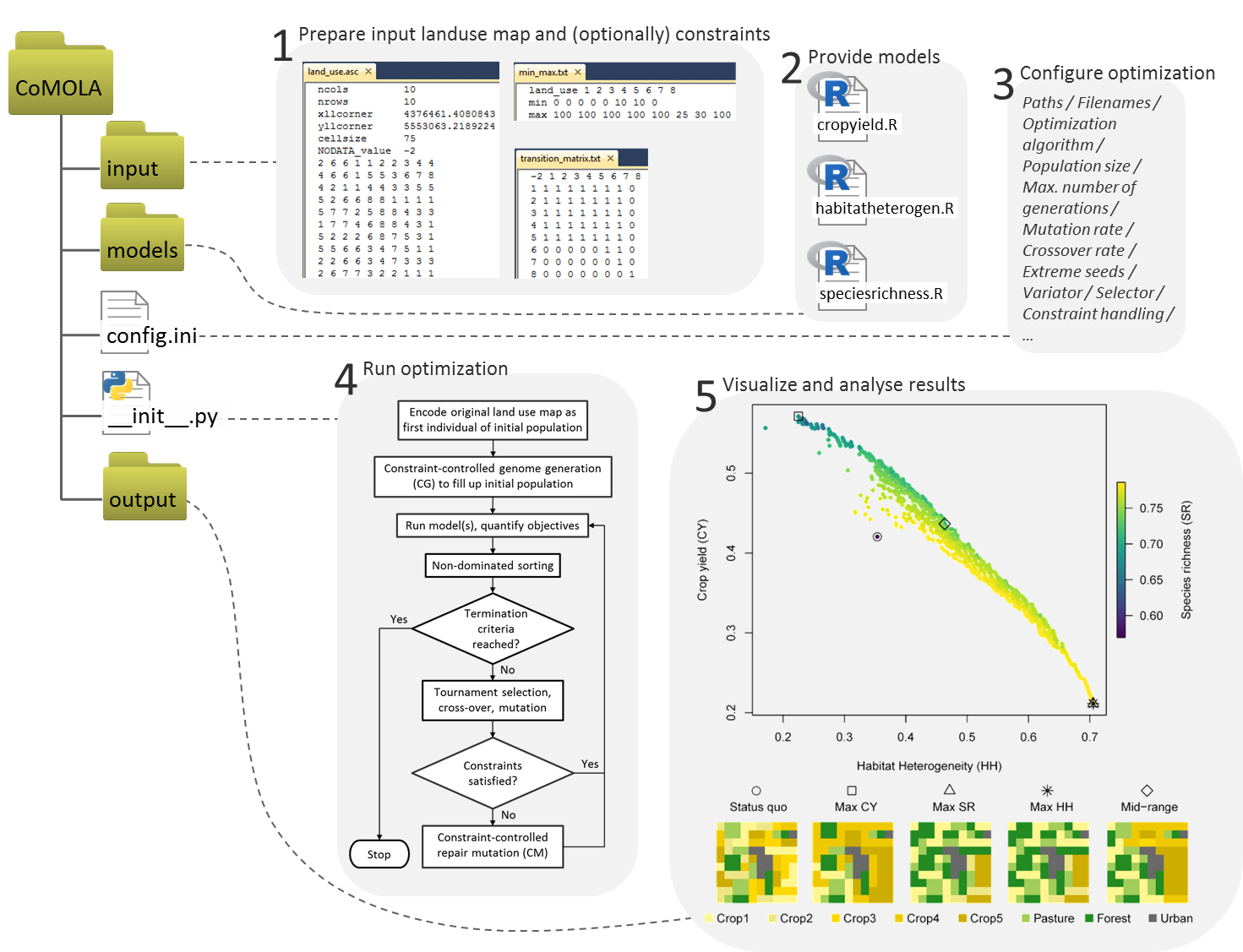 CoMOLA is a free Python tool to optimize the allocation of land use for multiple objectives. It builds upon the open source "inspyred" Python library and includes functions for reading, encoding and writing land use maps as well as genome generation and repair mutation algorithms for considering constraints during the optimization procedure.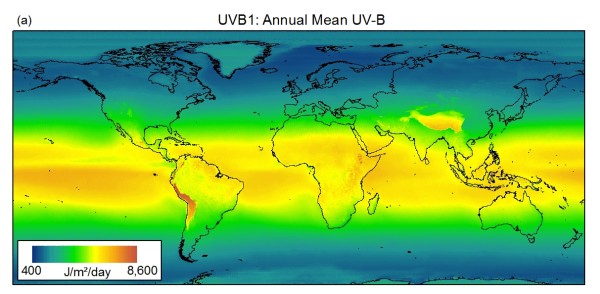 glUV is a set of climate surfaces containing information on various aspects of the global distribution of ultraviolet-B radiation (UV-B). The data represents a potentially useful addition to existing climate datasets (e.g. CliMond , WorldClim ) and may help refine macroecological analyses and bioclimatic modelling.
The GLUES GDI is a common data and service platform for the Sustainable Land Management funding measure and related scientific projects. It provides a network of Web services enabling standardized access to distributed geodata bases analysis functions. It can be used as a communication and dissemination platform for scientific outcomes or as decision support system for stakeholders.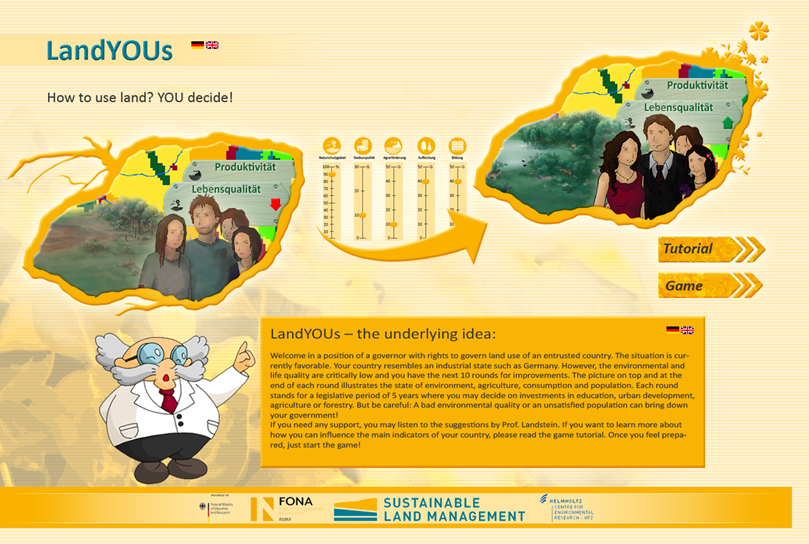 LandYOUs - How to use land? YOU decide!
A web-based game on land use. In our game, the player steps into the role of a politician for ten rounds and manages the land by the means of different policies.
SWAT - We support the further development of the The Soil Water Assessment Tool (still in development also at the USDA Agricultural Research Service Temple, Texas, USA) and use developments in our study regions.

The SITE framework (SImulation of Terrestrial Environments) is a generic modelling platform supporting spatially explicit land-use modelling.

Download PDF-Flyer (372.1 KB)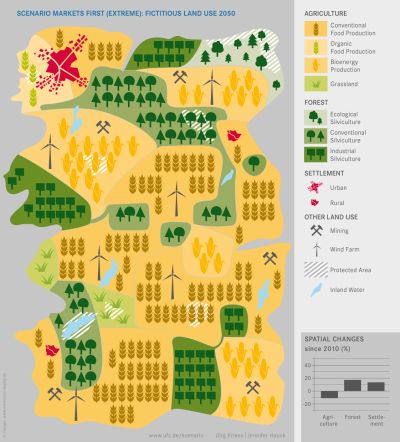 Regional scenarios - In this section we provide the storylines and additional information related to the regional land-use scenarios for Central Germany for the period 2010-2050.