Current press releases
Tilo Arnhold
Press and media
phone +49 341 235-1269
fax +49 341 235-1468



tilo.arnhold@ufz.de
Permoserstraße 15
04318 Leipzig, Germany
Doris Böhme
Head of Public Relations
phone +49 341 235-1269
fax +49 341 235-1468



doris.boehme@ufz.de
Permoserstraße 15
04318 Leipzig, Germany
11.12.2013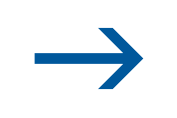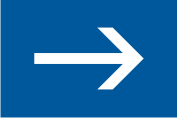 Each food fish can cause specific allergies
Research into protein provides new insight into fish allergies
10.12.2013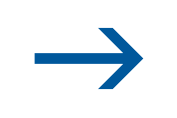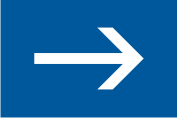 Biodegradable or not?
Scientists are developing classifications in order to better differentiate readily-biodegradable from long-lasting pesticides
06.11.2013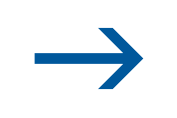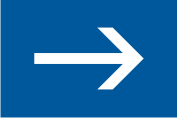 Infected butterflies lead geneticists up the garden path
UFZ researchers illustrate the weaknesses of DNA barcoding
05.11.2013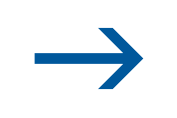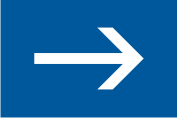 Global map provides new insights into land use
UFZ researchers show the complexity of land use by mapping its common patterns
21.10.2013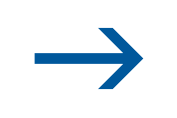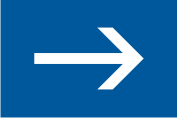 The potential of straw for the energy mix has been underestimated
Study: Straw could supply energy to several millions of households in Germany
07.10.2013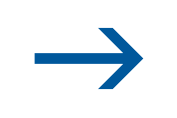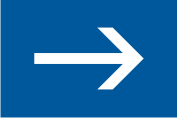 Smoking affects molecular mechanisms and thus children's immune systems
For the first time UFZ study describes the effects of prenatal environmental stressors on the regulation of microRNAs
01.10.2013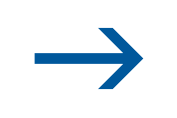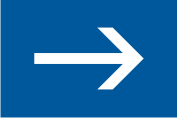 New Centre for Water Research
The TU Dresden and UFZ join forces
26.09.2013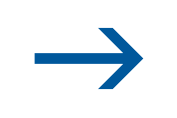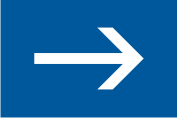 Can bacteria combat oil spill disasters?
Scientists examine the alternatives to toxic dispersants
24.09.2013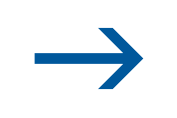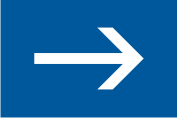 Artificial lighting and noise alter biorhythms of birds
Nights are definitely shorter in the city centre
03.09.2013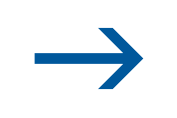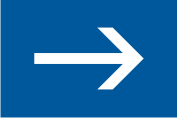 Fish Embryos Possess a Mechanism for Protection against Chemicals
UFZ researchers discover function of protein as transporter of toxic chemicals in the zebrafish embryo
23.07.2013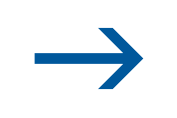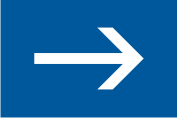 Populations of grassland butterflies decline almost 50 % over two decades
27.06.2013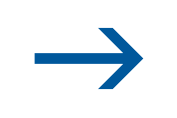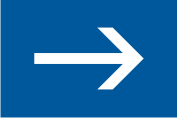 Placing flood mitigation on four pillars
UFZ researchers draw conclusions from the 2013 floods and outline what must be done in future to mitigate these consequences
17.06.2013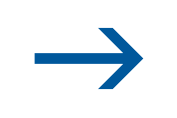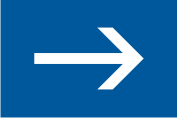 Pesticides significantly reduce biodiversity in aquatic environments
Current pesticide risk assessment falls short of protecting biodiversity
03.06.2013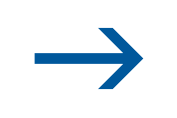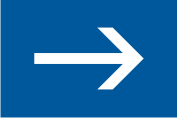 Modern dragons endangered - The relentless Exploitation of Asian Giant Lizards revealed
27.02.2013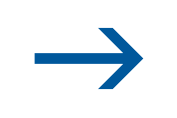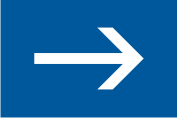 Too much vitamin D during pregnancy can cause food allergies
The Leipzig Helmholtz study indicates a link between high vitamin D levels in expectant mothers and increased infant allergy risks.
23.01.2013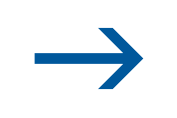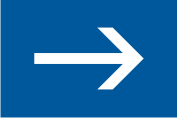 Santiago de Chile will get drier and warmer
Scientists from Chile and Germany present recommendations of how to adapt the Latin American Megacity to climate change
17.01.2013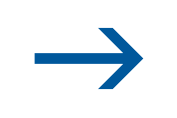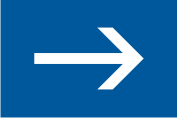 GI tract bacteria may protect against autoimmune disease
Researchers show that altering gut microbes protects against disease, supporting the 'hygiene hypothesis'
14.12.2012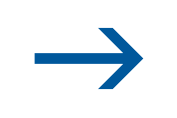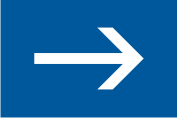 Fertile soil doesn't fall from the sky. The contribution of bacterial remnants to soil fertility has been underestimated until now
23.11.2012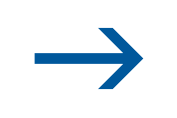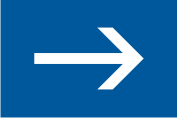 Climate change evident across Europe, confirming urgent need for adaptation
14.11.2012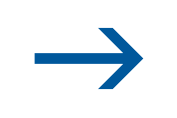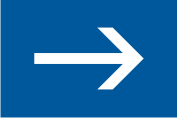 Smoking affects allergy-relevant stem cells
Helmholtz Centre for Environmental Research investigates the relationship between environmental influences and stem cell development for the first time
26.10.2012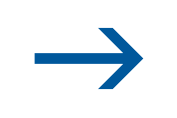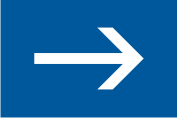 Triclosan needs to be monitored
22.10.2012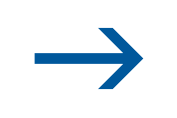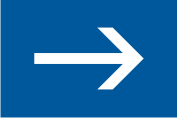 UFZ is breaking new grounds in water management
Project Implementation Office established at the Jordanian Ministry of Water and Irrigation
18.10.2012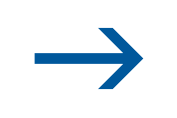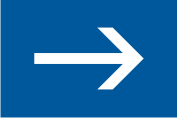 Food vs. fuel: Is there surplus land for bioenergy?
18.10.2012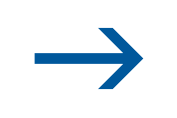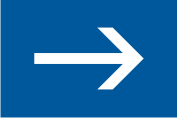 A European-wide network for systematic GMO impact assessment
24.09.2012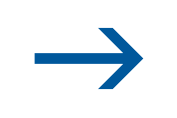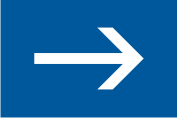 New methods might drastically reduce the costs of investigating polluted sites
20.09.2012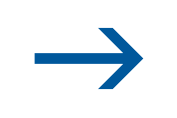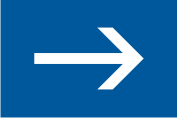 Major update to Europe's 'alien' species catalogue
17.09.2012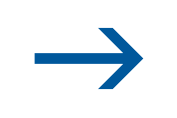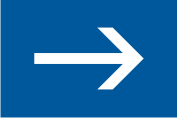 Protecting ecosystems brings benefits to society
A synthesis report for policy makers