Prof. Dr. Tiffany Knight

Address
Prof. Dr. Tiffany Knight
Alexander von Humboldt Professorship of Spatial Interaction Ecology

Institute of Biology/ Geobotany and Botanical Garden
Martin Luther University Halle-Wittenberg/
Department of Community Ecology
Helmholtz Centre for Environmental Research - UFZ/
German Center for Integrative Biodiversity Research (iDiv) Halle-Jena-Leipzig
Deutscher Platz 5e, D-04103 Leipzig, Germany

Tel: 0341-97 33198
Fax: 0341-97 39350
tiffany.knight@idiv.de
Resarch Group: Spatial Interaction Ecology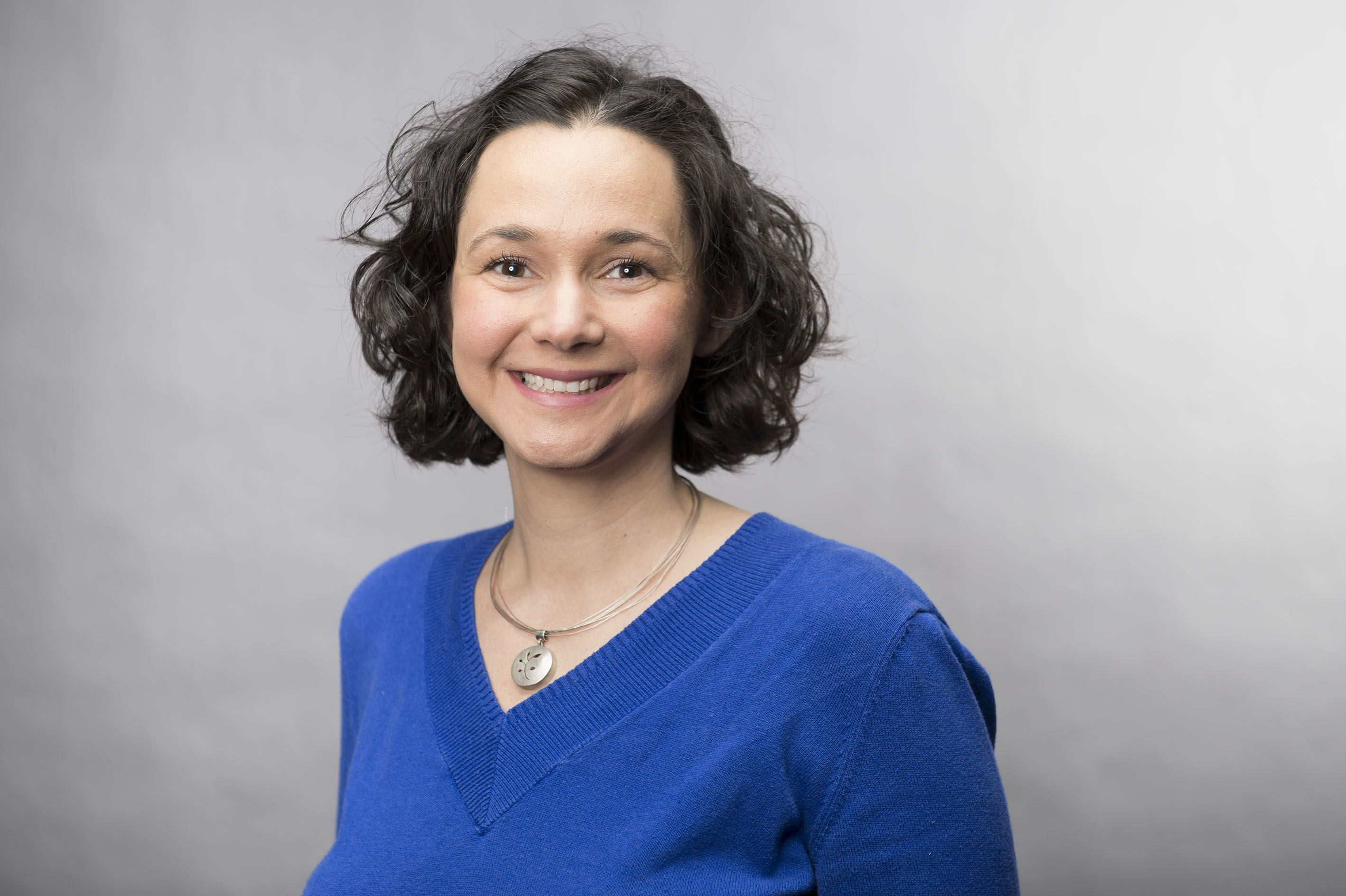 Research Areas
Causes and consequences of exotic plant invasions: understanding the mechanisms that explain why exotic species become invasive
Role of human perturbations on plant-pollinator interactions and pollen limitation:causes and consequences of pollen limitation
Restoration of degraded habitats: optimal restoration of invaded communities
Forest Community Dynamics: drivers of forest compositional change in diverse ecosystems
Curriculum Vitae
Alexander von Humboldt Professor and Head of Research Group Spatial Interaction Ecology
Joint Appointment

Martin Luther University Halle-Wittenberg
Helmholtz Centre for Environmental Research Centre (UFZ)/ German Centre for Integrative Biodiversity Research (iDiv) Halle-Jena-Leipzig
Visiting Scientist (while on academic sabbatical)
German Center for Integrative Biodiversity Research (iDiv) Halle-Jena-Leipzig

Associate Professor (with tenure)
Washington University in St. Louis, Department of Biology
Visiting Scientist (while on academic sabbatical)
University of Hawaii, Department of Botany
Director, Environmental Studies Program
Washington University in St. Louis

Research Associate
Chicago Botanic Garden

Research Associate
Missouri Botanical Garden

Assistant Professor
Washington University in St. Louis, Department of Biology

Postdoctoral Research Associate
National Center for Ecological Analysis and Synthesis
Santa Barbara, California

Postdoctoral Research Associate
University of Florida, Department of Zoology

Awards

Alexander von Humboldt Professorship
Yerger Distinguished Alumni Award- Florida State University
Outstanding Faculty Mentor Award from the Office of Postdoctoral Affairs and the Division of Biology and Biomedical Sciences
Special Recognition for Outstanding Mentoring from the Graduate Student Senate and the Dean of the Graduate School of Arts and Sciences
College of Arts and Sciences Faculty Teaching Award
Co-operations / Projects
Synthesis of global patterns of pollen limitation (sPlat)

CO-PIs: Tia-Lynn Ashman and Janette Steets
Phylogenetic novelty and plant invasions

University of Missouri in St. Louis, Missouri, USA
Dynamics of Metrosideros polymorpha forests in Hawaii

University of Hawaii, USA
Department of Botany
Society Memberships

Botanical Society of America
Ecological Society of America
Peer-reviewed Publications
Crandall, R., and T.M. Knight (2015)
Positive frequency dependence undermines the success of
restoration using historical disturbance regimes. Ecology Letters 18: 883–891.
Burkle, L.A., Marlin, J.C., and T.M. Knight (2013)
Plant-Pollinator Interactions over 120 Years: Loss of Species, Co-Occurrence and Function. Science 339: 1611-1615.
Powell, K.I., J.M. Chase, and T.M. Knight (2013)
Invasive plants have scale-dependent effects on biodiversity by altering the species-area relationship. Science 339: 316-318.
Burns, J.H., E.A. Pardini, M.R. Schutzenhofer, Y.A. Chung, K.J. Seidler, and T.M. Knight (2013)
Greater sexual reproduction contributes to differences in demography of invasive plants and their noninvasive relatives. Ecology 94: 995-1004.