Prof. Dr. Matthias Liess
Department System Ecotoxicology
UFZ - Helmholtz Centre for Environmental Research
Permoserstr. 15
04318 Leipzig, Germany

phone: +49(3 41)2 35 1578
fax: +49(3 41)2 35-45 1578
I am an ecologist assessing and forecasting effects of toxicants and environmental stressors in aquatic ecosystems.

My interest is the understanding of mechanisms determining the behaviour of biological systems.
The results obtained are used to provide advice for the risk assessment and management of toxicants. This includes the assessment of long-term effects of low toxicants doses, the development of the SPEAR indicator system and the sustainable control of mosquitos.

I published my results in 106 ISI listed publications cited 2300 times h-index 27 (November 2013). Detail list see at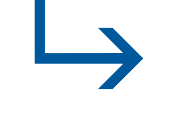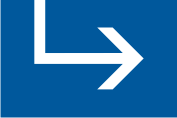 www.researcherid.com