Ecological effect mechanisms of toxicants

Toxicants affect biota not only directly but also through ecological changes in their environment. We identify relevant processes and develop models for the assessment of toxicant effects in aquatic ecosystems.
Abiotic stress, competition and predation influence the impact of toxicants at all levels of biological organization.
As additional stressors, they make organisms more vulnerable than expected from standard test systems [1].


Within a population, they can prolongate the recovery time after a contamination event [2].


The reduction of a species being sensitive to toxicants will affect the overall community structure [3]. Thus, also insensitive species can be affected via the foodweb [4].
We characterize relevant eclogical mechanisms in aquatic ecosystems, focusing on macroinvertebrate communities. The results from individual tests, higher tier experiments (incl. our self-developed test system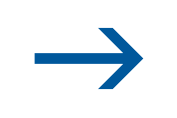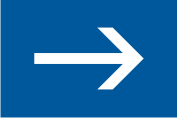 "Nanocosm") and field studies are combined to provide mechanism based models and references for a realistic risk assessment.
Key Papers