Department of Environmental and Planning Law
Head:



Prof. Wolfgang Köck

Office:



Olga Fedorov
phone +49 341 235-1257
fax +49 341 235-45 1257

Permoserstraße 15
04318 Leipzig, Germany
The Department of Environmental and Planning Law bundles the jurisprudential expertise at the Helmholtz Centre for Environmental Research (UFZ) and addresses legal aspects of environmental problems. It is a part of the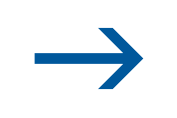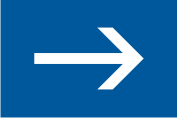 Division of Social Sciences (ÖKUS). The Department's research work focuses on the following fields of law, each with reference to constitutional, European and international law, as well as including theory and philosophy of law:
The Department uses its competencies particularly in the context of integrated projects by working closely together with social and natural scientists within and outside the UFZ. The research of the Department aims in particular at usability in practical political, administrative and judicial decision-making. From the point of view of the methodology, the jurisprudential research at the UFZ is not confined to the area of legal analyses (analyses of standards, jurisdiction, etc.), but also uses socio-scientific methods (expert interviews, documentary analyses, etc.) as well as theoretical and philosophical reflection on law. As a whole, the research understands itself as part of a programme of law as a social science and the humanities.

The members of the Department work mainly in the following teams of the Division: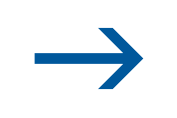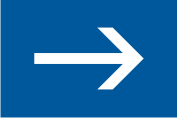 Social-Scientific Water Research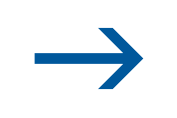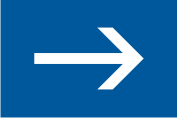 Nature Conservation and Biodiversity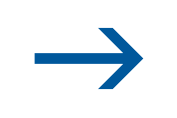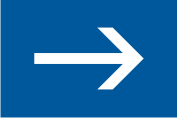 Governance and Institutions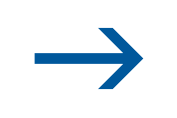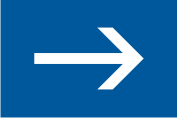 Climate Change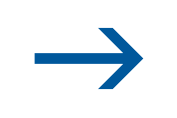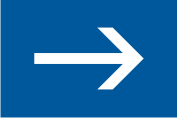 Energy
The department is a member of the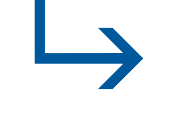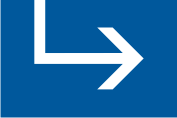 Academy of Environmental Law of the International Union for Conservation of Nature (IUCN) and of the "German Day of Nature Conservation Law" (Deutscher Naturschutzrechtstag e.V.).