European Valuation and Assessment tooLs sUpporting Wetland (EVALUWET)
Project leadership: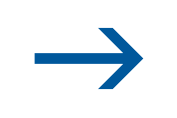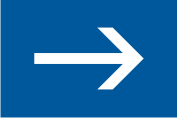 Dr. Klaus Henle
Staff responsible: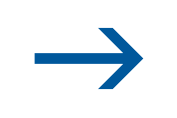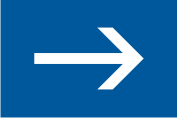 Mathias Scholz,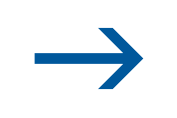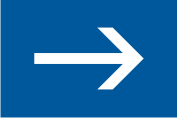 Christiane Schulz-Zunkel
Funding: FP5, European Commission
Project ID: EVK1-CT-2000-00070
Project duration: 01. March 2001 - 28. February 2004
Project description
The european joint research project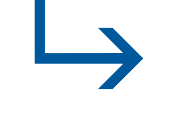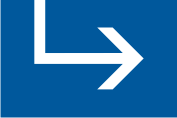 EVALUWET aims to produce instruments that will be contribute tools to the evaluation of wetlands, not only in ecological and functional terms but also in economic and social terms.
At present the EU water framework directive has to be implemented in the European member states. The directive includes both conservation and management policies for the water body itself and an implementation of the catchment. EVALUWET aims to specify methodologies with regards to the water framework directive in wetlands. The study sites are located in six European countries which are representing different biogeographic regions.
EVALUWET follows a combined functional valuation and assessment tool, which in-cludes ecological assessment and socio-economic implementation of measures. The implementation takes place with a geographic information system (GIS), which will be developed during the project period as a Decision Support System (DSS) for stakeholders and end-users.
The German assessment site in EVALUWET represents the western part of the Middle Elbe Biosphere Reserve, where flooding is still forming the alluvial ecosystems in wide areas.
In this paper we want to show the possibilities and the limits of the implementation of the EU water framework directive in riverside wetlands of the Elbe river valley as an example and to discuss the functional valuation and assessment tool for floodplains as a new management method.
Kooperationspartner in Deutschland
Kooperationspartner in Europa
RHIER, Royal Holloway Institute for Environmental Research (Koordination)
CSERGE, Centre for Social and Economic Research on the Global Environment, University of East Anglia
ECOBIO, Functioning of Ecosystems and Conservation Biology, University of Rennes
EKBY, Greek Biotope Wetland Centre
Landscape Ecology Group, Institute of Biology, Utrecht University
System Ecology and Natural Capital Management, Bucharest University
SLU, Department of Environmental Assessment, Swedish University of Agricultural Sciences


Seitenanfang