Press releases & news 2008
Contact
Helmholtz Centre for Environmental Research - UFZ
Public Relations
phone: ++49 341 235-1269
fax: ++49 341 235-1468
e-mail:


info@ufz.de
Permoserstraße 15
04318 Leipzig
21.11.2008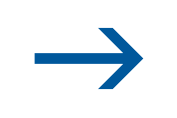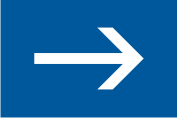 11,000 alien species invade Europe
A comprehensive overview
13.11.2008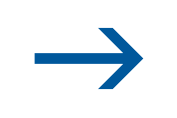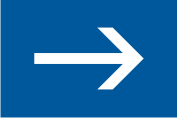 Acrylic glass made of sugar
New enzyme could revolutionise production of plastics.
05.11.2008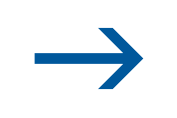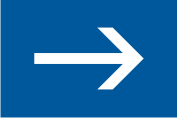 Extreme weather postpones the flowering time of plants
A severe drought period changes nature as much as a decade of global warming
17.10.2008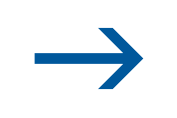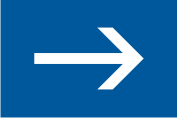 Impacts of climate change on lakes
09.10.2008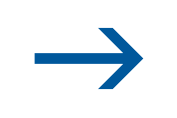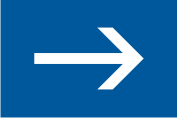 What causes cellular defences to crumble ...
Mussels possess a cellular barrier against toxicants that can be breached by environmental chemicals
24.09.2008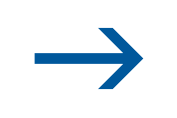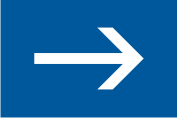 Vegetation hardly affected by extreme flood events
First publication on the impacts on flora and fauna of the Elbe flood of 2002
23.09.2008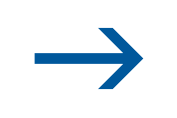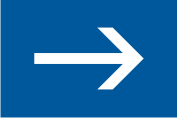 Fires regenerate African grassland
Are fires more important than rain for the savannah ecosystem?
23.09.2008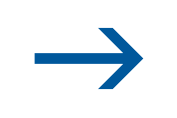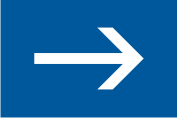 Similarity of urban flora
New study shows that plants in towns and cities are more closely related than those in the countryside
17.09.2008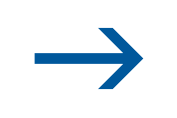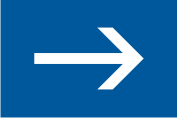 Significant increase in alien plants in Europe
Detailed overview available for the first time
15.09.2008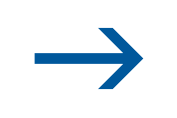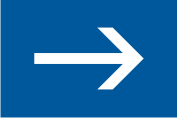 Economic value of insect pollination worldwide estimated at 153 billion euros
14.08.2008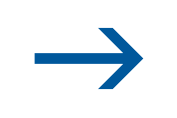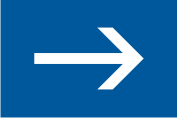 Drinking water in Gaza Strip contaminated with high levels of nitrate
Manure and wastewater are polluting the water and endangering infant health
13.08.2008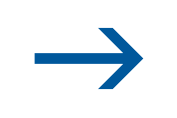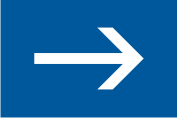 Climate change threatens one in five plant species
Climate change alters growing conditions in many regions of the world. How global warming could affect Germany's flora researchers have now simulated using computer models.
29.07.2008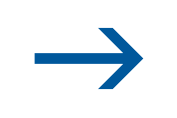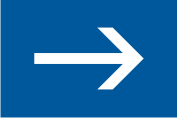 Let the cat keep chasing the mouse
Ecological modellers create a scientific basis for a nationwide network of corridors to conserve the European Wild Cat
09.07.2008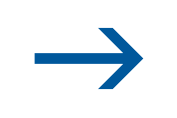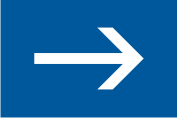 Tunguska catastrophe: Evidence of acid rain supports meteorite theory
19.06.2008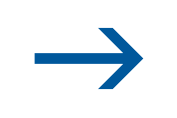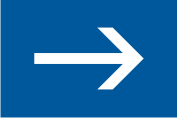 New findings on immune system in amphibians
Researchers unravel complexity of the major histocompatibility complex in tailed amphibians
18.06.2008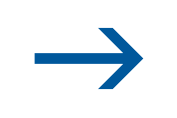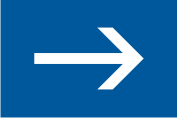 Stress during childhood increases the risk of allergies
Moving house, separating or unemployed parents cause sensitisation
05.06.2008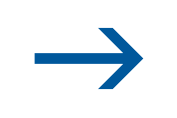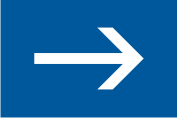 Otters reveal their identity
- tell-tale deposits help nature protection
04.06.2008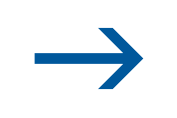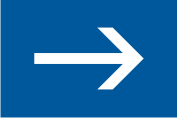 The Cormorant - the "black plague" or an example of successful species conservation?
Researchers suggest an action plan to smooth the conflict between fishermen and conservationists
27.05.2008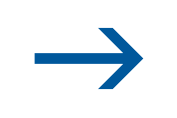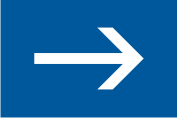 When the blue butterfly bush blossoms
Why invasive species have an advantage over established native ones.
26.05.2008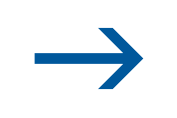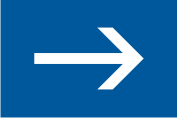 Exhibition: Millions of Ways of Life – Research for Biological Diversity
21.05.2008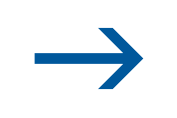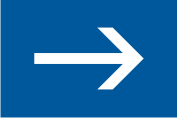 Biodiversity as a natural resource
21.05.2008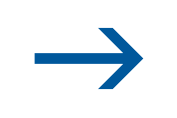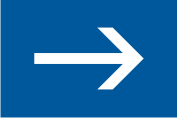 Plague of kangaroos threatens one of Australia's last remaining original native grasslands
German and Australian researchers investigate the consequences of urbanisation
13.05.2008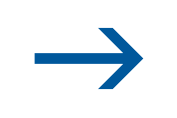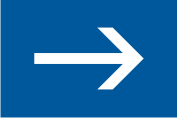 Deep Sea Methane Scavengers Captured
07.05.2008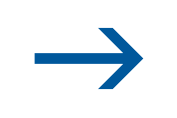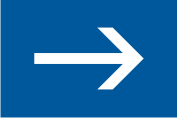 New gas sensors for monitoring carbon dioxide sinks
A world novelty first presented at IFAT 2008
06.05.2008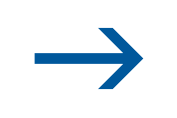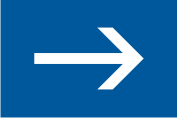 Arable land can have a negative impact on air quality
Farmland dust cloud from the Ukraine detected in Germany for the first time
28.04.2008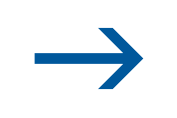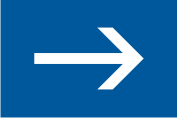 New HIGRADE graduate school gets off to a good start
25.04.2008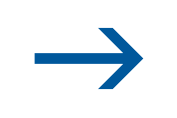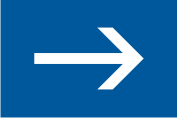 Shrinkage and ageing are Europe-wide challenges
Scientists discuss the impacts of demographic change on European cities
09.04.2008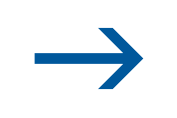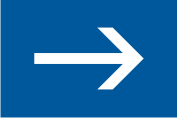 Flying off course
Why migratory birds from Asia land in Europe
02.04.2008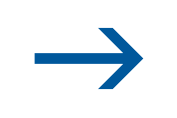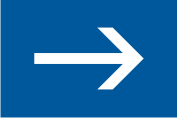 New formula for combating the greenhouse gas nitrous oxide
Germany's Year of Mathematics: Mathematics provides key to researching climate-friendly wastewater treatment
12.03.2008 (update 26.03.2008)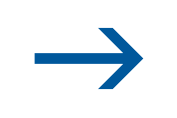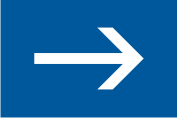 Tagfalter-Monitoring is not involved in a monitoring programme for MON810 genetically modified maize
28.02.2008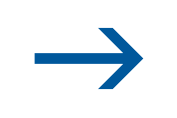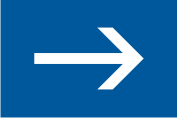 New Environmental Performance Index – not a model for Germany
Lumping different countries together - why the 2008 EPI is of limited use
15.02.2008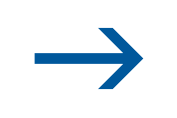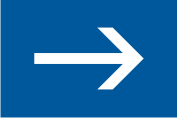 New method for measuring biodiversity
How individual species help structure the biodiversity of tropical rainforests