Profile of HIGRADE participants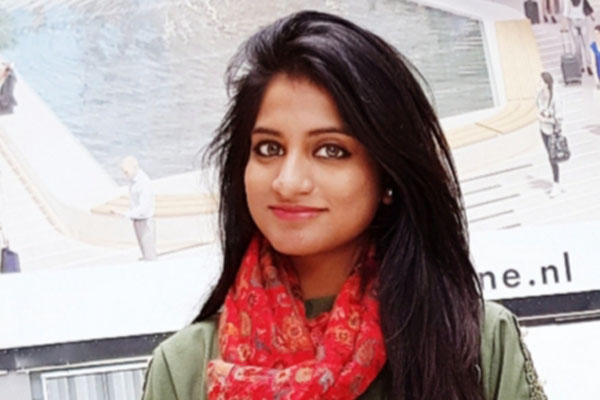 Name: Masooma Batool (Pakistan)
Department Computational Hydro Systems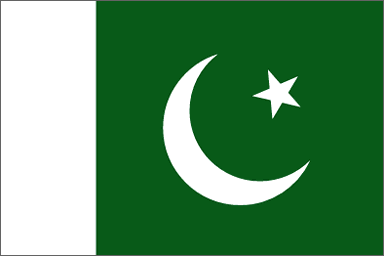 Research topic
Towards improved model-based assessment of regional scale water quality status
---
How did you learn about the UFZ?
I come to know about UFZ from my master's thesis supervisor who is working with a few people at UFZ in an international trans-disciplinary project.
Why did you come to the UFZ?
UFZ has well known reputation in the environment field which made my strong interest to pursue my PhD here. I was eager to find an opportunity where I can grow, improve more, and get new skills and UFZ perfectly fits my aim of doing so. I am confident that working at UFZ will broaden my career horizon and will contribute a lot to meet my passion of excelling myself into my research topic.
What do you like about the city you live in?
I live in Leipzig and I have a mix of feelings of living in a city and a beautiful town. For me, Leipzig has both a beauty of a busy city (For example in City centrum, train station) and quiet nature (like surroundings of centre and a beautiful biking track towards the Halle city). Everything in Leipzig is easy to access through either public transports or by cycling. I love the historical monuments of this city :)
How do you like it at the UFZ / in HIGRADE?
I am enjoying courses at HIGRADE as they are well structured and very helpful for planing my PhD career in a pro-active way.
Your own links (e.g. homepage, publications)
Linkedin profile: linkedin.com/in/masooma-batool/ Publications: https://www.pbl.nl/en/publications/decarbonisation-options-for-the-dutch-fertiliser-industry https://meetingorganizer.copernicus.org/EGU2018/EGU2018-12705-1.pdf
Personal information ("what else to do", etc.)
I like cultural exchange (like via food, language) with people from different backgrounds and cultures. I also love doing self-care, mental health and physical exercises.
Hobbies
Cycling, Netflix, travelling
---