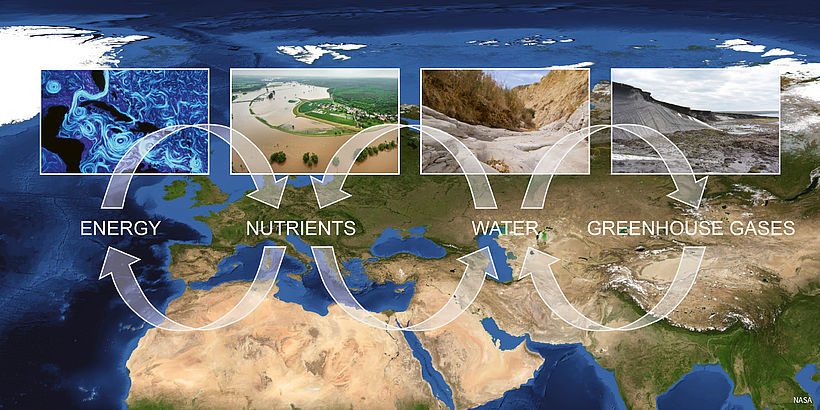 Events and Trends:
Impact of Disturbances on Earth Systems
MOSES is a novel observing system of the Helmholtz Association, developed by the Helmholtz Centres in the research field "Earth and Environment". It comprises highly flexible and mobile observation modules which are specifically designed to investigate the interactions of short-term events and long-term trends across Earth compartments. Heat waves, hydrological extremes, ocean eddies and permafrost thaw will be in the focus of this new event-oriented observation and research initiative.


+++ News +++ News +++ News +++ News +++
MOSES @ vEGU21

In the good tradition of recent years, MOSES will be presented on the
vEGU21 conference
(19–30 April 2021). For the scientific sessions at vEGU21 a new virtual PICO (vPICO) format was created, which is divided into two parts: an overview featuring a 2-minute talk for each abstract, followed by breakout text chats (one per abstract) plus a simultaneous central video chat for further group discussion hosted by the conveners. This format will provide the framework for informative and interactive presentations while also allowing space for networking. Here you can find a list with the scheduled
MOSES presentations
.