Profile of HIGRADE participants
Name: Mehreen Iqbal (Pakistan)
Department Ecological Chemistry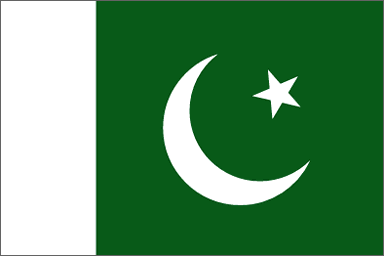 Research topic
Environmental monitoring and toxicological impact assessment of Organic micro pollutants and their by-products via chemoassay analyses after Ozonation
---
How did you learn about the UFZ?
Some research papers and senior colleagues.
Why did you come to the UFZ?
Being an environmental sciences researcher at the UFZ was the best choice to carry out my further education and with the help of Deutscher Akademischer Austauschdienst I was able to join UFZ.
What do you like about the city you live in?
Leipzig is a wonderful city to live in. It's green and small enough to be accessible by bike or public transport but large enough to have a rich variety of things to see, do and get involved in.
How do you like it at the UFZ / in HIGRADE?
UFZ has a very supportive and friendly environment and this makes it easy to work here. HIGRADE is a great support system for the timely completion of the doctorate and it also provides numerous opportunities to take courses and enhance our toolkit.
Your own links (e.g. homepage, publications)
https://www.researchgate.net/profile/Mehreen_Iqbal2
Hobbies
Badminton, travelling, walking in parks and open spaces, shopping
---