Profile of HIGRADE participants
Name: Rohit Budhraja (India)
Department Isotope Biogeochemistry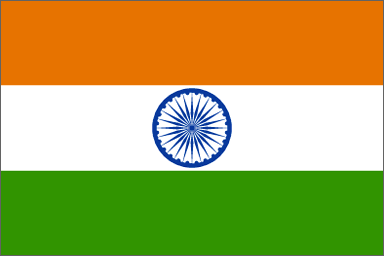 Research topic
Comparative metalloproteomics study of anaerobically respiring microorganisms by ICP-MS and nLC-MS/MS
---
How did you learn about the UFZ?
Through some of my friends and Internet
Why did you come to the UFZ?
During my Masters and previous work experience I got an interest to pursue my career in the proteomics field. (especially related to health), then fortunately I came across this position at UFZ which fulfills my research interest.
What do you like about the city you live in?
Good city to live and less expensive, attractive tourist places, last but not the least UFZ!!!
How do you like it at the UFZ / in HIGRADE?
The offered courses are very motivating and helpful during PhD as well as post PhD also. HIGRADE fills the gap between students and supervisors.
Your own links (e.g. homepage, publications)
LC-MS/MS Validation Analysis of Trastuzumab Using dSIL Approach for Evaluating Pharmacokinetics. Budhraja RH, Shah MA, Suthar M, Yadav A, Shah SP, Kale P, Asvadi P, Valan Arasu M, Al-Dhabi NA, Park CG, Kim YO, Kim HJ, Agrawal YK, Krovidi RK. Molecules. 2016 Nov 2;21(11). DOI: 10.3390/molecules21111464
---