Profile of HIGRADE participants
Name: Naeem Shahid (Pakistan)
Department System Ecotoxicology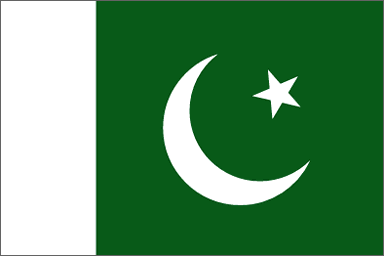 Research topic
Assessing pesticide effects on macroinvertebrates under field relevant conditions
---
How did you learn about the UFZ?
Why did you come to the UFZ?
To do my PhD in the field of environmental toxicology at a prestigious environmental research institute (UFZ) and to enhance my research skills
What do you like about the city you live in?
Leipzig is a beautiful city with combination of history, art and modern infrastructure. I like the environment, facilities and living standards. UFZ is the most appealing facility of this city for a scientist.
How do you like it at the UFZ / in HIGRADE?
UFZ is a nice place for researchers that provides a great opportunity to excel in environment-related studies. HIGRADE is very helpful and useful for PhD researchers, particularly foreigners. Courses offered by HIGRADE are really informative.
Your own links (e.g. homepage, publications)
http://www.ufz.de/index.php?en=38262
Hobbies
Badminton, Cricket, Traveling.
---