Case studies
The project builds on a case-study approach in which seven shrinking city-regions across Europe are compared. These include: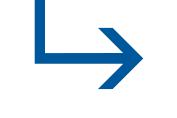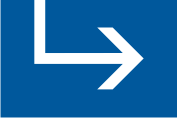 Leipzig / Halle (Germany)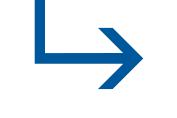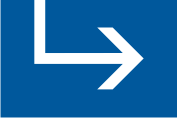 Liverpool (Great Britain)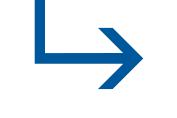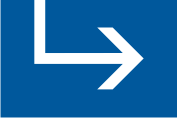 Ostrava (Czech Republic)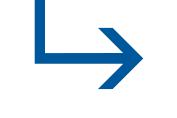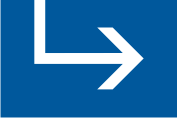 the Upper Silesian Industrial District (Poland)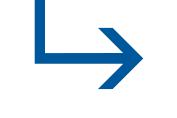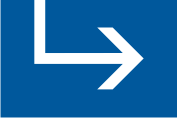 Timisoara (Romania)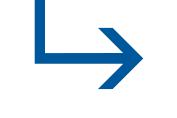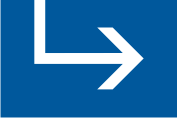 Greater Donetsk (Ukraine)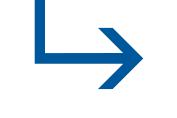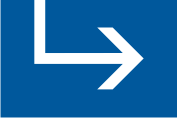 Genoa (Italy)

The aim of the comparative approach is to improve the understanding of commonalities and differences as well as causal relationships and influencing dynamics in shrinking cities. For this purpose, we study the local stories of urban shrinkage and governance responses and group the 'cases' to trajectories of urban shrinkage and related modes/arrangements.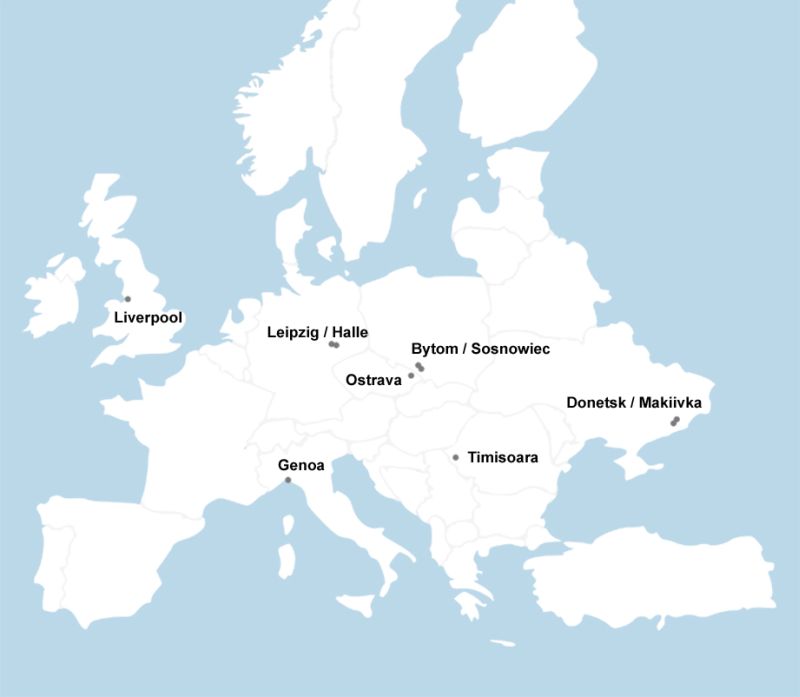 Basemap: www.mygeo.info / Editor: Thomas Arndt