Partners und Cooperation
Individual Participants
The consortium is composed of eight partner institutions from all over Europe that represent different fields of research and disciplinary backgrounds. The single partners bring in specific knowledge and expertise that only in its entirety enables the fulfilment of the project's objectives.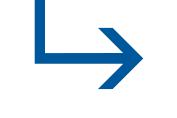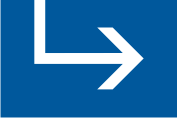 more

Scientific Advisory Board
The work of SHRINK SMART is supported by an advisory board of international experts on European urban development and policy which surveys and improves the progress and quality of work of the project. The members of the board are invited to the full meetings and check selected deliverables of the project according to their quality and consistency with the project goals and expected content described in the project proposal.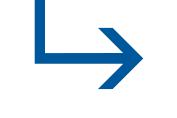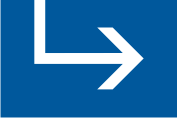 more
Local Stakeholders, Cities and Communities
The involvement of local stakeholders forms a crucial task for the SHRINK SMART project. Stakeholders will discuss the outcomes of the empirical analyses with the project consortium and qualify the cross-cutting papers. They will be invited to all full meetings and the scientific conference.