Jennifer Schollée

Current position:
PhD student at Eawag, Swiss Federal Institute of Aquatic Science and Technology
Contact:
+41-(0)58-765-5512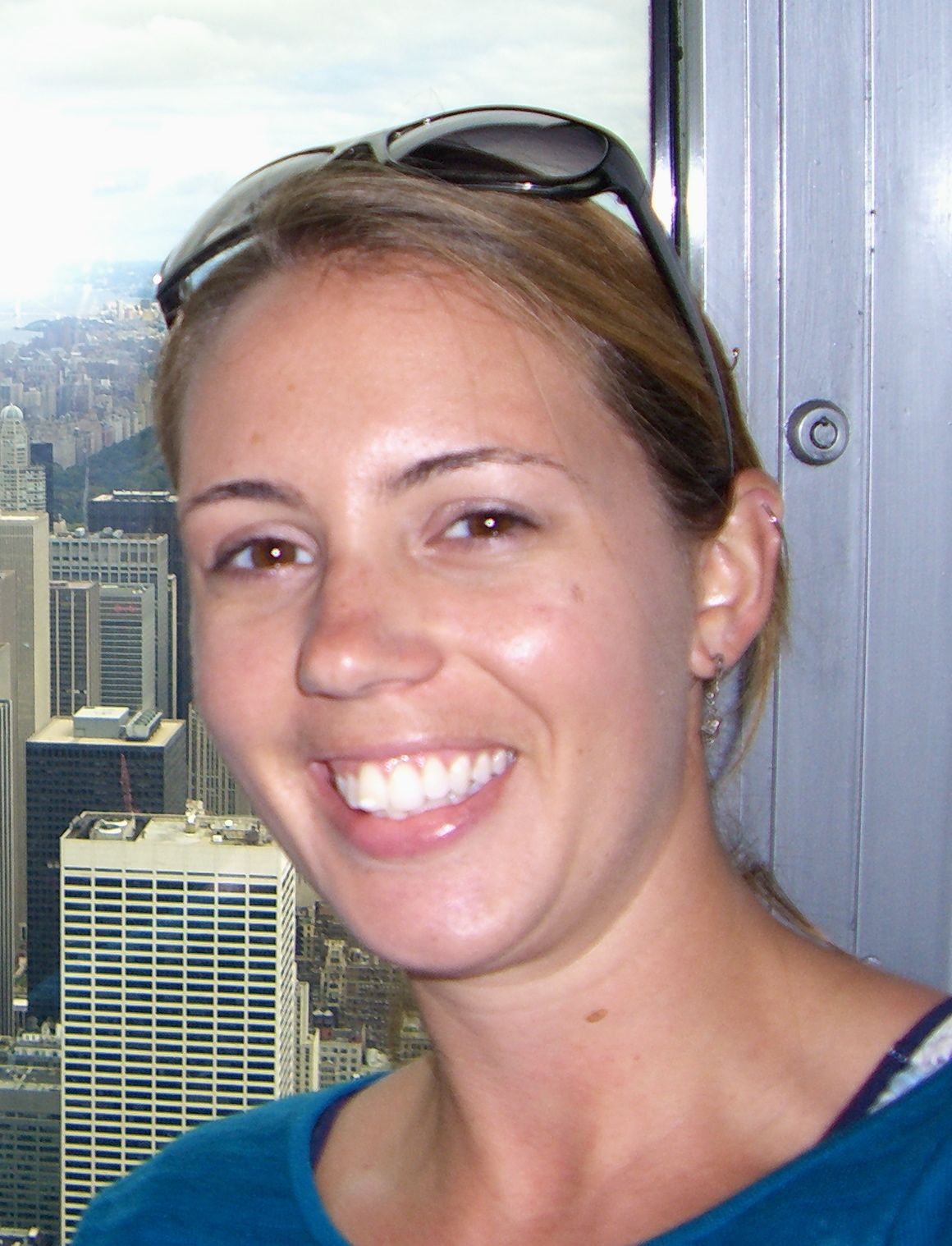 Current research

This interdisciplinary PhD project investigates the use of nontarget screening and multivariate techniques to identify polar transformation products from wastewater treatment processes. To date this type of workflow has been used in metabolomics studies for the investigation of biomarkers but not yet in environmental research for the identification of emerging contaminants and their transformation products. This concept is being applied here to locate peaks in real-world wastewater samples that are characteristic of pre-treatment or post-treatment samples. Samples are measured with liquid chromatography coupled to high-resolution tandem mass spectrometry (LC-HRMS/MS) and the information from these measurements is critical for compound identification and structure elucidation. Confirmation of identified transformation products will be done through batch studies under defined conditions if reference standards are available for purchase. Additionally, the presence of these compounds in wastewater-impacted streams and their potential toxicity may be evaluated.
Expertise
LC-HR-MS/MS
GC-MS
Environmental Chemistry
Nontarget screening

Multivariate statistics
Water sampling including passive sampling, flow- or time-weighted composites, grab samples, and large volume SPE.

Research interests
Fate and risk of chemicals in the environment
Effect-directed analysis (EDA) in environmental matrices
Wastewater / Drinking water treatment processes
Nontarget screening and structure elucidation
Analytical chemistry
Passive sampling
Environmental Metabolomics
Curriculum vitae

Doctoral Student at Eawag, Swiss Federal Institute of Aquatic Science and Technology and ETH Zürich. PhD Title "Development of a difference analysis for LC-MS/MS data to identify polar transformation products along chains of water treatment processes"
Master of Science in Analytical Chemistry, focus on Environmental, at the University of Amsterdam. Thesis Title "Effects of Atrazine on the metabolome of a marine algae species, Dunialella tertiolecta"
Water Resources Technician and Field Operations Manager at environmental consulting firm Weston Solutions, Inc. in Carlsbad, CA, USA
Bachelor of Arts in Chemistry, minor in Marine Science at the University of San Diego. Senior Presentation "Heavy Metals Concentrations in Seagrasses in Magdelena Bay, B.C.S., Mexico"
Presentations
Schollee, J. et al., 2014. Multivariate Workflow for the Screening of Nontarget Peaks from Biologically-Treated Wastewater. Platform presentation, SETAC Europe 24th Annual Meeting, 11-15 May 2014, Basel, Switzerland
Schollee, J. et al., 2013. Nontarget Screening of Transformation Products formed in Biological Wastewater Treatment using Multivariate Analysis. Poster presentation, Micropol & Ecohazard 2013, 16-20 June 2013, Zürich Switzerland
Publications
Werner Brack, Selvan Govender, Tobias Schulze, Martin Krauss, Meng Hu, Melis Muz, Juliane Hollender, Kristin Schirmer, Jennifer Schollee, Anita Hidasi, Jaroslav Slobodnik, Zuzana Rabova, Selim Ait-Aissa, Manoj Sonavane, Mario Carere, Marja Lamoree, Pim Leonards, Sara Tufi, Xiyu Ouyang, Merijn Schriks, Kevin Thomas, Ana Catarina de Almeida, Jean Froment, Monika Hammers-Wirtz, Marijan Ahel, Sanja Koprivica, Henner Hollert, Thomas-Benjamin Seiler, Carolina Di Paolo, Andrew Tindall and Petra Spirhanzlova, 2013. EDA-EMERGE: an FP7 initial training network to equip the next generation of young scientists with the skills to address the complexity of environmental contamination with emerging pollutants, Environmental Sciences Europe, 25-18.