Zuzana Toušová (Rábová)
Current position:
PhD candidate at Environmental Institute, Slovakia

Contact:
+420 731 164412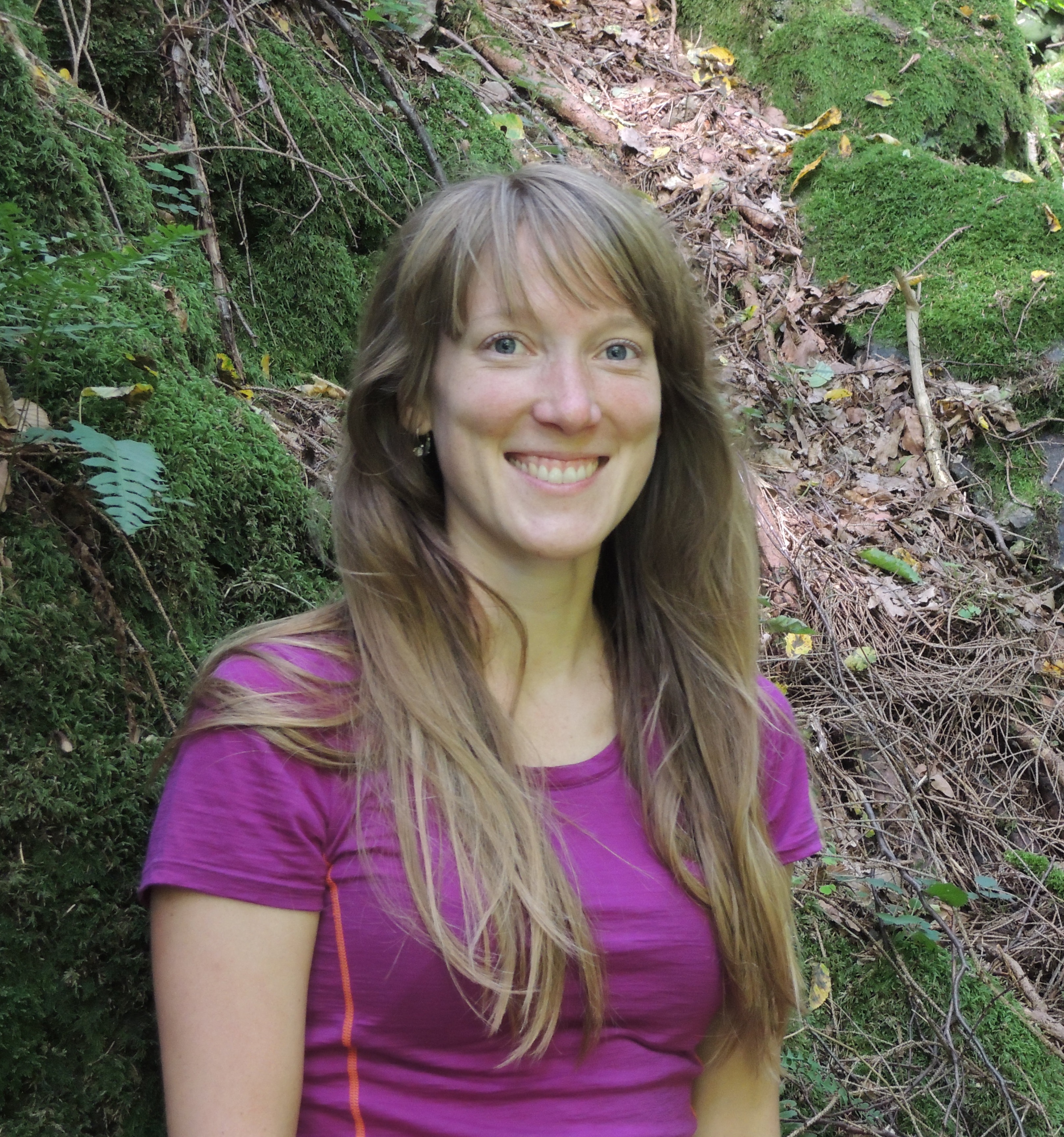 Current research

The interdisciplinary PhD project focuses on the effect directed analysis (EDA) and its use for prioritization of emerging pollutants in aquatic ecosystems. Prioritization of emerging water contaminants based on NORMAN methodology is being performed in several case studies. These case studies include chemical and biological analytical monitoring in distinct river basins with the aim to identify river basin specific pollutants based on both chemical profiles and specific biological effects like anti-/estrogenicity, anti-/androgenicity, dioxin-like activity, cytotoxicity and algal toxicity. The PhD project also focuses on novel sampling techniques like passive sampling and in situ large volume SPE (LVSPE) and aims to optimize the sample preparation procedures for EDA purposes.
Expertise
Prioritization of water contaminants
Cell culture
Cell-based toxicity/specific biological effects testing
Aquatic and sediment toxicity testing
Statistics and data analysis

Algae and cyanobacteria culture and toxicity testing
Passive sampling and in situ large volume SPE
Environmental data collection and databases (NORMAN Network)
Research interests
Effect-directed analysis (EDA) of complex environmental contamination
Prioritization and Risk Assessment of contaminants in aquatic ecosystems
Non-target screening
Novel water sampling methods
Endocrine disruption
Environmental databases
Curriculum vitae

PhD candidate at the Environmental Institute, Slovakia. Research topic: "Effect directed analysis in identification of priority pollutants in European river basins."
Short-term internship – by Dr. Ben Kefford – rapid toxicity testing, UFZ Leipzig, Germany
Short-term internship – State Phytosanitary Administration – Plant Protection Products Department, Brno, Czech Republic
General Biology - Ecotoxicology – Faculty of Science,
Masaryk University Brno, Czech Republic – Master's Degree

Erasmus Exchange – Physiologische Ökologie der Tiere
Institut für Evolution und Ökologie, Eberhard-Karls Universität Tübingen, Germany

General Biology - Ecotoxicology – Faculty of Science,
Masaryk University Brno, Czech Republic – Bachelor's Degree

Presentations
Zuzana Rábová, Branislav Vrana, Jaroslav Slobodník, Melina Džajić-Valjevac, Simone Milanolo, Klára Hilscherová. Toxicological profiling of organic pollutants in river Bosna by passive sampling in combination with a battery of bioassays and chemical analysis. POSTER at SETAC Europe Glasgow, 2013.
Publications
Werner Brack, Selvan Govender, Tobias Schulze, Martin Krauss, Meng Hu, Melis Muz, Juliane Hollender, Kristin Schirmer, Jennifer Schollee, Anita Hidasi, Jaroslav Slobodnik, Zuzana Rabova, Selim Ait-Aissa, Manoj Sonavane, Mario Carere, Marja Lamoree, Pim Leonards, Sara Tufi, Xiyu Ouyang, Merijn Schriks, Kevin Thomas, Ana Catarina de Almeida, Jean Froment, Monika Hammers-Wirtz, Marijan Ahel, Sanja Koprivica, Henner Hollert, Thomas-Benjamin Seiler, Carolina Di Paolo, Andrew Tindall and Petra Spirhanzlova, 2013. EDA-EMERGE: an FP7 initial training network to equip the next generation of young scientists with the skills to address the complexity of environmental contamination with emerging pollutants, Environmental Sciences Europe, 25-18.