HIGRADE courses
The programme of the graduate school HIGRADE consists of course offers related to environmental research, transferable skills and other scientific activities. Within the broad field of environmental research, courses are related to one or more of the UFZ´s five main research areas:
Land use, Biodiversity and Renewable Energies
Water and Soil
Chemicals in the Environment
Social Sciences
Modelling and Observation

In agreement with their advisory committee, the doctoral researchers can choose from the whole range of courses offered, enabling them to combine those courses that best serve the completion of their scientific project or their career development.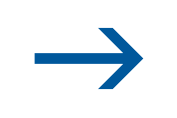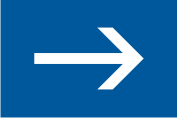 External courses, summer schools or workshops can also be accepted for the HIGRADE certificate --> please see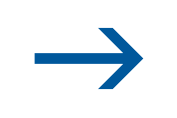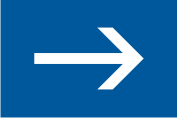 here for more details on the acceptance of internal or external courses and workloads for the HIGRADE certificate.

HIGRADE activities are open to external candidates, provided places are available.
HIGRADE Certificate

The HIGRADE certificate will be issued after thesis submission and requires the following activities

1. A minimum of 30 days of course attendance, including two mandatory courses
a. Introduction to Solution-oriented Environmental Research
b. Good Scientific Practice
2. One first author presentation (oral or poster) at an international conference and one oral presentation at the HIGRADE conference.

The annual PhD retreat ("DocDays") and a PhD seminar might become mandatory in the near future. Activities such as i.e. outreach activities, teaching and supervision or committee participation can be listed on the certificate but will no longer be part of the workload calculation.
Please see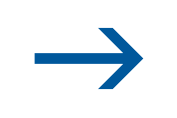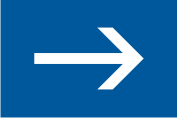 here for more details on the acceptance of internal or external courses and workloads for the HIGRADE certificate