Education
The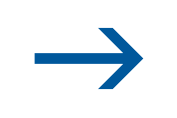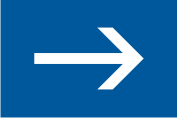 Core Curricula of HIGRADE in the seven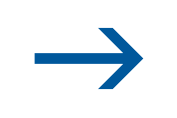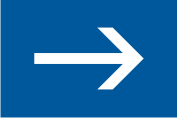 fields of research consist of complementary modules. The modules are designed to support the different categories of skills the graduate school intends to develop: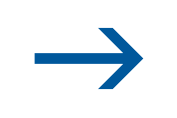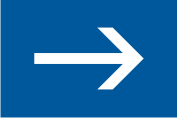 Introductory and Interdisciplinary,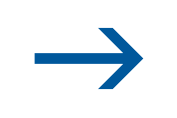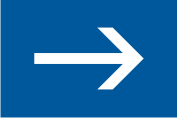 Advanced,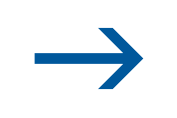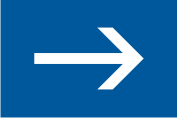 Application (Transfer-to-practice) and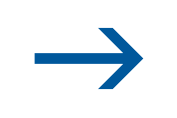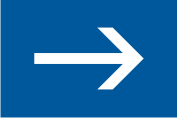 Soft skill modules.

Doctoral candidates have to collect credit points from all four modules.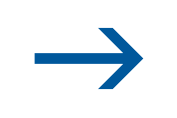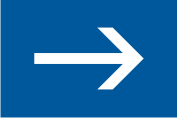 Credit System
Other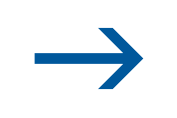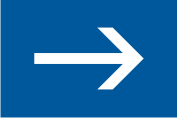 events, like (external) courses, lectures or conferences can be included. Special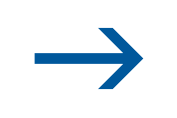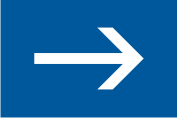 statistical courses are offered regularly.
HIGRADE doctoral candidates continuously present the progress of their research work in seminars on various levels within the Graduate School and at external, preferably international, scientific meetings.

HIGRADE activities are open to external candidates, provided places are available (arising costs have to be borne by oneself).
Entire educational program of HIGRADE
Current HIGRADE program: see calendar/course overview on the right or search by individual fields of research (left)