Courses
The modules are designed to support the different categories of skills the graduate school intends to develop: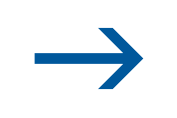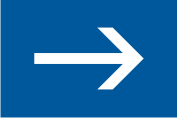 Introductory and Interdisciplinary,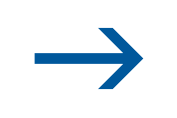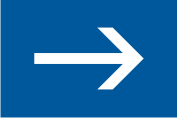 Advanced,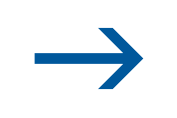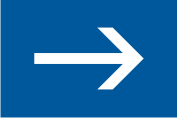 Application (Transfer-to-practice) and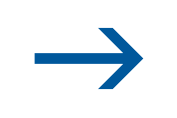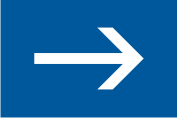 Soft skills modules.

Doctoral researchers have to collect credit points from all four modules.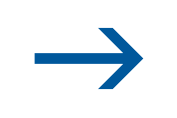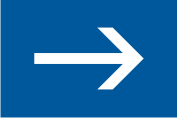 Credit System
Other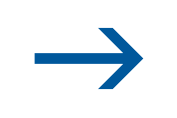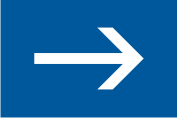 events, like (external) courses, lectures or conferences can be included. Special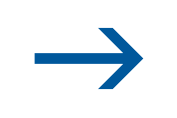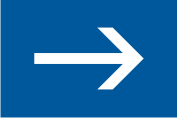 statistics courses are offered regularly.
HIGRADE doctoral researchers continuously present the progress of their research work in seminars on various levels within the Graduate School and at external, preferably international, scientific meetings.

HIGRADE activities are open to external candidates, provided places are available.
Course programmes from 2008: (for currently running courses, search by clicking on the categories on the left hand side)

HIGRADE Travel Funding
For external courses, conferences, summer schools etc., doctoral researchers of HIGRADE can apply for travel funding. Please read the current regulations before applying.