HIGRADE Courses
The programme of the graduate school HIGRADE consists of course offers related to environmental research, transferable skills and other scientific activities. Within the broad field of environmental research, courses are related to one or more of the UFZ´s five main research areas:
Land use, Biodiversity and Renewable Energies
Water and Soil
Chemicals in the Environment
Social Sciences
Modelling and Observation

In agreement with their advisory committee, the doctoral researchers can choose from the whole range of courses offered, enabling them to combine those courses that best serve the completion of their scientific project or their career development.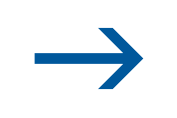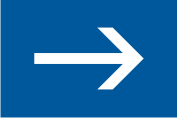 External courses, summer schools or workshops can also be accepted for the HIGRADE Certificate.
HIGRADE activities are open to external candidates, provided places are available.
HIGRADE Curriculum

The HIGRADE Certificate can be issued after thesis submission and requires the completion of the HIGRADE Curriculum.