Supervision Concept
The doctoral researchers at UFZ are closely integrated in the research environment of their department. They are members of small working groups and actively take part in regular internal seminars by presenting their own work and engaging in scientific discussions.
The doctoral researchers are strongly encouraged to present their own work to the scientific community at, e.g., conferences, and submit at least one part of their research to a scientific journal within the 3-year PhD period. Furthermore, the supervisors will facilitate research visits to and stays at other laboratories.

Personal Supervision Team
Each doctoral researcher at UFZ is supported by a personal supervision team. These teams consist of 3-4 representatives: the supervisor in charge and a second supervisor (both from UFZ), the supervisor at the university (where the candidate will submit his/her thesis), and a personal advisor (usually an independent scientist from the UFZ). The supervision team meets the candidate at least 5 times during her/his 3 year project to discuss and counteract potential problems. The supervision team will assist the fellow in the definition of objectives, the elaboration of a detailed work plan and the development of a personal career development plan.
Semi-Annual Mutual Evaluation
Work progress is monitored through regular departmental seminars and semi-annual progress reports submitted to the team of supervisors. At the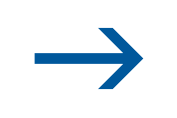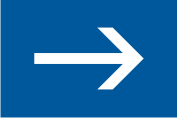 HIGRADE conference, doctoral researchers in the second year/ beginning of third year present their thesis to the entire UFZ audience.


HIGRADE Support
If you have problems or questions concerning your supervision, don't hesitate to contact


HIGRADE
More Information
Mission Statement on structured Doctoral Programme at the UFZ
Helmholtz Association PhD guidelines

UFZ rules on Good Scientific Practice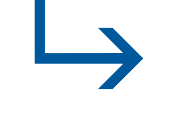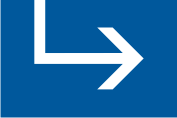 Link (UFZ internal)

Handbook for current and future PhD candidates in the Helmholtz Association (Helmholtz Juniors)

University Doctoral Degree Regulations (Promotionsordnungen)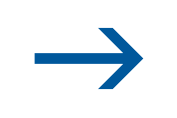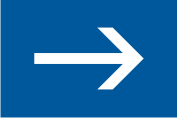 Link