Profile of HIGRADE participants
Name: Sumaira Saleem (Pakistan)
Department Ecological Chemistry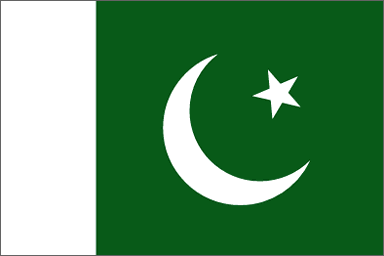 Research topic
Toxicity assessment of pro-electrophilic industrial chemicals and pharmaceuticals in vitro with the nematode Caenorhabditis elegans.
---
How did you learn about the UFZ?
From internet and colleagues working at UFZ.
Why did you come to the UFZ?
For the research work in pursuance of my doctoral degree.
What do you like about the city you live in?
For the peace of mind, I like the green areas and lakes in this city. But, what I like the most about Leipzig are the reasonable living expenses in spite of all the top-notch facilities available that are comparable to any other big city of Germany-this makes Leipzig far more habitable for students to live in.
How do you like it at the UFZ / in HIGRADE?
A great learning experience!
Your own links (e.g. homepage, publications)
https://www.researchgate.net/profile/Sumaira_Saleem2 https://www.linkedin.com/in/sumaira-saleem-454a0541
Hobbies
Tourism, Shopping, Cooking.
---