Graduate School HIGRADE: Profile of the day
Name: Denise Kurth (Germany)
Department Effect-Directed Analysis
Research topic
My project aims at understanding the significance and contribution of active and passive transport in aqueous environments using the zebrafish embryo test system. A special focus of my work is the deduction of bioaccumulation patterns in the presence and absence of uptake and elimination impacting organic chemicals in environmental mixtures.
Welcome to HIGRADE!
HIGRADE is a graduate school for doctoral candidates at the Helmholtz Centre for Environmental Research - UFZ and their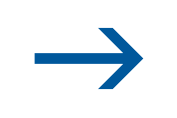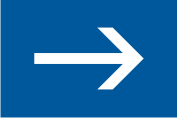 partner universities.
HIGRADE aims to provide a coherent framework at UFZ and the participating universities for qualifying a new generation of internationally competitive doctoral candidates in the field of environmental research. The intention of HIGRADE ist to prepare the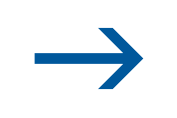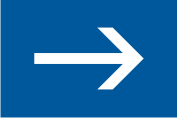 doctoral candidates for careers in a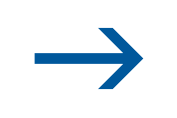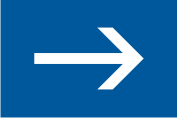 range of environmental fields, i.e. for taking over leading positions in research, management and policy, technology development, or consulting and education. Graduate education in HIGRADE is structured, systematic and adapted to the individual needs of the doctoral candidates.
All foreign employees at UFZ can get personal support and advice from the UFZ Personnel Department to facilitate the start in Germany and at UFZ: