Graduate School HIGRADE: Profile of the day
Name: Sven Haange (United Kingdom)
Department Proteomics
Research topic
My research topic involves the bacteria residing in the gastro-intestinal tract, known simply as the microbiome. I wish to investigate changes in the community not only on the taxonomic but also the functional structure caused by different external influences like diet or inflammation of the gut. Though on a superficial level this seems quite a disgusting field to work in, at a closer look it is extremely fascinating how your microbiome interacts in partnership with your own body, for the benefit of both.
Welcome to HIGRADE!
The "Helmholtz Interdisciplinary GRADuate School for Environmental Research (HIGRADE)" is the graduate school for doctoral researchers at the Helmholtz Centre for Environmental Research – UFZ, in cooperation with partner universities and partner programmes (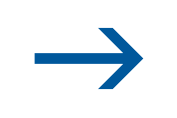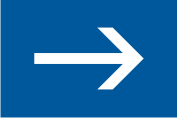 see here).
HIGRADE aims to provide a coherent framework for qualifying a new generation of internationally competitive doctoral researchers in the field of environmental research. We intend to prepare the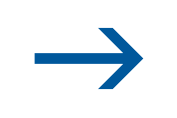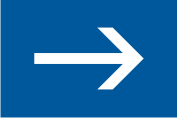 doctoral researchers for careers in a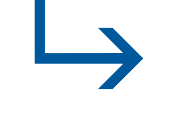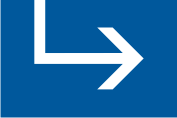 range of environmental fields, i.e. for taking over leading positions in research, management and policy, technology development, or consulting and education. Graduate education in HIGRADE is structured, systematic and adapted to individual needs.
All international employees at the UFZ can get personal support and advice from the UFZ International Office to facilitate their start in Germany:



HIGRADE News
> HIGRADE Spring Conference: 29 April 2015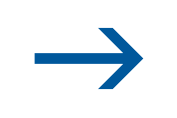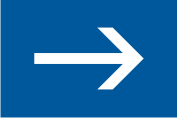 impressions

> UFZ PhD Martin Schrön wins Science Slam Braunschweig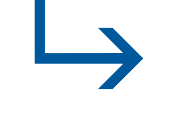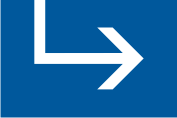 link