Graduate School HIGRADE: Profile of the day
Name: Natalija Ivdra (Latvia)
Department Isotope Biogeochemistry
Research topic
Application and implementation of compound specific isotope analysis (CSIA) for assessing sources and sinks of organochlorine pollutants in the environment.
Welcome to HIGRADE!
HIGRADE is a graduate school for doctoral researchers at the Helmholtz Centre for Environmental Research - UFZ and their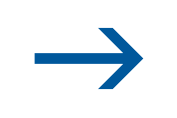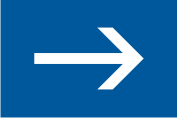 partner universities.
HIGRADE aims to provide a coherent framework at the UFZ and the participating universities for qualifying a new generation of internationally competitive doctoral researchers in the field of environmental research. The intention of HIGRADE ist to prepare the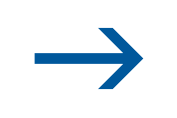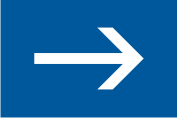 doctoral researchers for careers in a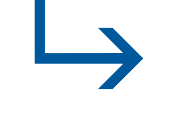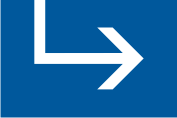 range of environmental fields, i.e. for taking over leading positions in research, management and policy, technology development, or consulting and education. Graduate education in HIGRADE is structured, systematic and adapted to the individual needs of the doctoral candidates.

Please note that HIGRADE, including parts of its website, is "currently under construction". If you have questions, feel free to contact us via email!

Your HIGRADE Office
All foreign employees at the UFZ can get personal support and advice from the UFZ Personnel Department to facilitate the start in Germany and at UFZ: