Graduate School HIGRADE: Profile of the day
Name: Ali Nawaz (Pakistan)
Department Soil Ecology
Research topic
Links between surface and sub-surface fungal communities along land use gradients. Part of the Project CRC AquaDiva (BIODIV 3)
Welcome to HIGRADE!
The "Helmholtz Interdisciplinary GRADuate School for Environmental Research (HIGRADE)" is the graduate school for doctoral researchers at the Helmholtz Centre for Environmental Research – UFZ, in cooperation with partner universities and partner programmes (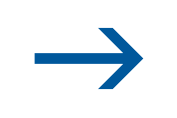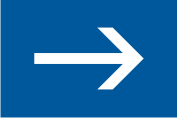 see here).
HIGRADE aims to provide a coherent framework for qualifying a new generation of internationally competitive doctoral researchers in the field of environmental research. We intend to prepare the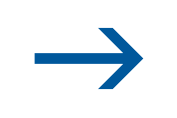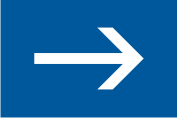 doctoral researchers for careers in a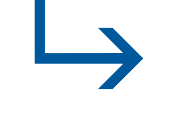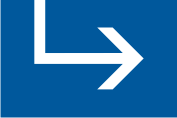 range of environmental fields, i.e. for taking over leading positions in research, management and policy, technology development, or consulting and education. Graduate education in HIGRADE is structured, systematic and adapted to individual needs.
All foreign employees at the UFZ can get personal support and advice from the UFZ International Office to facilitate their start in Germany:



HIGRADE News
> New HIGRADE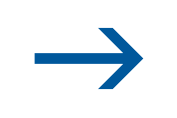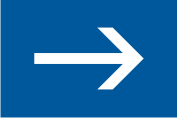 curriculum and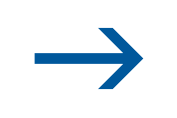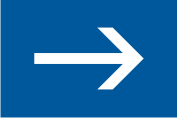 courses from 2015

> Have a look at some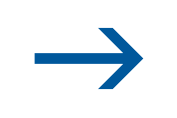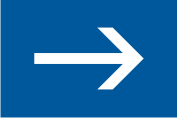 impressions of our HIGRADE 2.0 Fall Conference 2014.
> Read about a PhD's experiences at the Lake Baikal Summer School of Sciences (click on photo for more info):
"I have learnt to see more science in places which I would not expect it at all."