Graduate School HIGRADE: Profile of the day
Name: Sandra Klemmer (Germany)
Department Soil Ecology
Research topic
Soil fungal diversity and community structure of grassland ecosystems along land use gradients in three German Exploratories as part of the DFG funded research project "Biodiversity Exploratories".

Welcome to HIGRADE!
The "Helmholtz Interdisciplinary GRADuate School for Environmental Research (HIGRADE)" is the graduate school for doctoral researchers at the Helmholtz Centre for Environmental Research – UFZ, in cooperation with partner universities and partner programmes (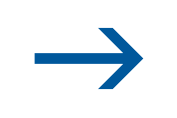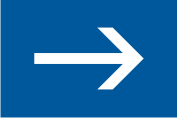 see here).
HIGRADE provides a coherent framework for qualifying new generations of internationally competitive doctoral researchers in the field of environmental science. Our aim is to prepare our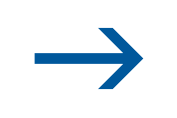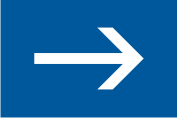 doctoral researchers for careers in a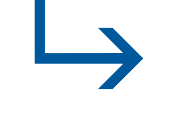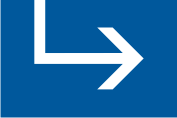 range of environmental fields, i.e. for taking over leading positions in research, management and policy, technology development, or consulting and education. Graduate education in HIGRADE is structured, systematic and adapted to individual needs.
All international employees at the UFZ can get personal support and advice from the UFZ International Office:



HIGRADE News
> UFZ Statistics Consultancy: Ask Mick Wu for advice on statistical matters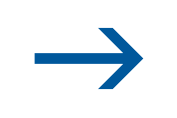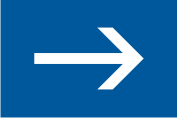 link