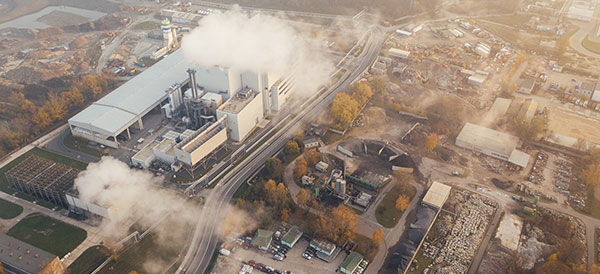 Noise

Noise Action Planning on the Road to Success? Opportunities and Problems of Noise Action Planning in the Implementation of Directive 2002/49/EG in Germany
Noise is a major environmental problem in Europe. A high noise threshold has in the long term a significant impact on health. To achieve a high level of health and environmental protection, the Environmental Noise Directive obligates EU Member States to ensure that the competent authorities produce strategic noise maps to elucidate the noise situation and draw up noise action plans to manage the noise issues within their territories.
In Germany, the local authorities are generally responsible for producing strategic noise maps and noise action plans. German federal states are authorized to define different jurisdictions for their area. Some federal states also establish further regulations to concretize the procedure.
My research focuses on the effectiveness of environmental noise planning in Germany based on the third round of noise action planning (deadline: 18 July 2018). Noise action plans from various German federal states are analysed to unpack practical implementation. It should be discussed, if the Environmental Noise Directive and its implementation reaches its goals. If not, I want to suggest how federal, national or European law should be changed to put noise action planning on a road to success.