Key questions and desired results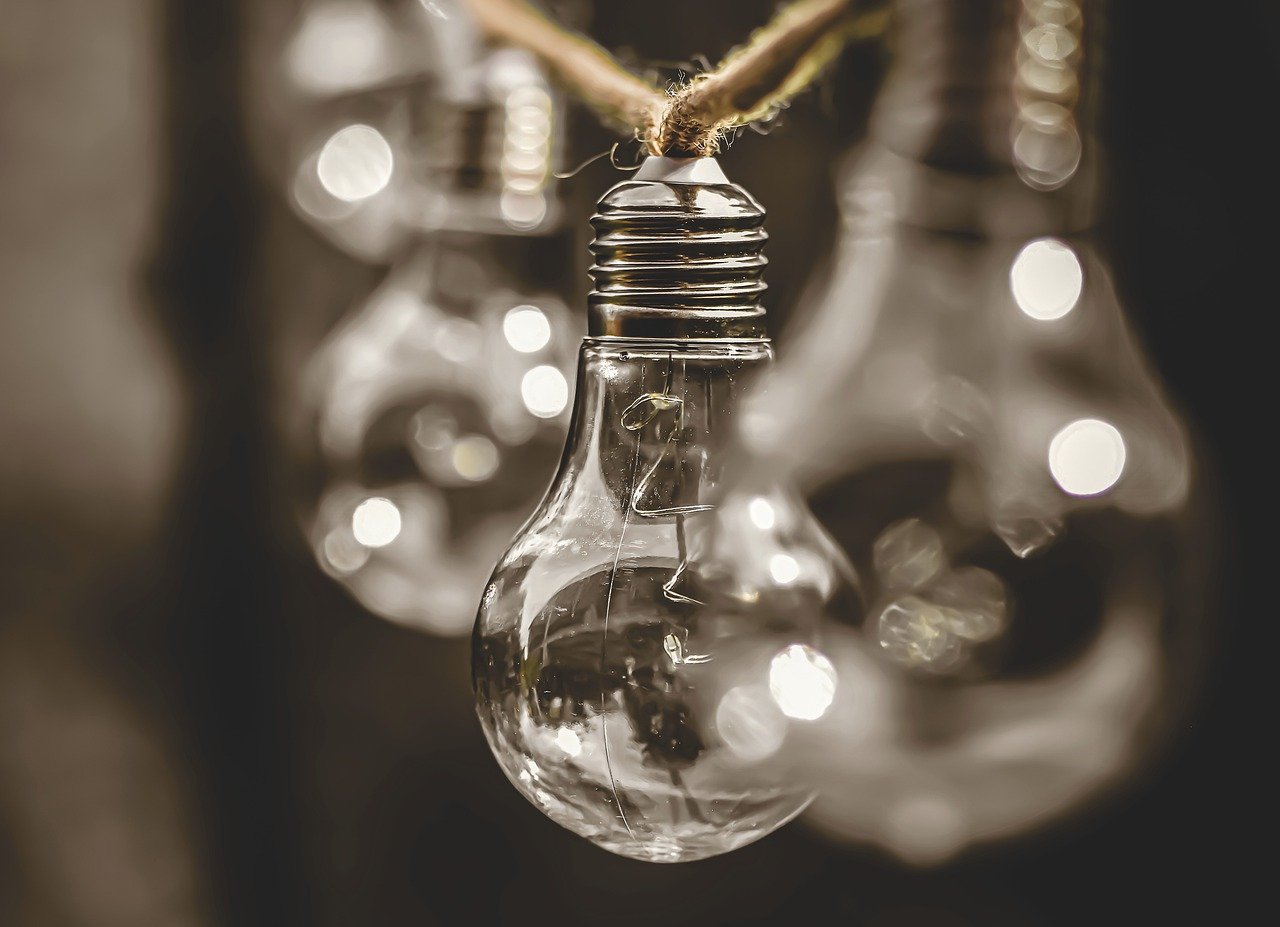 The following key questions serve as an overarching framework for the project:

Short summary "where are we at": which effects do the status and the ongoing loss of world biodiversity have on human wellbeing and sustainable options of development?
What potential is not going to be realized and why: which main challenges for the maintenance of biodiversity and forest, marine and coastal ecosystems haven't been solved so far and thus require transformative approaches?
Area of transformation "approach toward global commons, especially biodiversity, forest, marine and coastal ecosystems: which changes are necessary, what are the preconditions for these changes (change of values, behavioral shift in the production, consumption and politics, among others) and which code of conducts seem appropriate?
How can transformative change be fostered politically? What are possible contributions of national and international politics?
How can the German and the international development cooperation contribute and which concrete recommendations for action can be derived on a project level?

Design of the approaches in the field of biodiversity, forest, marine and coastal ecosystems?
Design of the interfaces and possible partnerships
Shaping and implementation of political processes, especially GBF of the CBD, forest-relevant processes like REDD+ and the New York forest declaration and the engagement in marine and coastal protection (Agenda 2039/Goal 14, CBD, among others).
The first two questions are going to be addressed on the basis of recommendations for action from chosen assessments, that provide input also for question four. Question three is going to be addressed through the processing of projects, of which the groupwork was part, as well as through chosen GIZ projects, to identify not only the implications of recommendations, but also options for a better design of specific projects. Question five is going to be addressed in two (online) workshops with other experts from the development cooperation field. For questions three to five relevant scientific literature about the assessment is also going to be included.

Project results
As a main result the project team develops a report that answers the above-outlined key questions and delivers concrete recommendations for action for development cooperation and international cooperation on the protection of global commons, such as biodiversity, forests, as well as marine and coastal ecosystems. The development of an analytical framework for a successful transformative change is a further important result of the project.
The report is going to be used in the Glasgow UN Climate Change Conference of the Parties (COP), which is going to take place this year, to reinforce the positions of the BMZ.

Disclaimer
Commissioned by the Ministry for Economic Cooperation and Development BMZ and carried out by the Gesellschaft für internationale Zusammenarbeit GIZ.