The Consulate General of the People's Republic of China in Germany visiting UFZ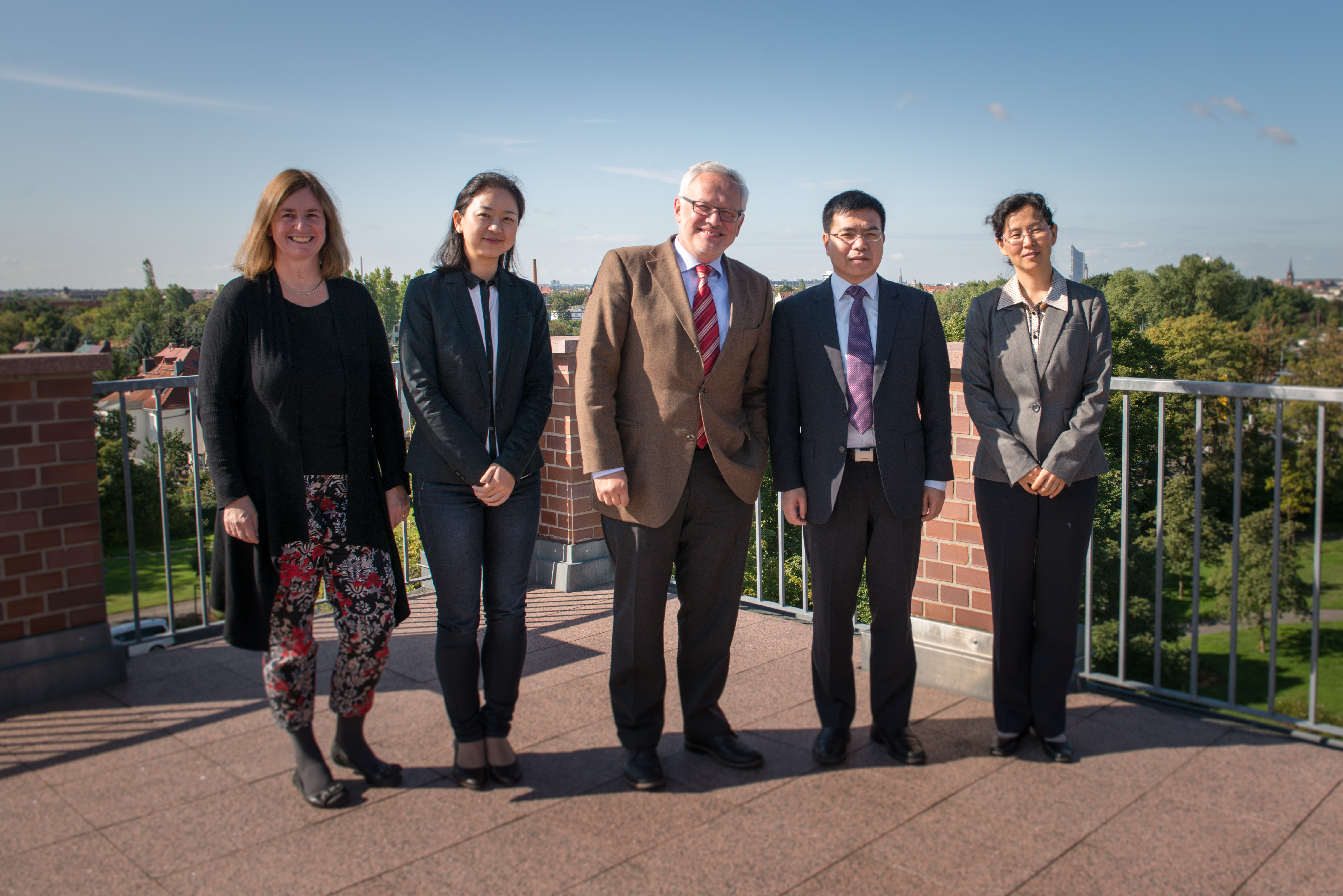 China Embassy in Germany visiting UFZ. Foto: RCEIS UFZ

On 08th September 2015, Dr. Qinghua Zhao, the lead of the Science and Technology Section of the Consulate General of the People's Republic of China in Germany visited UFZ.

Scientific Director from UFZ, Prof. Georg Teutsch has given a warm welcome to the Chinese guests. Prof. Teutsch gave an overall introduction about the research areas at UFZ and the projects related to China. Both sides discussed about the Germany-China relationship, especially for the research collaboration in the last years. In the phase of 13th Five Year plan of China, UFZ and China is going strengthen their relationship, especially in the area of environmental issues.
Chinese Research Academy of Environmental Research (CRAES) visiting UFZ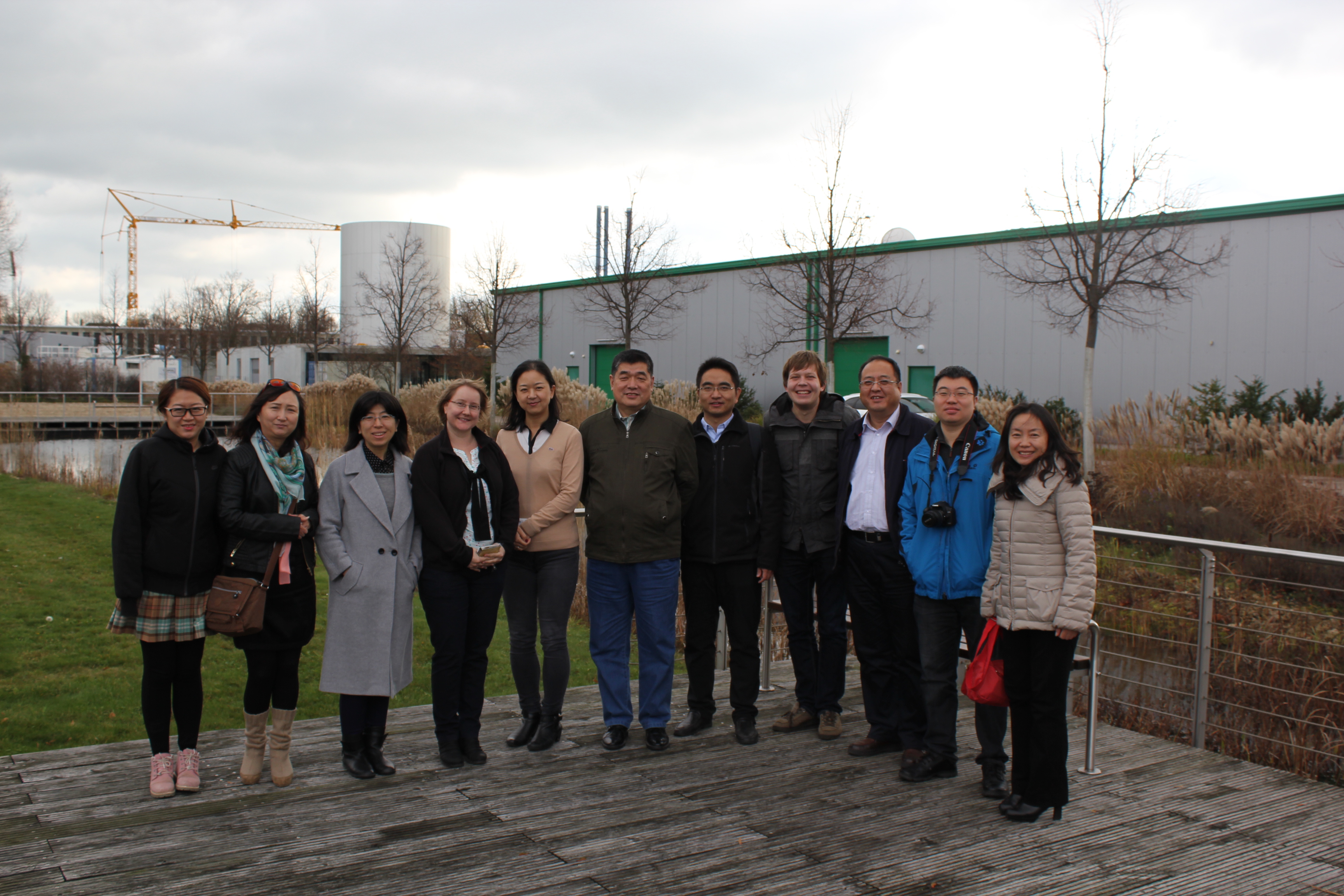 The delegation of CRAES visiting UFZ. Photo: Lars Bilke

Seven Chinese professors of Chinese Research Academy of Environmental Sciences (CRAES) in Beijing visit UFZ in Leipzig and Magdeburg sites between 15th and 18th November 2015. The guests came in the context of the European Union promoted project "Sustain H2O" at the UFZ.
The academic program of the second study tour was divided into two days. On the first day, the guests visited the Department of Environmental Informatics and nature conservation research at Leipzig. In the end, Prof. Yuan Peng presented the progress in the Chinese program for nationwide environmental risk assessment of industrial sites. On the second day, the delegation visited the Institute of water chemistry and urban water management at Technische Universität Dresden, which is also the cooperation partner for the BMBF CLIENT project "Managing Water Resources for the Urban Catchments".