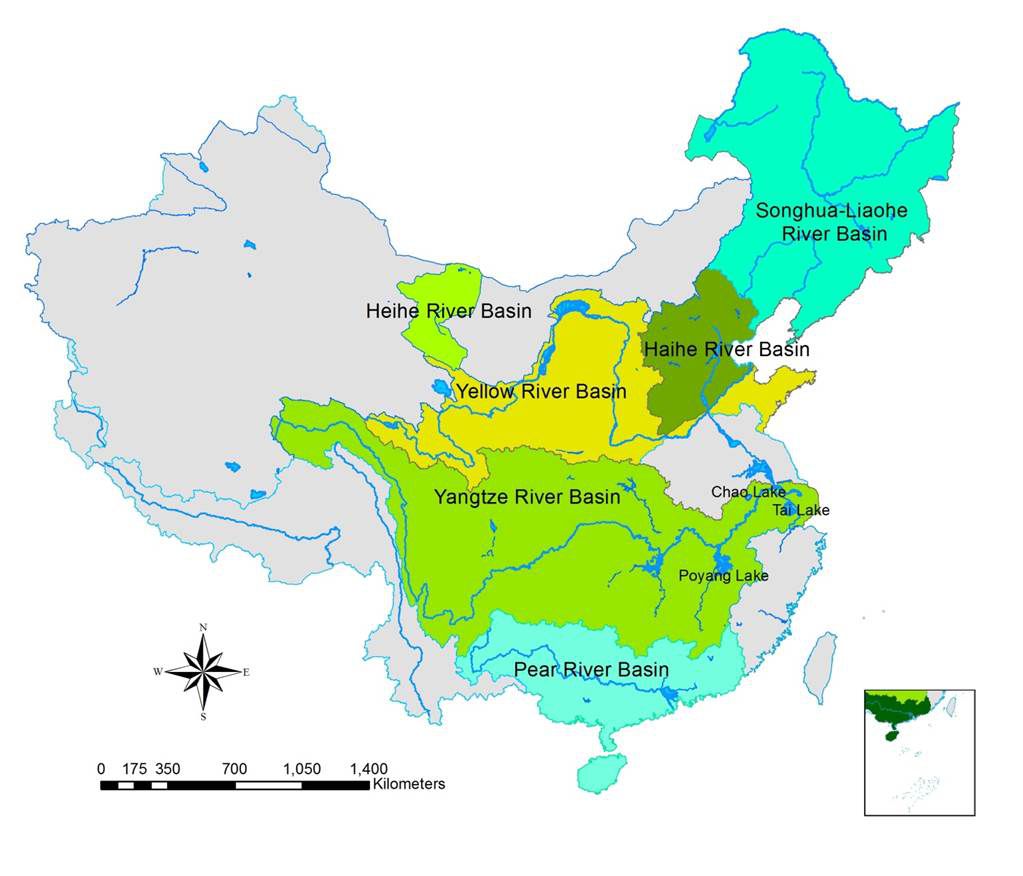 Investigation Areas in China
The Sino-German Research Centre for Environmental Information Science (RCEIS) was established in March 2014. It shall become a Sino-German competence centre and research platform for Earth systems observation and prediction by combining expertise in the fields of environmental and information sciences using modern information technology.

RCEIS Mission


RCEIS will develop novel concepts by using infrastructures for Earth system observation and analysis in order to better understand the evolution and dynamics of environmental systems under global change and globalization (anthropogenic pressure).