Venue and Accomodation

Venue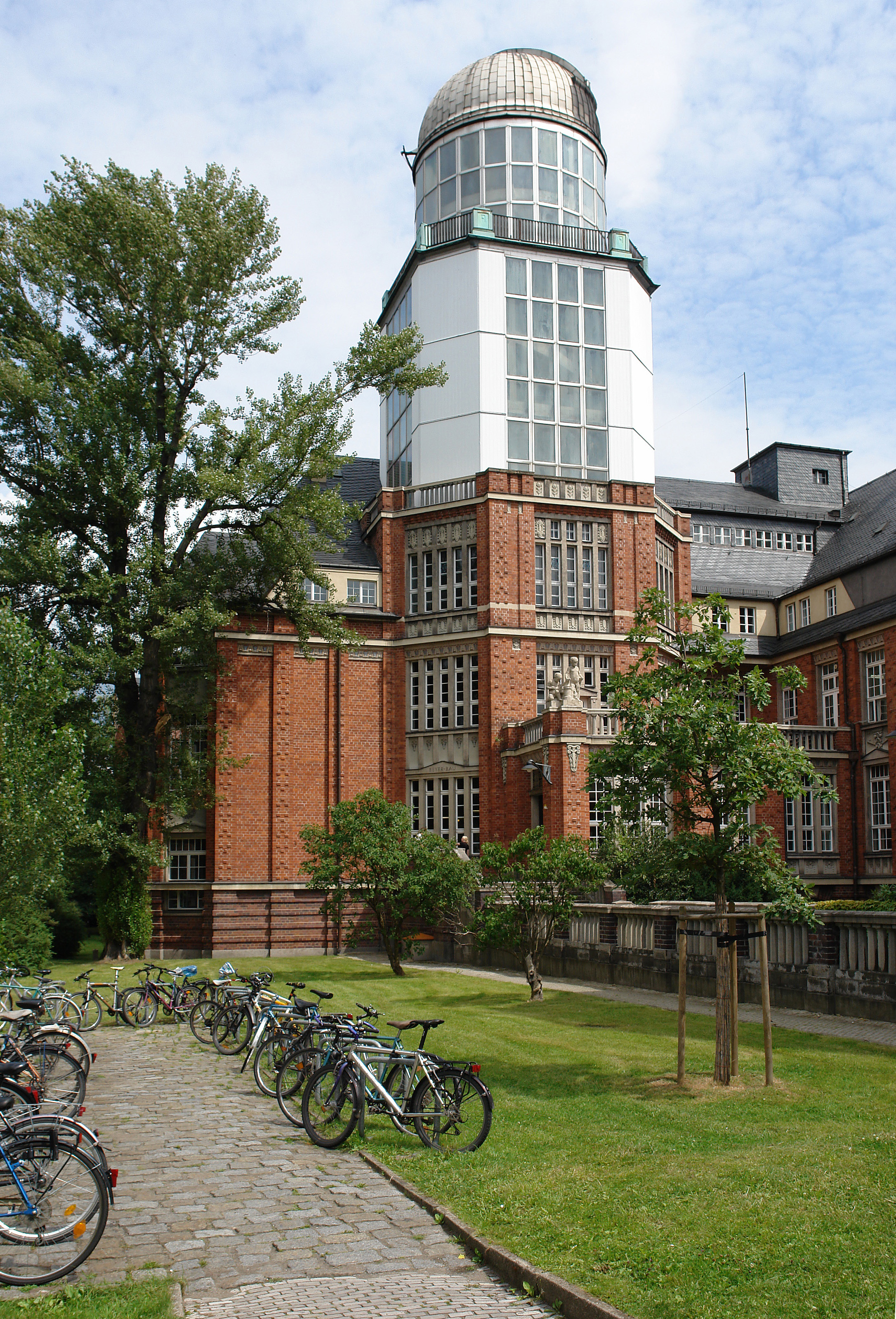 The emblematic Beyer Buidling
© TUD The International Synthesis Summerschool will take place on the Campus of Technische Universität Dresden in Germany. TU Dresden is one of Germany's eleven Universities of Excellence and ranks among the largest Universities of Technology – at the same time it is one of the higher education institution with the broadest range of subjects nationwide, with a focus on engineering, the natural sciences, the humanities, the social sciences, cultural studies as well as in medicine. Research priority areas are biomedicine and bioengineering, materials science, computer science and microelectronics, energy, mobility, and environment as well as cultural sciences.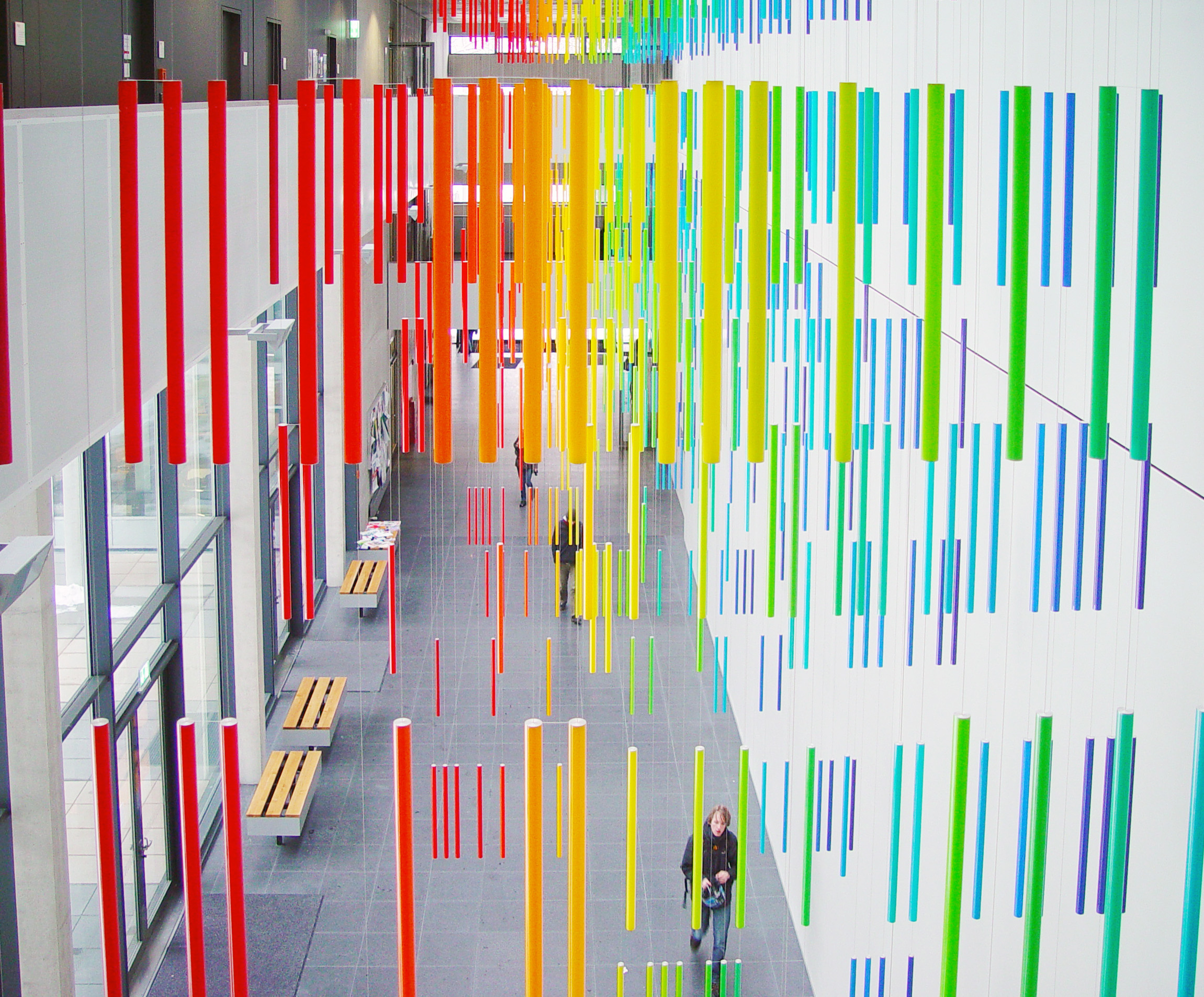 Foyer in the Chemistry/Hydro Sciences Building
© TUD/Eckold The Workshop will take place at Building CHE (Chemistry and Hydro Sciences), centrally located on the Campus, with a good infrastructure of seminar rooms, lecture halls and areas for Poster Sessions etc. Lunch will be taken together in the nearby Alte Mensa.
Accomodation
Accomodation will be provided for all participants at one of the following facilities on Campus: the accomodation facilities at CIPSEM and the TU Dresden Guesthouse at Weberplatz. At the CIPSEM facility, common rooms and outdoor recreation areas will be used for joint activities and gatherings in the evening or on the weekends.
Please do not book any accomodation yourself! Accomodation will be organized and funded completely by the organizers! Please contact us if you have any questions.

CIPSEM quarters (left, © CIPSEM); Guesthouse (right, © Gästehausverwaltung)