Dr. Kathleen Hermans
Research group leader
Kathleen is interested in socio-ecological systems and seeks to increase our understanding of the environment-migration nexus. Her vision is to connect disciplines and scales for establishing an understanding of the bi-directional linkages between environmental change and human migration. Kathleen is responsible for designing and managing MigSoKo, as well as for supervising the individual members of the research group.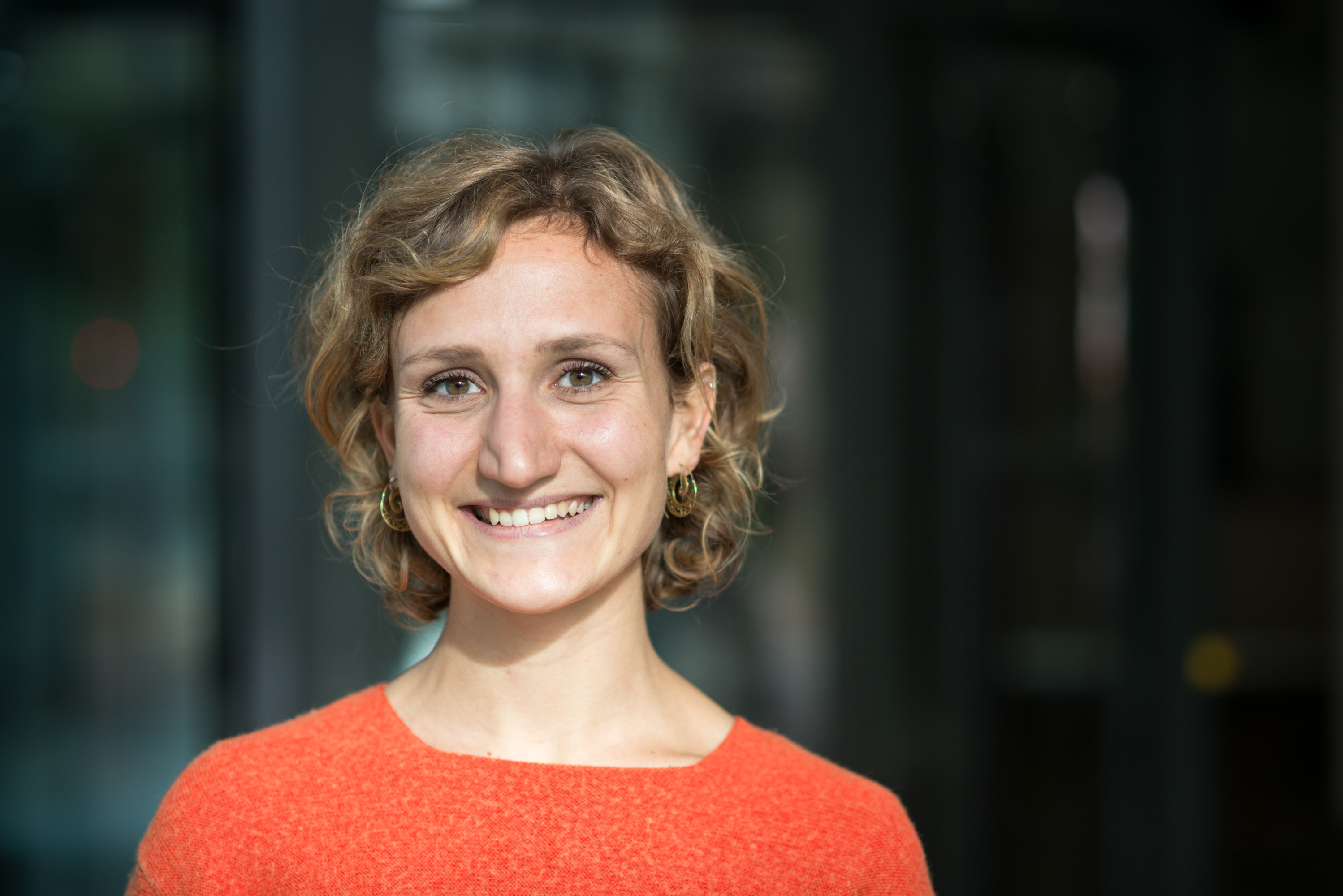 Charlotte Wiederkehr
Doctoral researcher
Charlotte has an interdisciplinary background in social and sustainability sciences and is interested in human-environment interactions in different cultural contexts, especially from a political ecology perspective. Within MigSoKo she works with various synthesis approaches to integrate a wide range of qualitative and quantitative data from the Global South and generate a trans-regional perspective.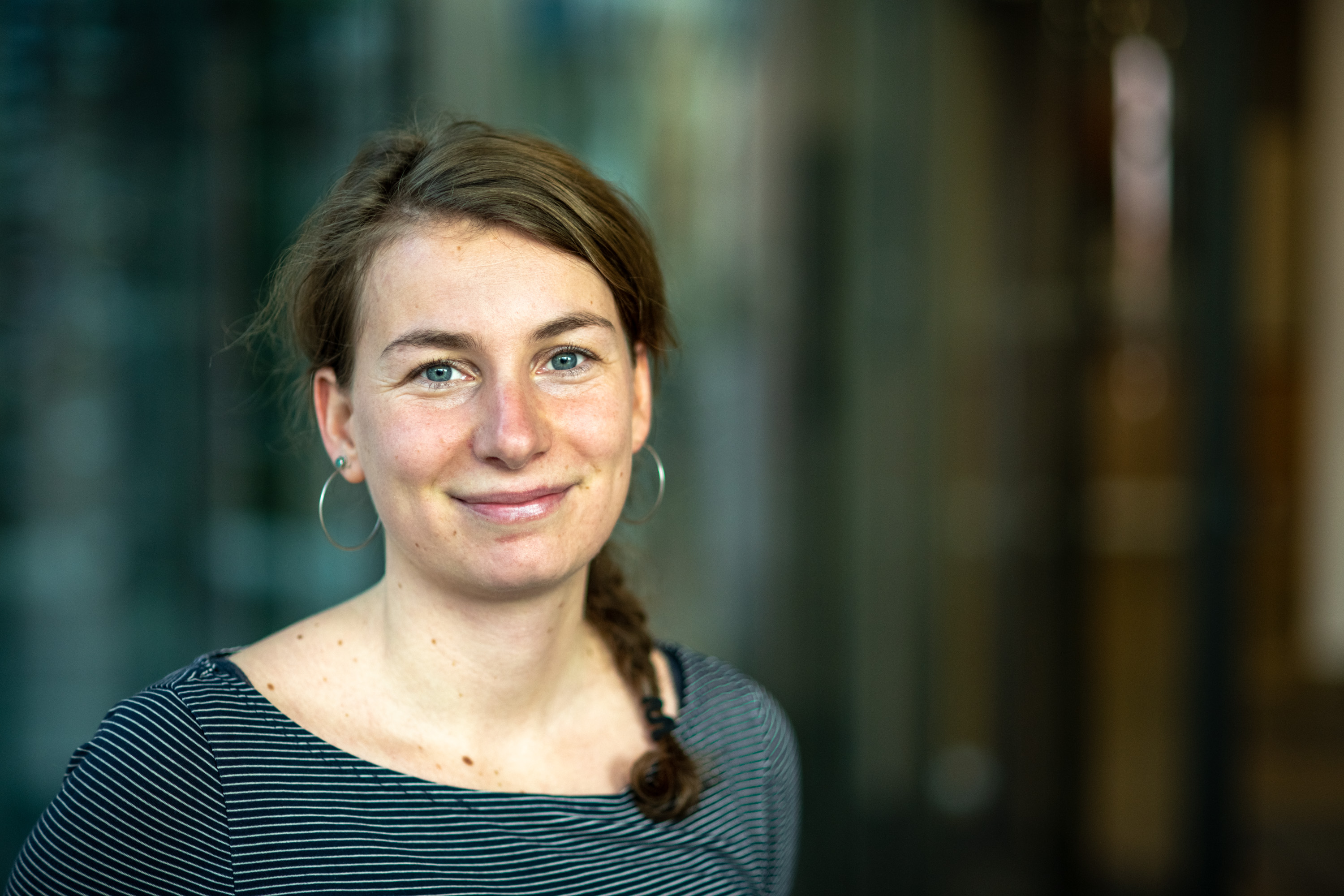 Juliane Groth
Doctoral researcher
Juliane has a background in geography with a focus on human-environment relations and social-ecological systems. Within MigSoKo she is responsible for the empirical data collection and the stakeholder workshops in our case study areas in Ethiopia. She uses innovative and participatory tools to disentangle interwoven environmental and socio-economic drivers of environment-related out-migration. In addition, Juliane seeks a deeper understanding of the impacts of in-migration on natural resource use and rural livelihoods at tropical forest frontiers.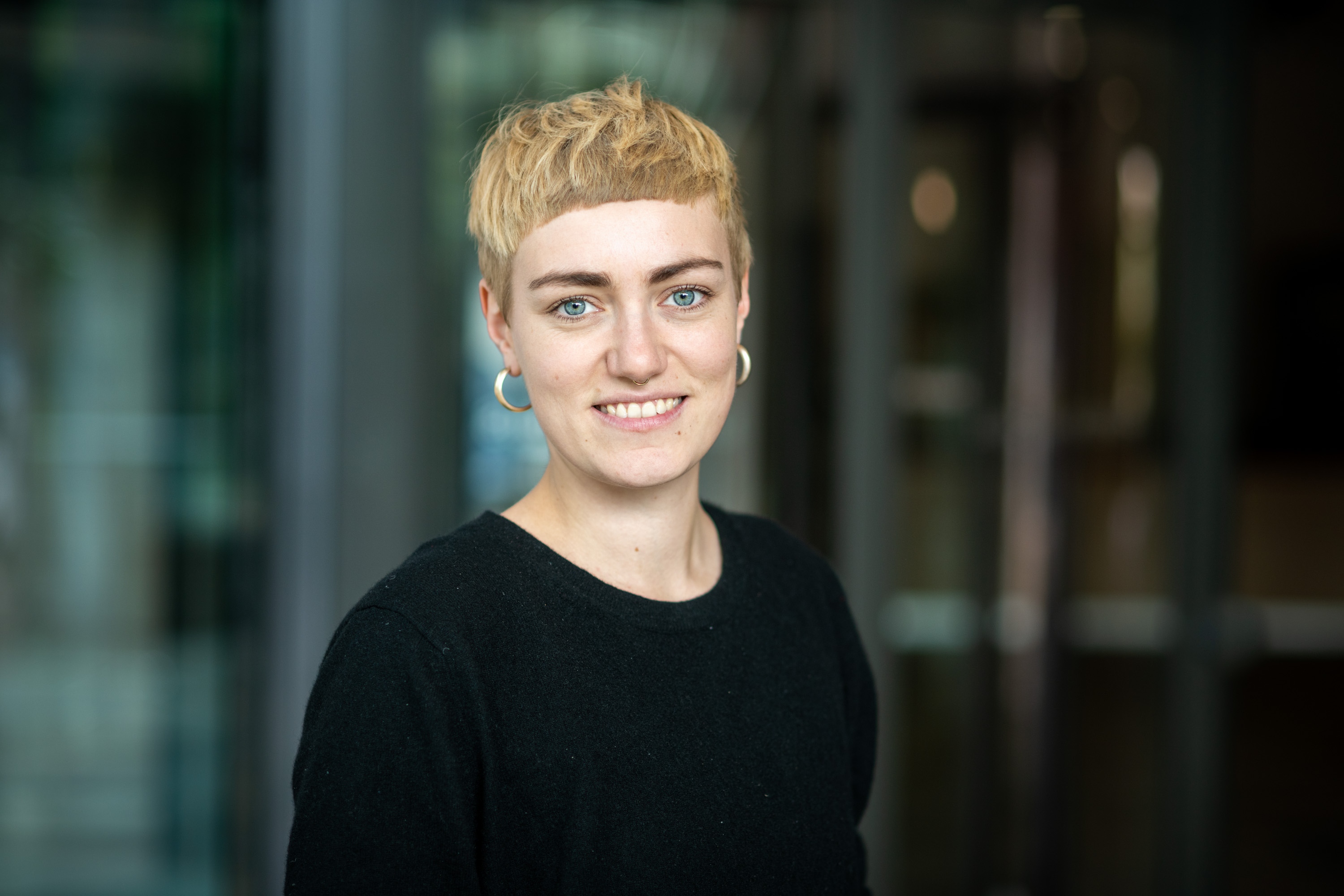 Hanna Friedrich
Project assistance
Hanna does her M.A. in International Area Studies which provides her an interdisciplinary perspective on global environmental change. She looks at different aspects of social ecology, resource conflicts, migration and environmental justice. Within MigSoKo she supports the project management, this comprises the organization of events and workshops, public relation work as well as designing project material.
Laura Merz
Researcher
Laura has an interdisciplinary background i.a. economics, environmental sciences and sustainable development. Within the MigSoKo project, she utilises an agent-based model for analysing the dynamic phenomenon of environmentally-induced human migration. Her interests stretch from system analysis of society-environment/-technology interactions to rethinking economics.